Financial literacy for every stage
It's never too late—or too soon—to brush up on your money smarts. The Community Bank Financial Literacy Portal is your go-to source for information and advice on spending, saving, banking, investing, and more. Whether you're opening your first bank account or getting ready to retire, you'll find a resource for you here. Explore our content below and start learning now.
---
VIDEO | Help Your Kids Build Good Credit
Step by step, you can lay the foundation for sound financial decision-making that can last a lifetime.
VIDEO | Teach Your Kids How to Save
Banking Services: Grades 7-8
Comparison Shopping: Grades 5-6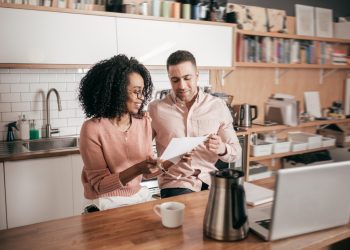 8 elements to track when building or reviewing your budget
Here are 8 elements to track when building a budget that works for you!
Reasons to Make the Most of Online and Mobile Banking Tools
10 Options for Couples Looking for a Date Night on a Dime
7 Ways to Save on Your Wedding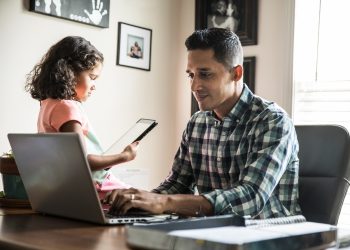 Understanding your Credit
Understanding your credit is essential when analyzing your interest rates and credit limits.
Renovate or Relocate? Answering These Questions Can Help
Applying for a Business Loan? Use This Checklist
3 Ways to Manage Money After Marriage