Loan Options
For products in your area,
select your nearest CBNA location.
Explore More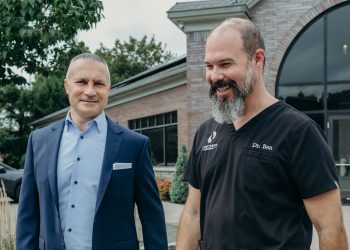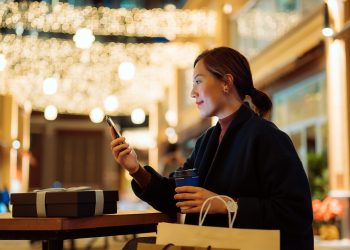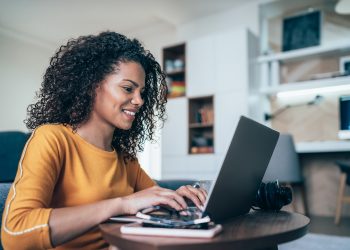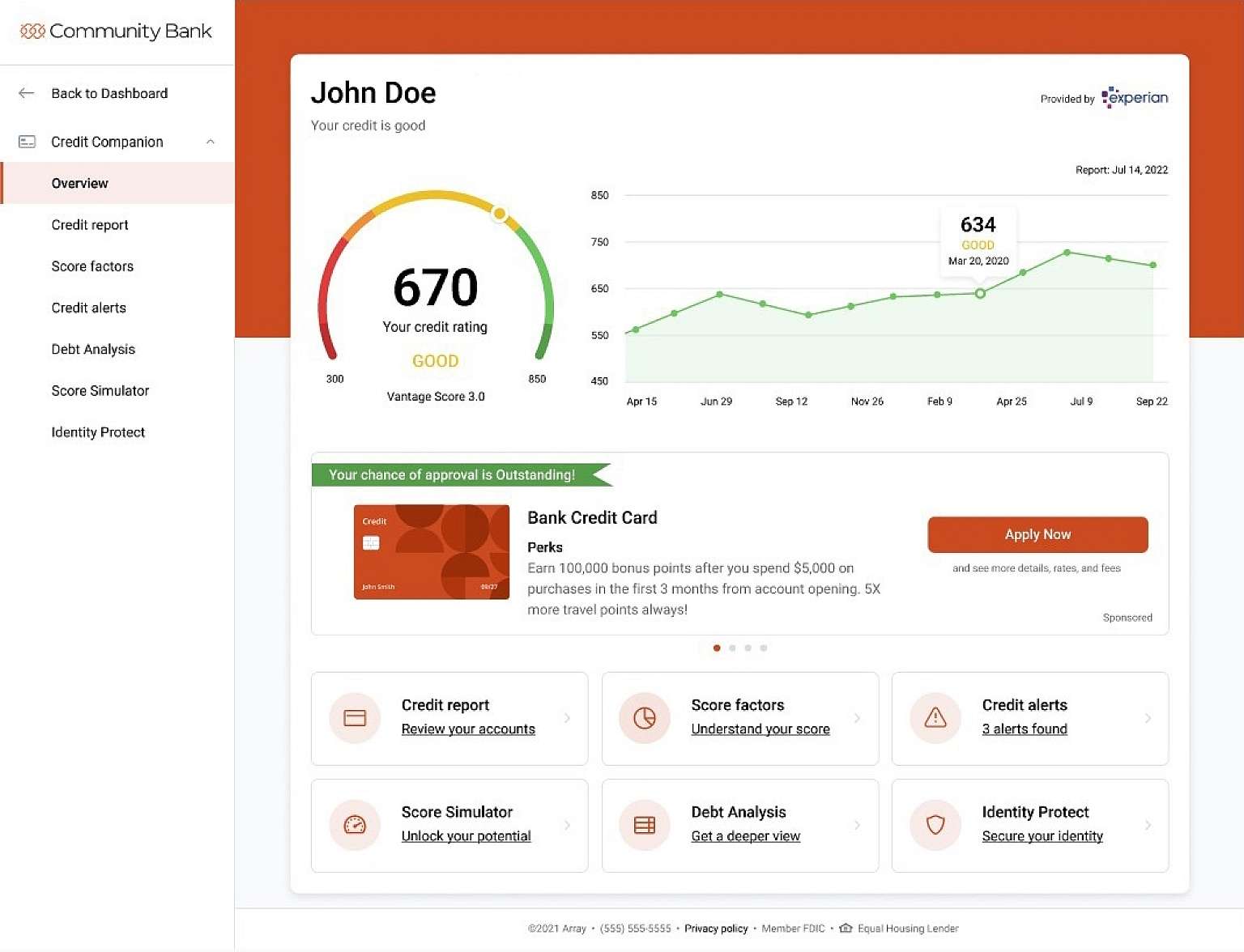 Credit Companion℠
Stay on top of your credit score
Your credit score is a key part of your financial wellness, so it's important you keep an eye on it. We make it easy with Credit Companion℠. This free service lets you view your credit report and score any time you log in to your account, without affecting your credit score.