Start a mortgage application
Skip the wait and apply for your mortgage online. Save your progress and return to your application, any time.

Contact a mortgage banker
Need to speak with an expert?
We'll get you connected with someone who can help.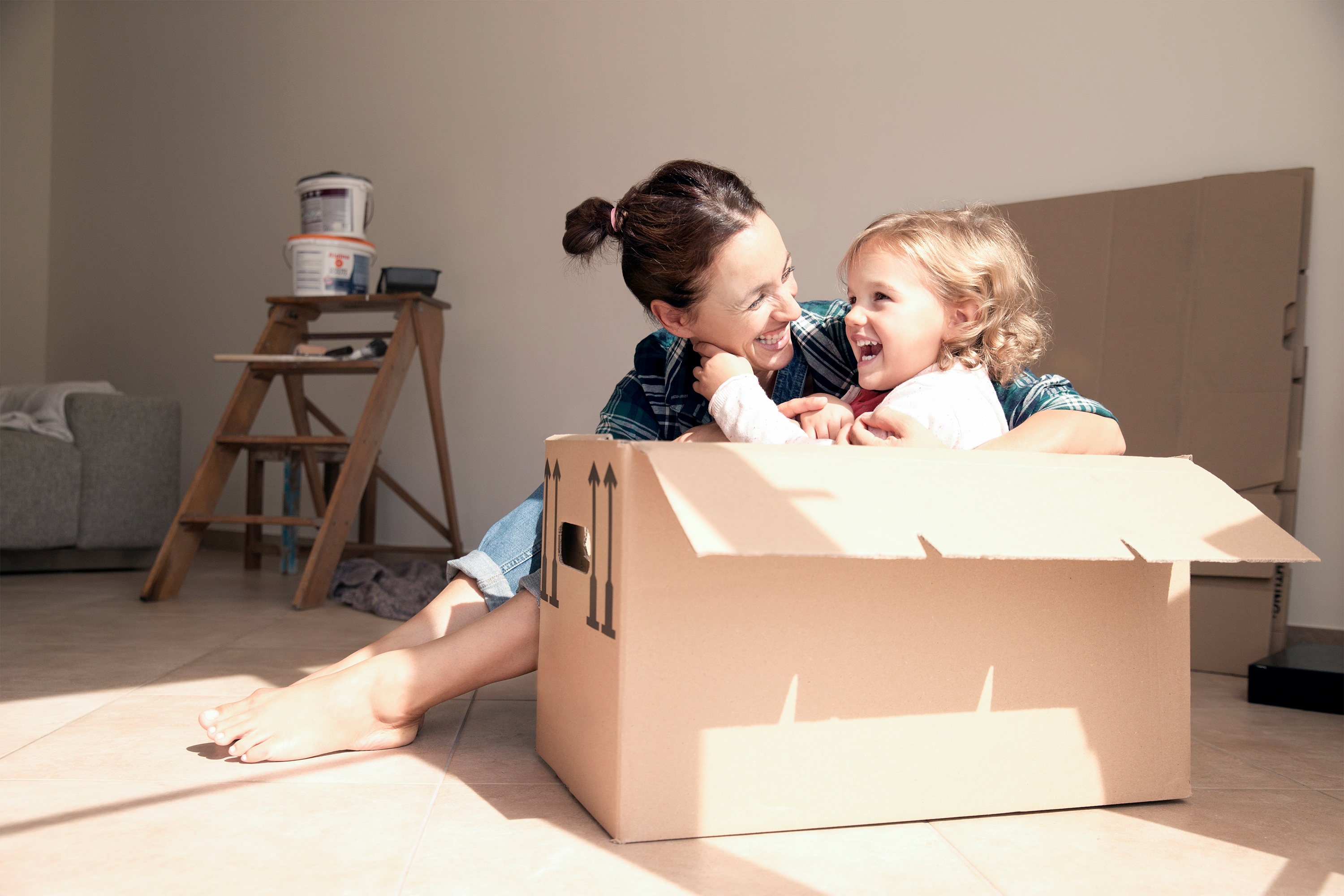 Mortgages
Save on your new home from day one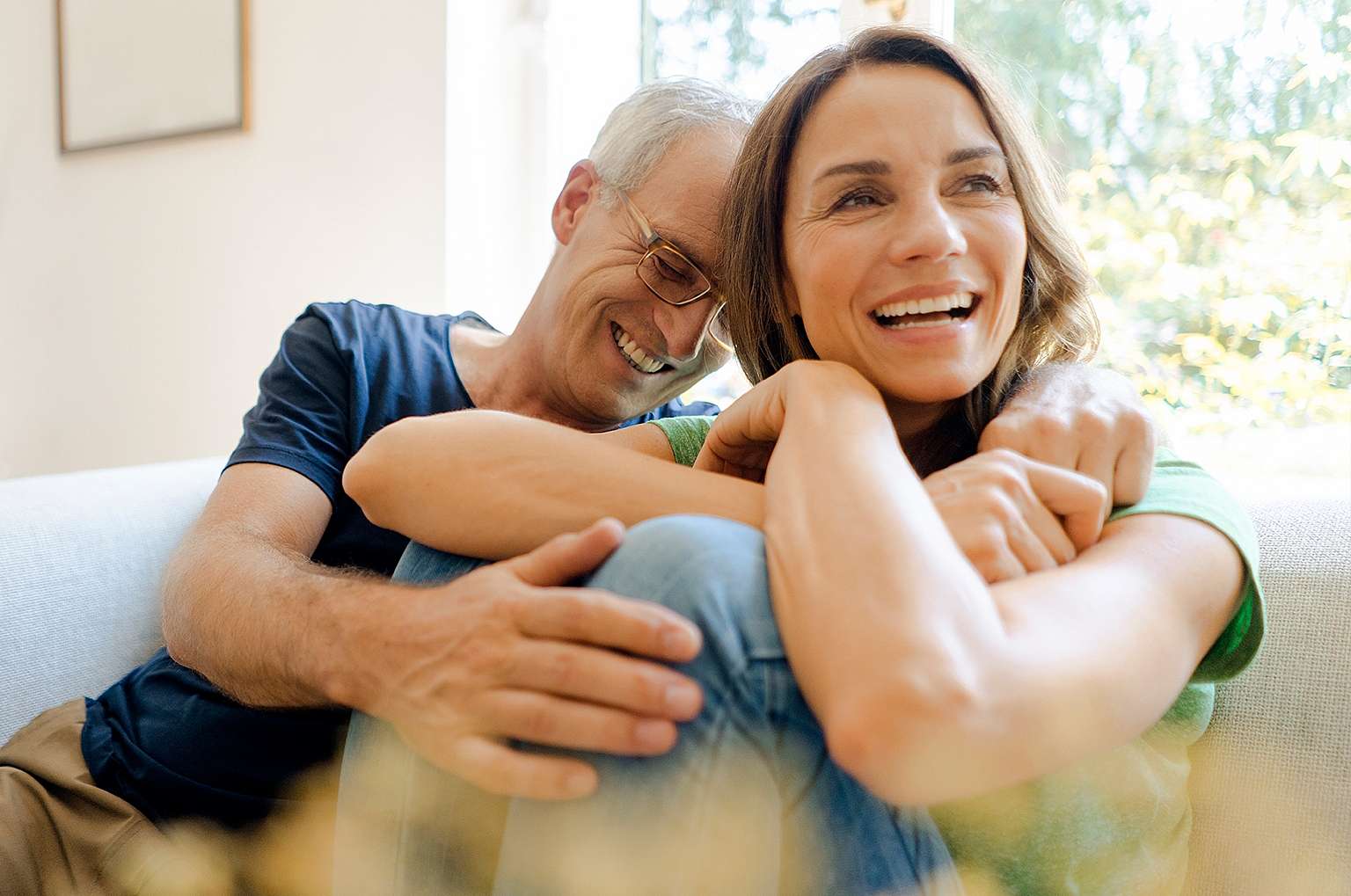 Apply for a mortgage online
Get moving today
Take the first steps toward your dream home with just a few clicks. Start your online mortgage application today.