Compare rates and terms and estimate your monthly payments.
Determine how much money you pay in principal and interest over time with an amortization loan.
See how much your money can grow over a specified period of time.
Calculate how much you need to retire the way you want.
Should you consolidate your debt? Use the calculator to see if it's right for you.
Find out what home loan you can afford based on your income and home purchase price.
Is refinancing worth it? Our mortgage finance calculator can help you decide.
Is a bi-weekly mortgage a better deal for you? Use the calculator to compare payment plans.
Estimate your savings with early mortgage payoff.
Determine when you'll become a millionaire based on your rate of savings and return on investment.
Get a handle on your monthly household income and expenditures with our home budget analysis tool.
Determine whether you're on track to reach your education goals.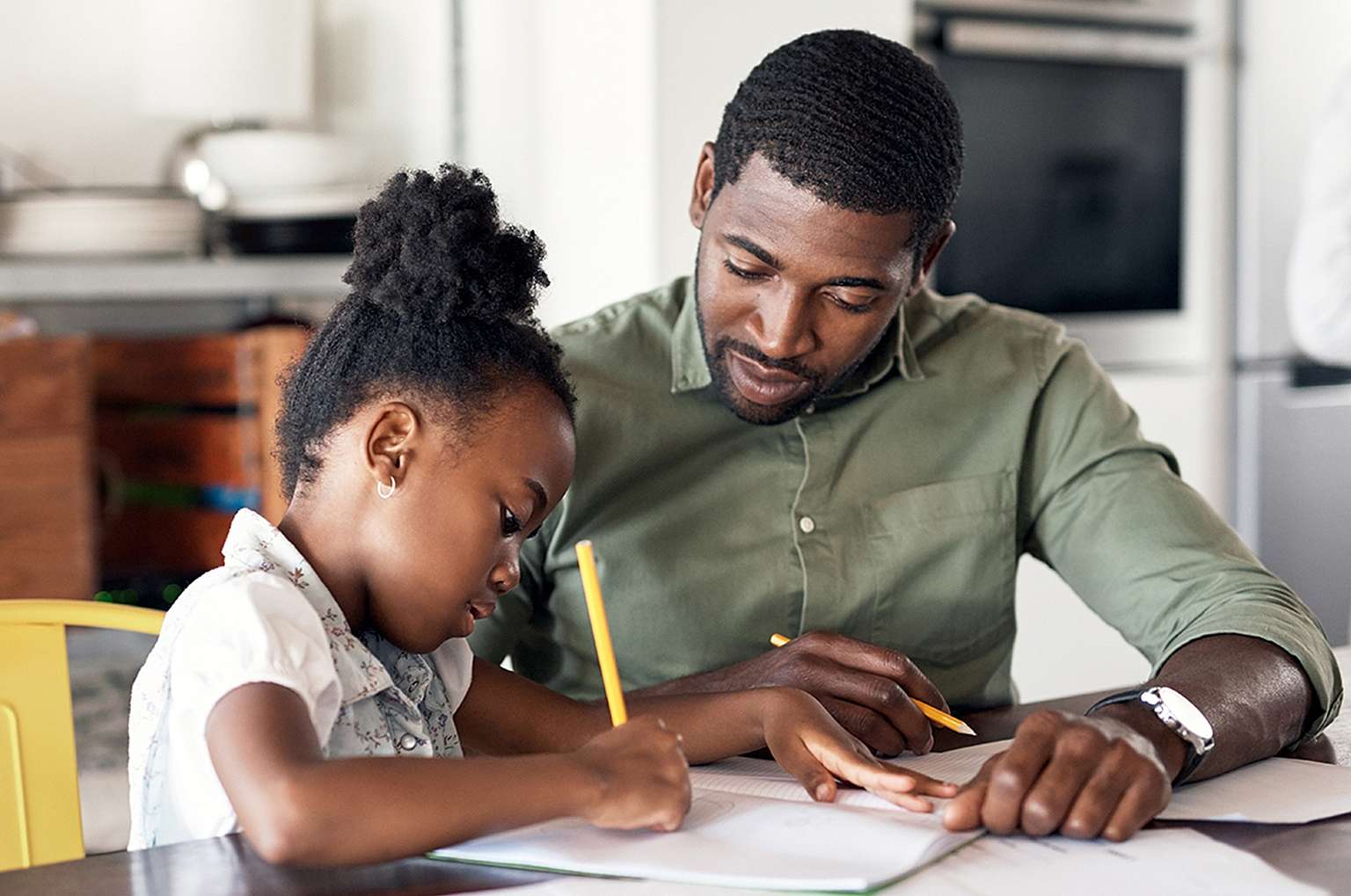 Resources
Make financial decisions confidently
Explore our Financial Literacy Hub for advice on spending, saving, banking, investing and more.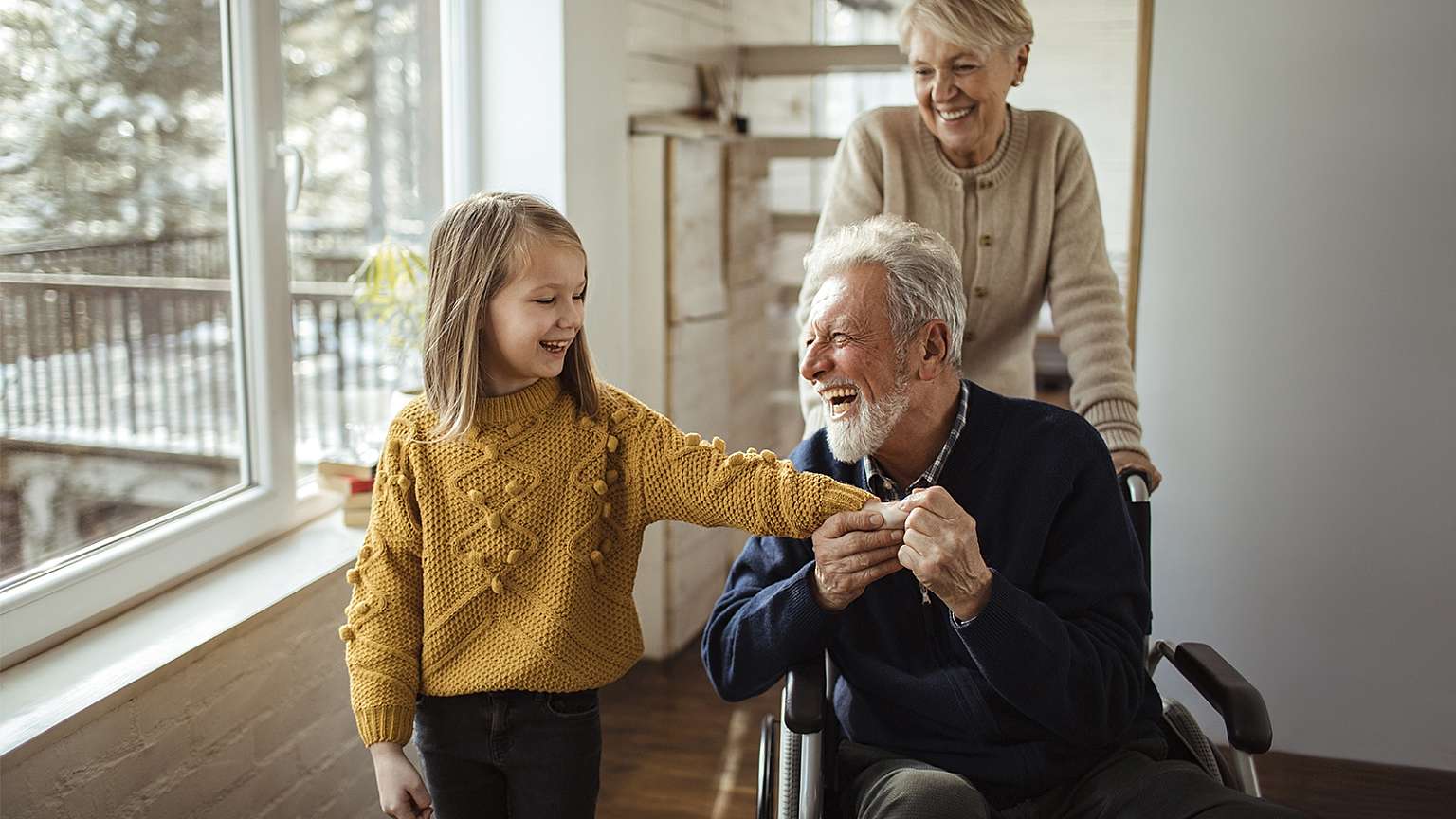 Money Market Accounts
Put your extra cash to work
Earn higher interest and maintain access to your money.
bank happy blog