Certificates of Deposit
Grow your money with solid rewards and none of the risks. Open your CD online now to start maximizing your savings.
Individual Retirement Accounts
Take steps to save on taxes and secure your future. Get started today by connecting with a Community Bank representative.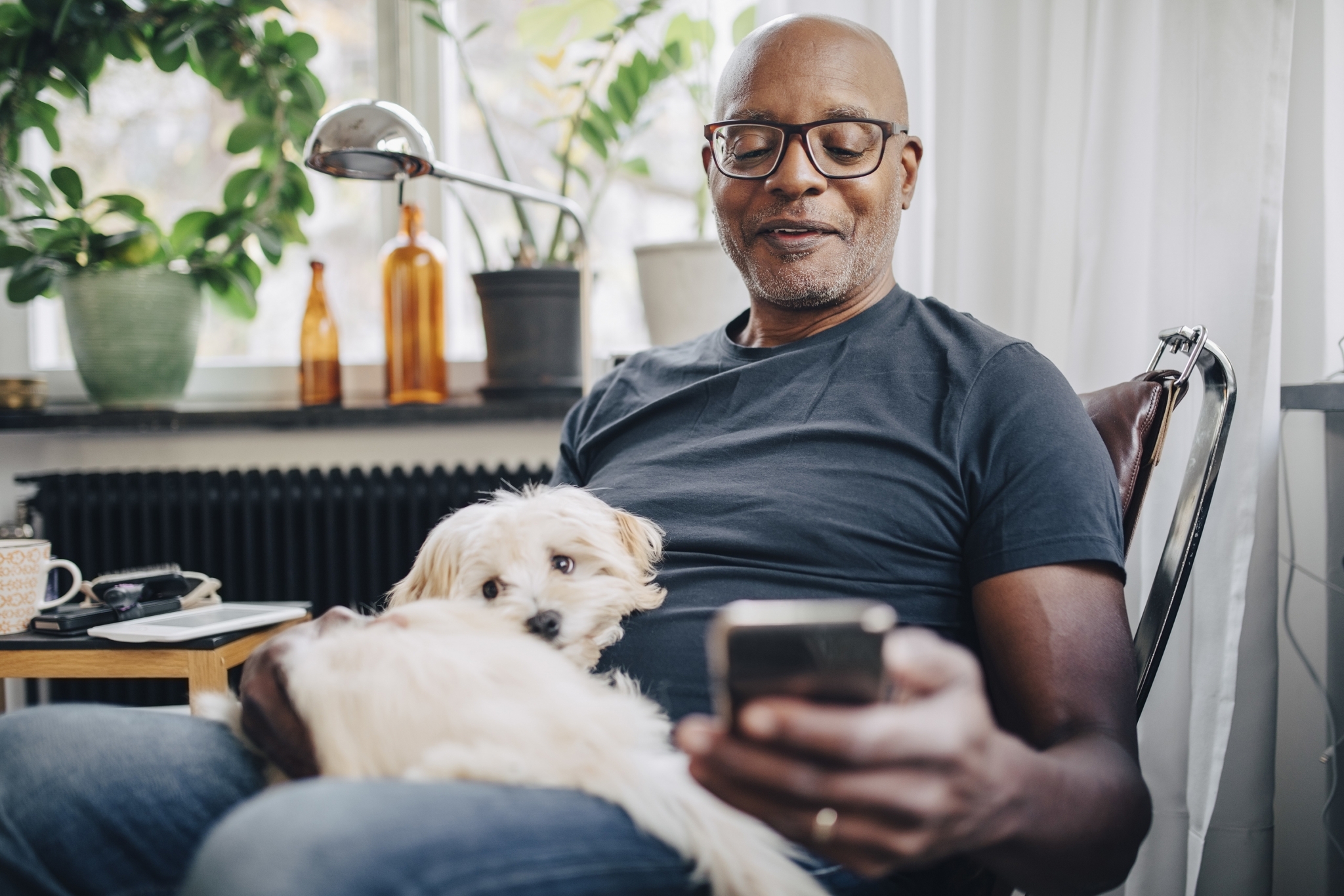 Savings Account
Grow your money free of fees
Choose Free Savings for no-fee, easy access to your cash.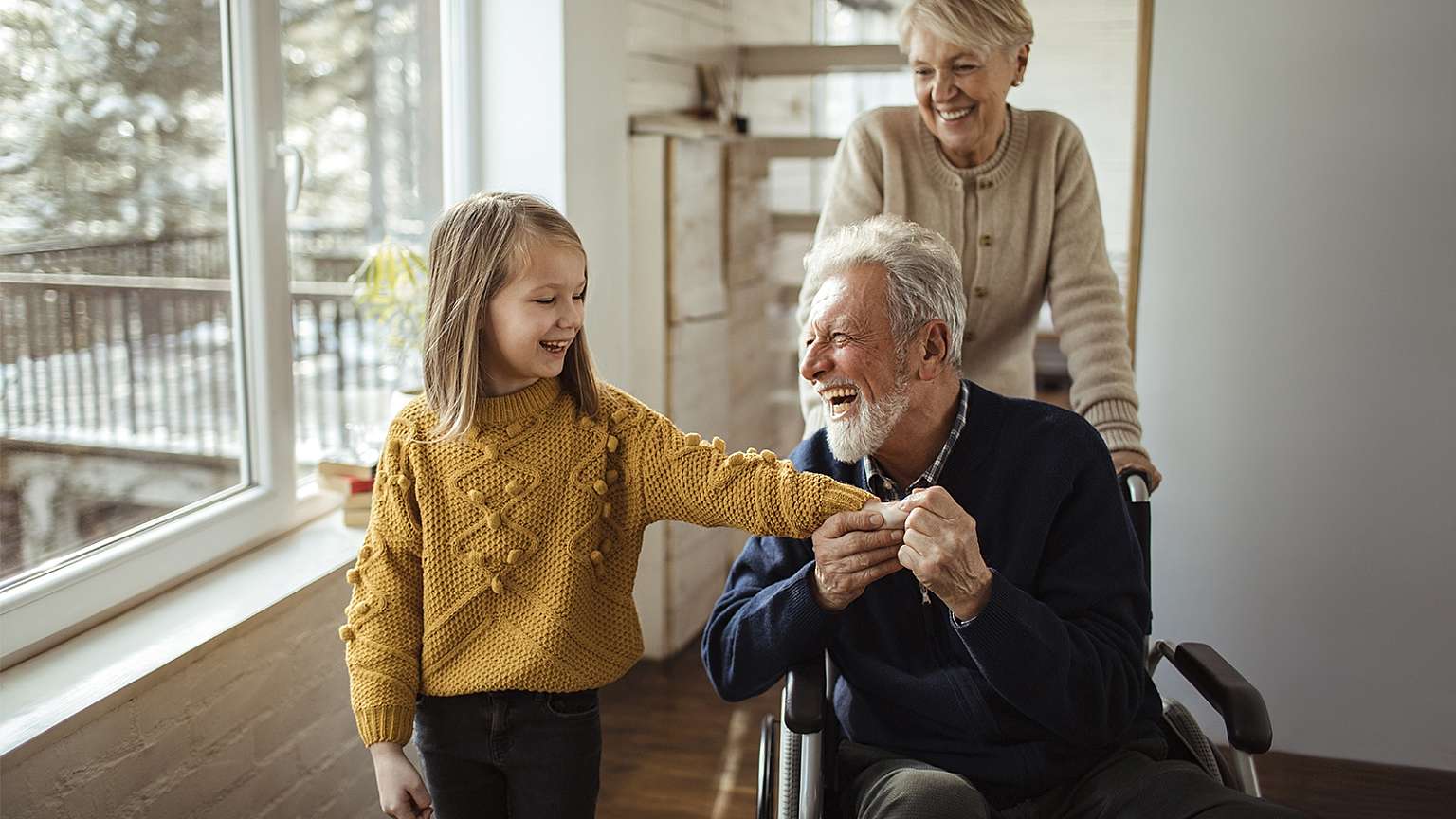 Money Market Accounts
Put your extra cash to work
Earn higher interest and maintain access to your money.