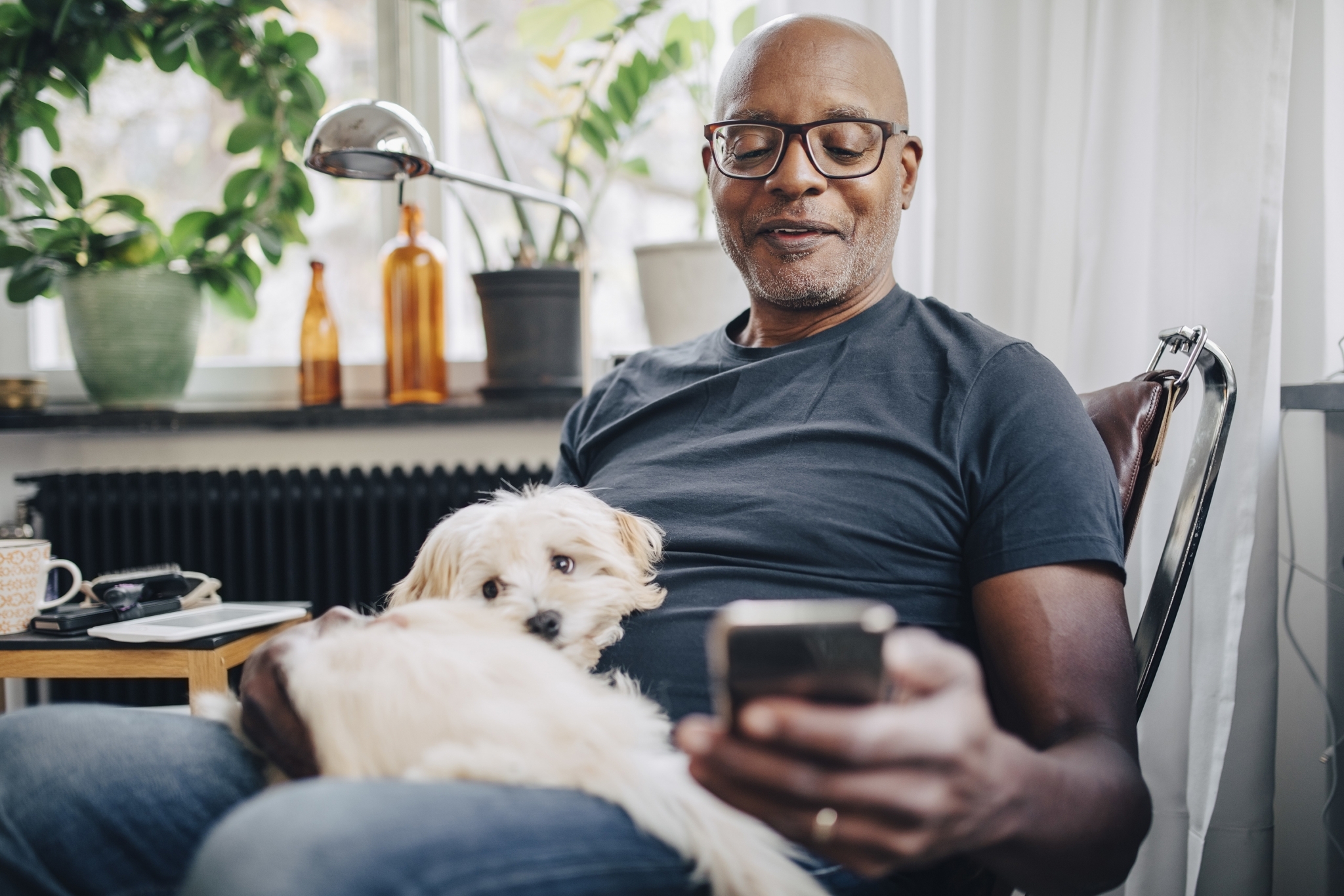 Savings Account
Grow your money free of fees
Choose Free Savings for no-fee, easy access to your cash.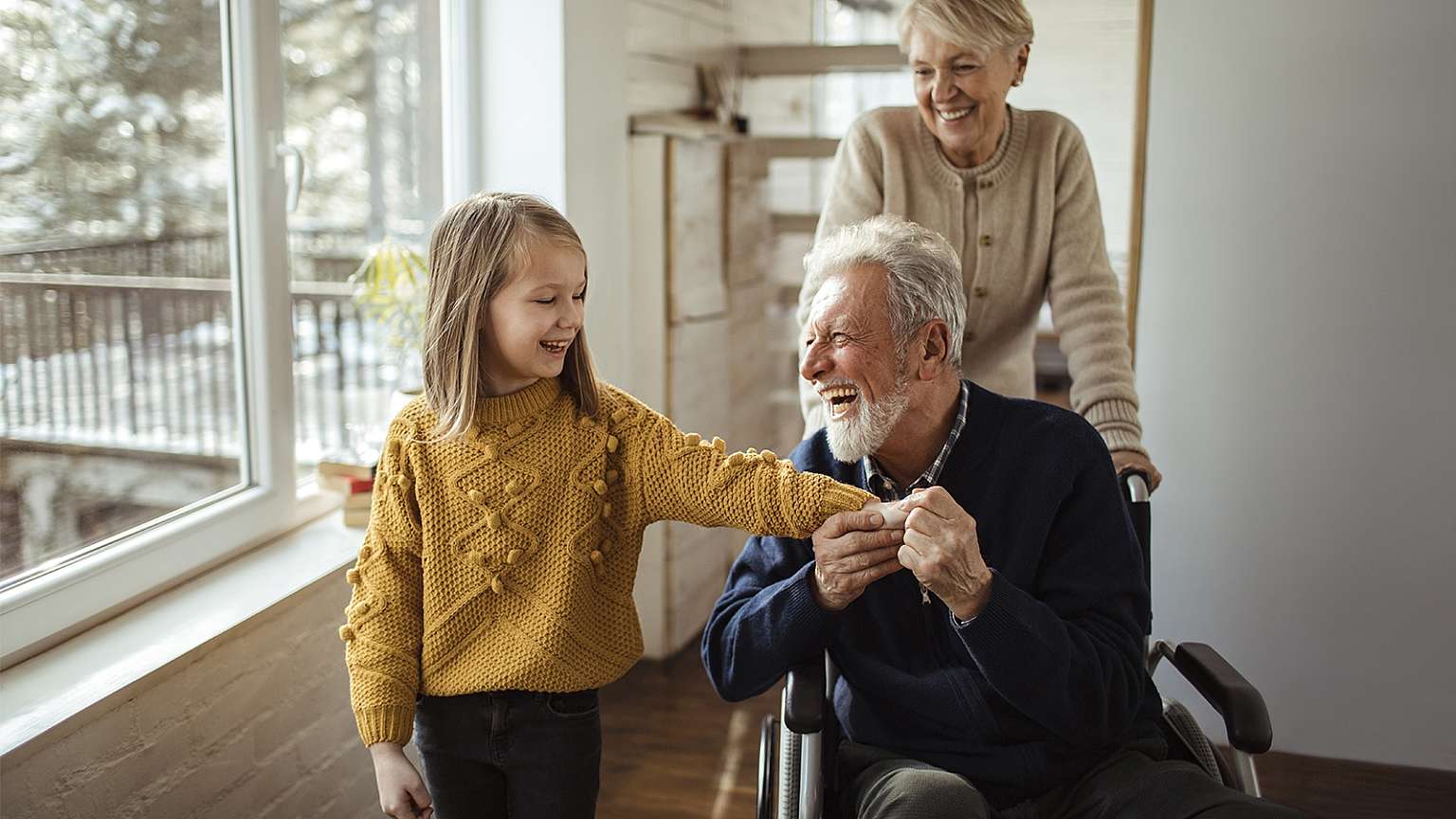 Money Market Accounts
Put your extra cash to work
Earn higher interest and maintain access to your money.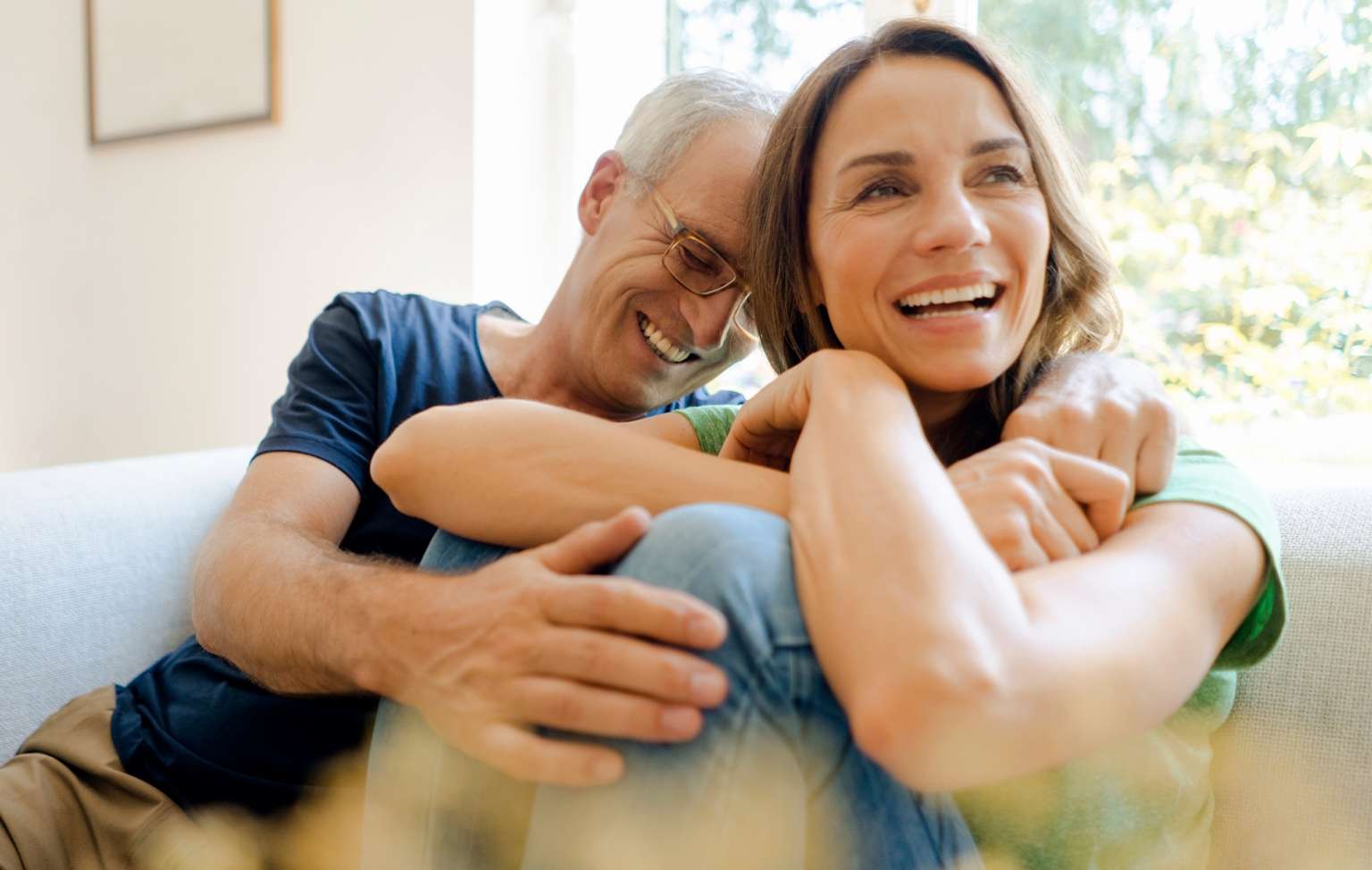 Apply for a mortgage online
Get moving today
Take the first step toward your dream home with just a few clicks. Start your online mortgage application today.