Savings Accounts
Earn a competitive interest rate and be ready for necessary purchases. Open your free or premium savings account online now.
Online Banking
Our digital banking platform allows you to easily manage your bank account from your computer, phone or tablet.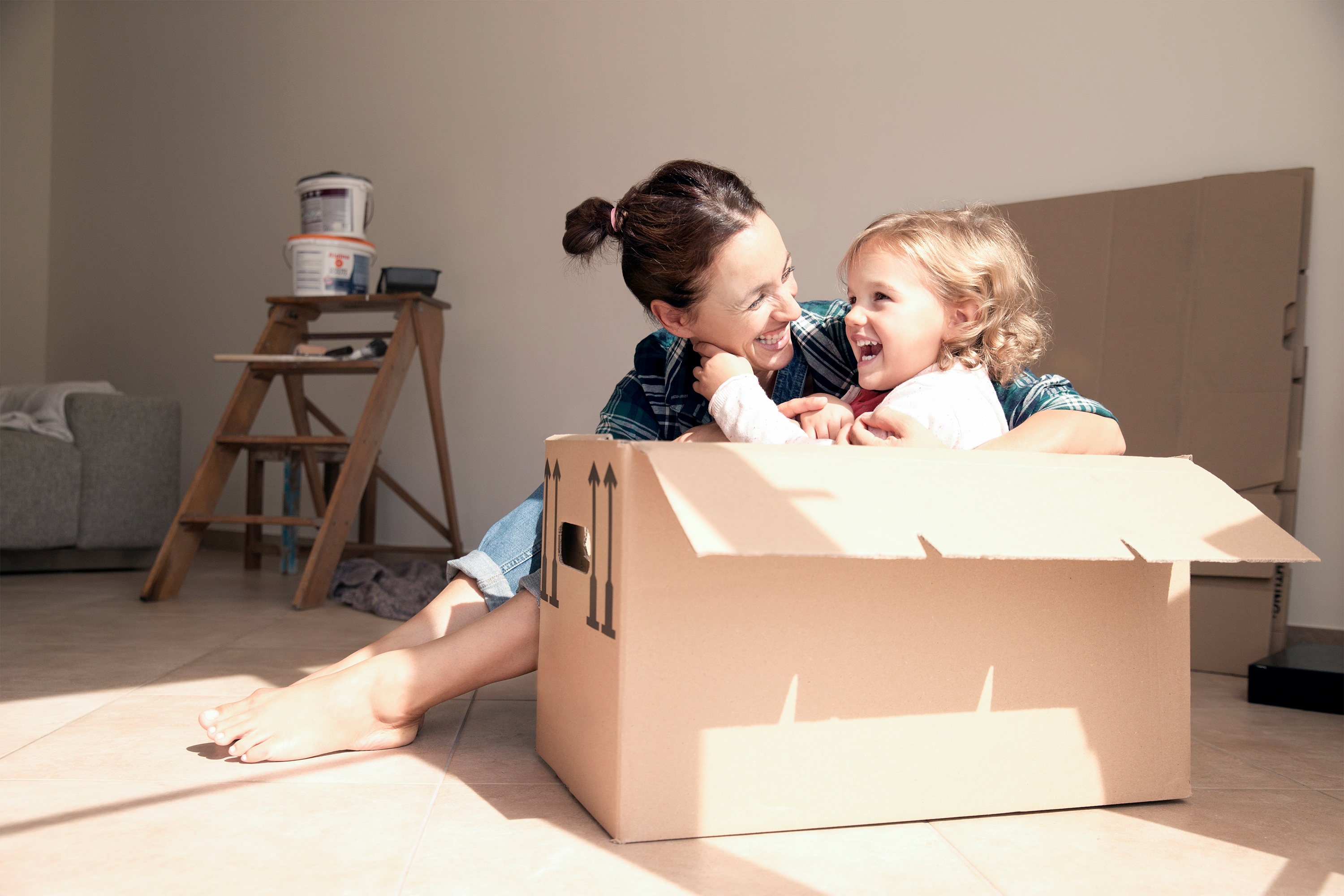 Mortgages
Save on your new home from day one
With a no closing cost mortgage, the savings can add up to thousands of dollars in upfront expenses.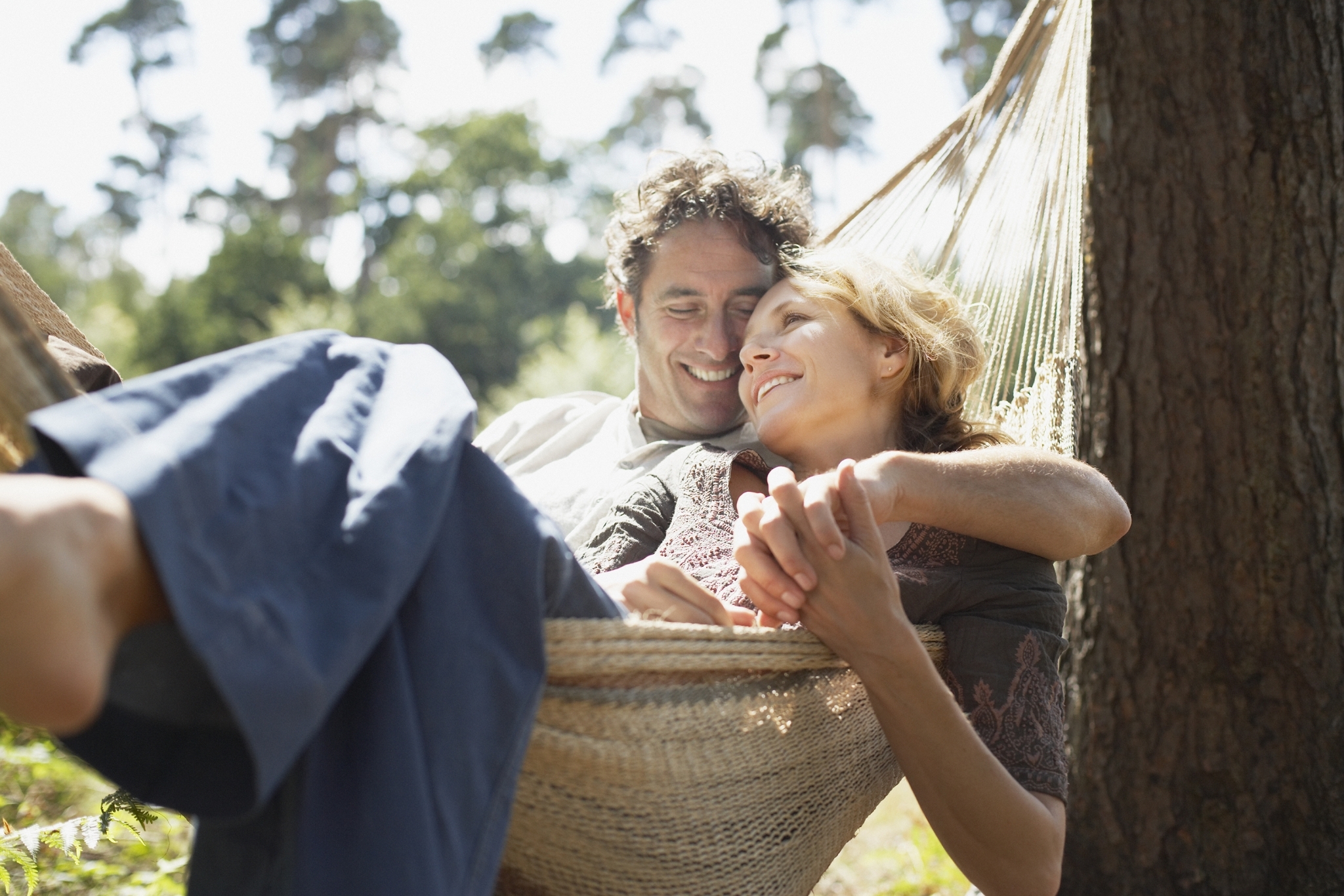 Certificates of Deposit
Grow your money faster
Earn solid rewards without the risk.