Savings Accounts
Earn a competitive interest rate and be ready for necessary purchases. Open your free or premium savings account online now.
Managing Overdrafts
Overdrafts can be an unpleasant surprise. Learn what they are and how to avoid them.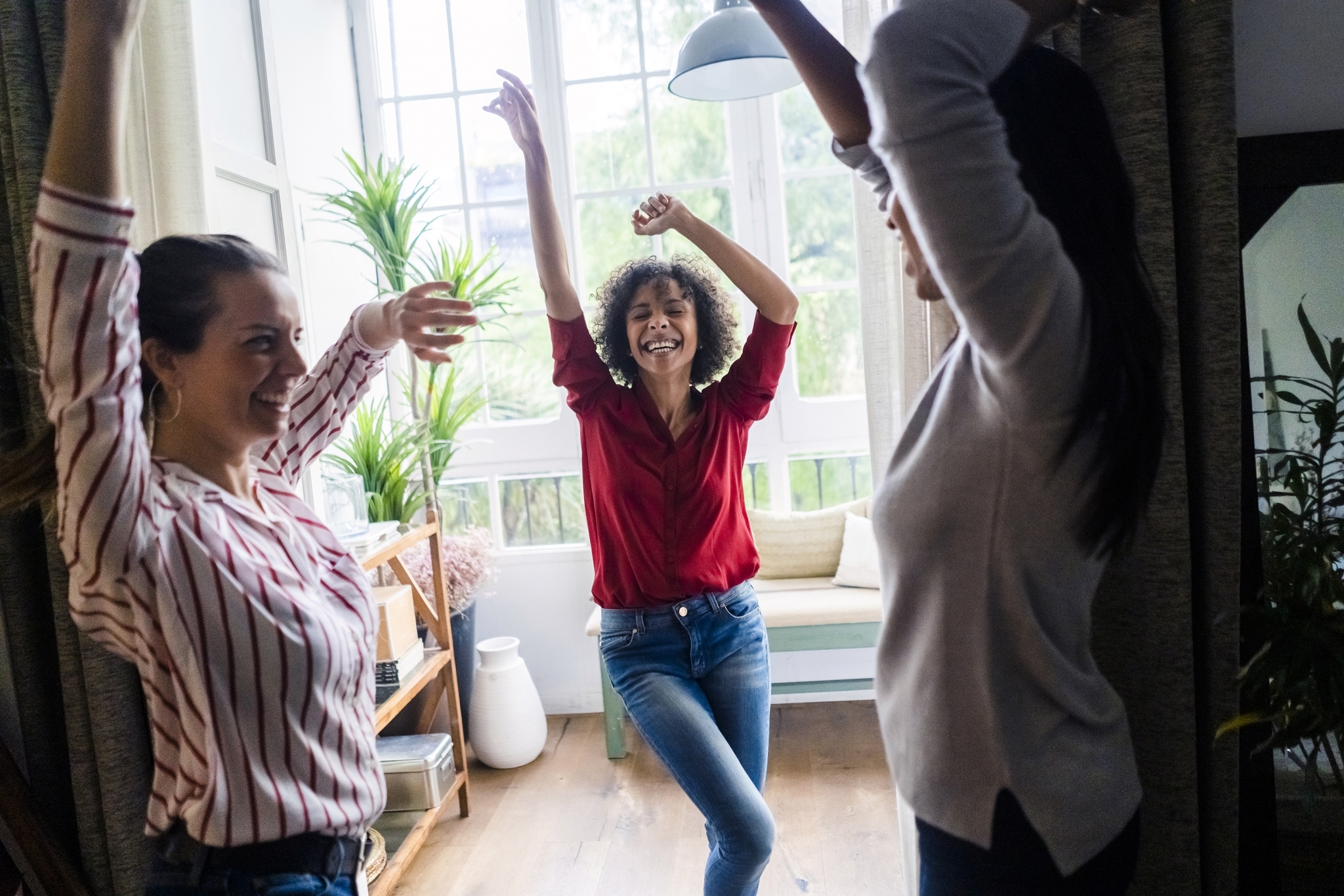 Checking Products
Get a free gift
Enjoy plenty of free with Carefree CheckingSM including a free gift when you open an account online or in-branch.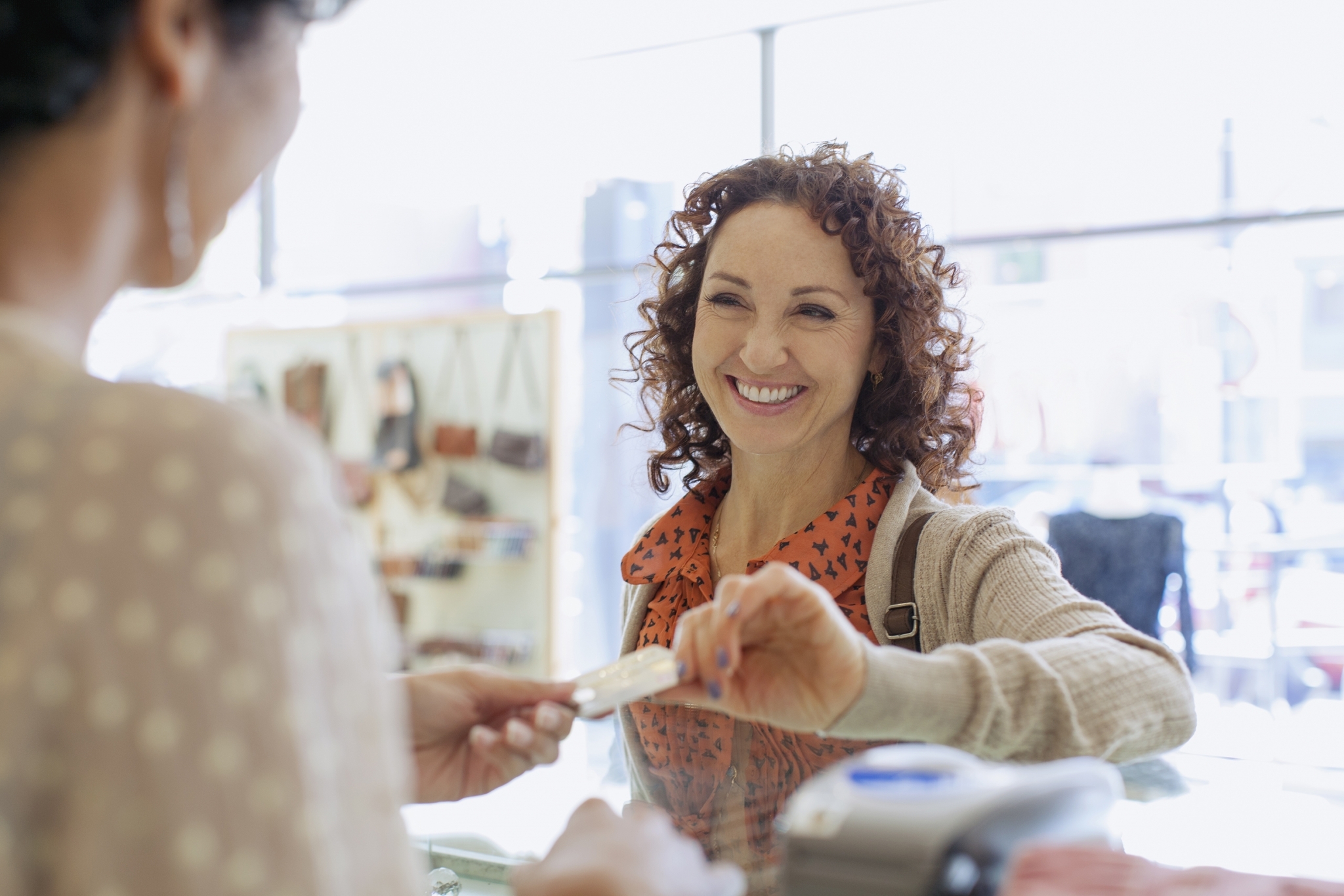 Credit Cards
Take your credit with you
Want to earn rewards, build your credit or get a low rate? We have a credit card for that.