Maximum Rewards® Visa Signature® Card
Everything you want all in one card - rewards, a low intro and bonus offer
Unlimited 1.5% Cash Back1 on every purchase. Every day. No categories to keep track of.
Receive an ultra-low introductory APR on purchases and balance transfers.
Plus, a $30 Bonus (3,000 points equivalent) when you spend $600 within the first 3 billing cycles after the account is opened.1 (Points will be awarded 6-8 weeks after qualifying.)
Redeem for cash back, gift cards, travel or merchandise.1
Platinum Edition® Visa® Card
Straightforward credit. Lower rates you prefer.
Receive an ultra-low introductory APR on purchases and balance transfers.
Plus, a $30 statement credit when you spend $600 within the first 3 billing cycles after the account is opened.2
Secured Visa® Card
Establish or Improve Your Credit
Request your own credit limit by providing a single deposit between $300 and $5,000 (multiples of $50) when you apply, subject to credit approval.
Enjoy the rewards of established or improved credit. You may be able to get your deposit back in as little as 11 months when you maintain a good payment history. Subject to credit approval.
Plus, qualify for a credit limit increase without an additional deposit in as little as 7 months when you use your card and make regular, on-time bill payments, subject to credit approval.
All cards offer you:
Contactless technology for touch-free payments
Free access to your FICO® Score, anytime, anywhere
Online and mobile account access
Fraud protection - we monitor your account and alert you of any suspicious activity
Online account access for your credit card provides you the quickest and easiest way to:
Activate your credit card
Make payments
Transfer balances
Request Credit Limit Increases
View statements
And more
Simply access your account by clicking the link below.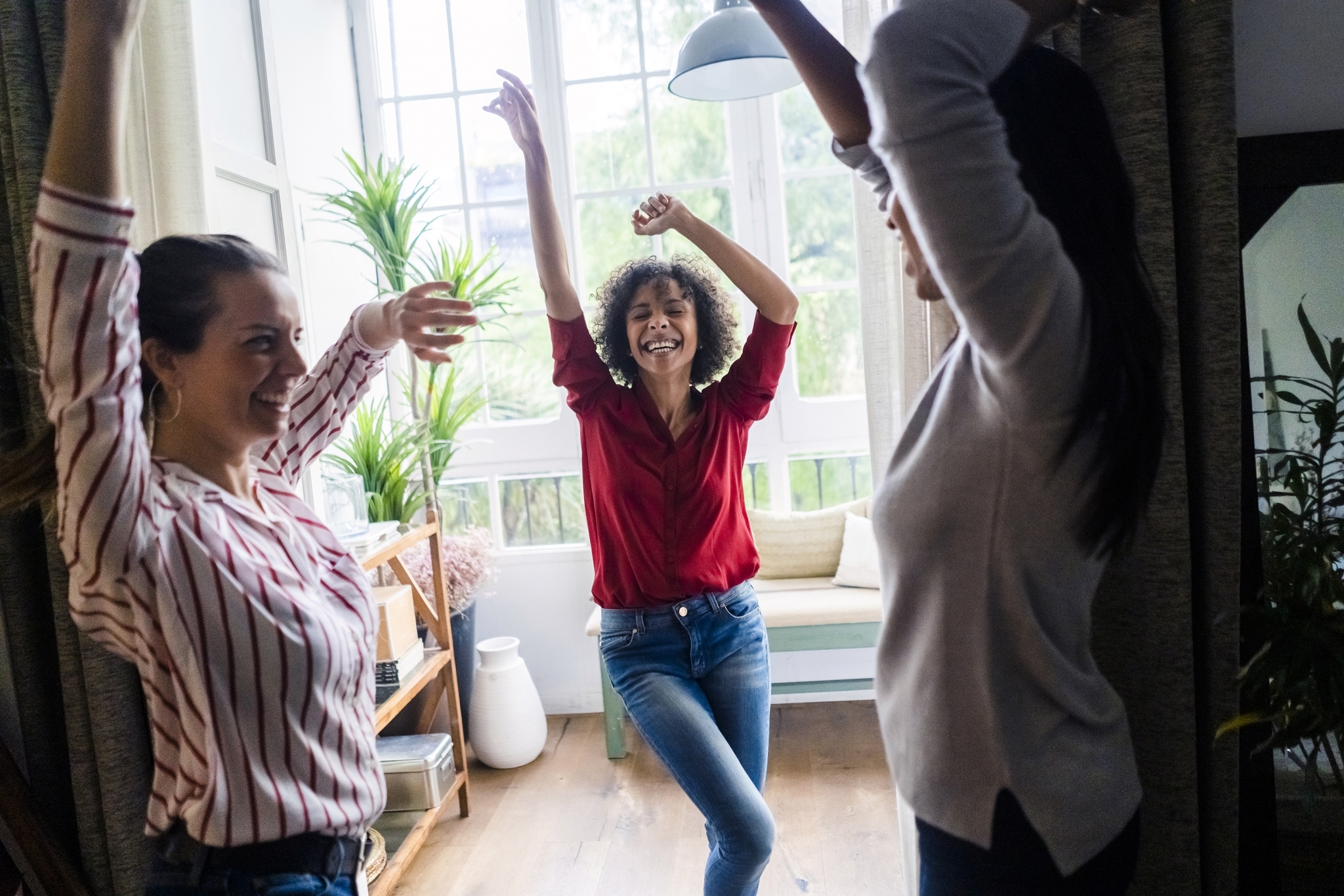 Checking Products
Get a free gift
Enjoy plenty of free with Carefree CheckingSM including a free gift when you open an account online or in-branch.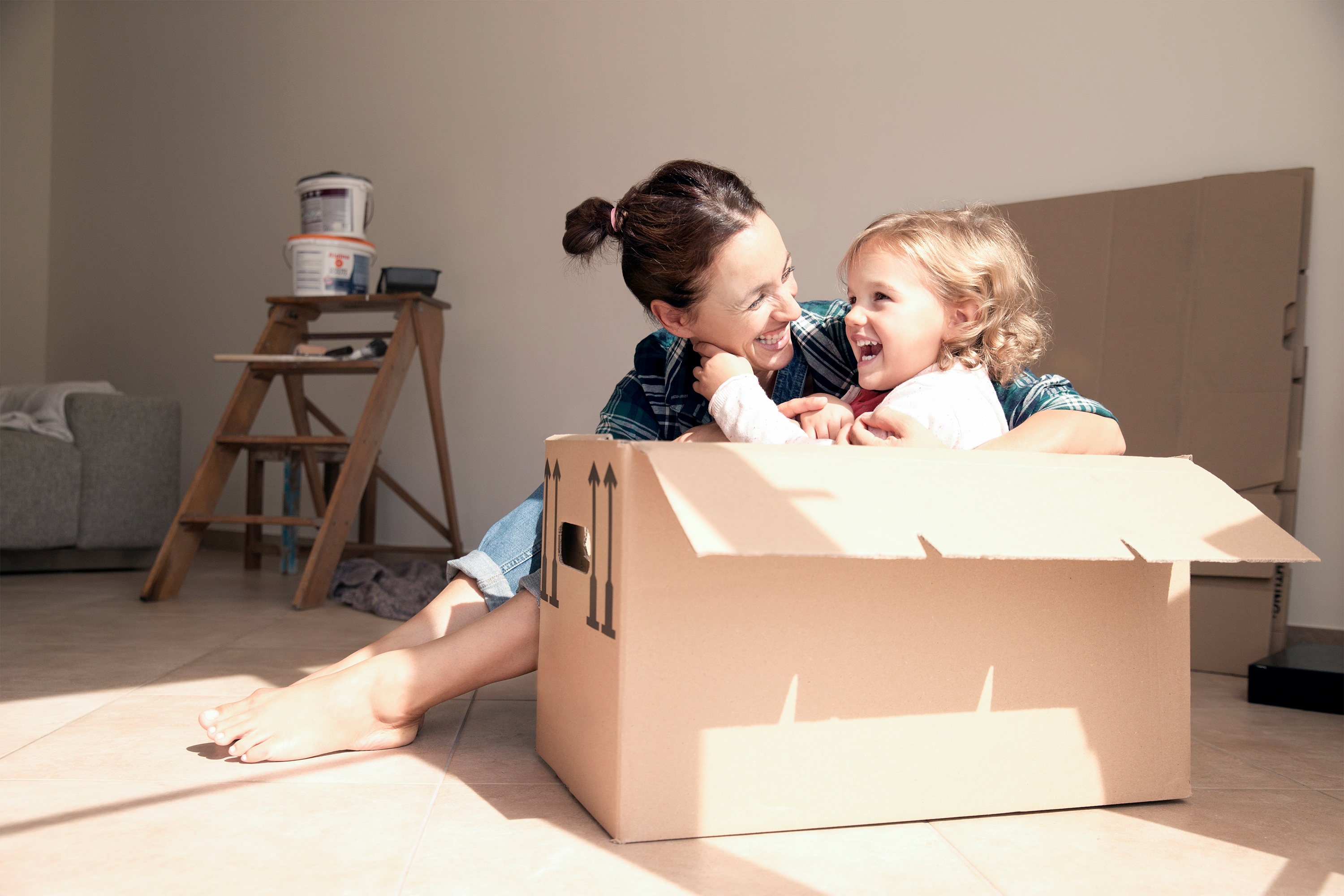 Mortgages
Save on your new home from day one
With a no closing cost mortgage, the savings can add up to thousands of dollars in upfront expenses.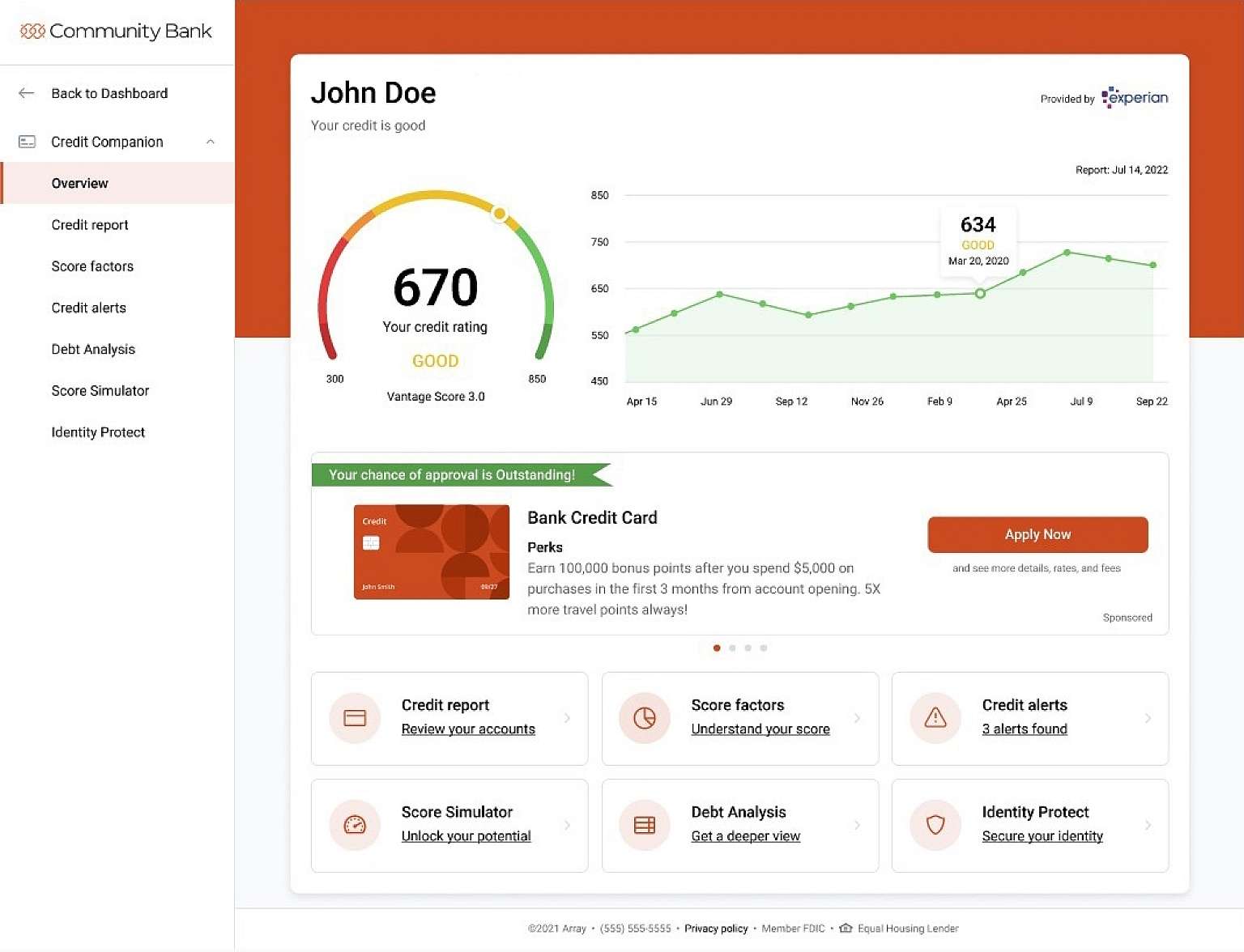 Credit Companion℠
Stay on top of your credit score
Your credit score is a key part of your financial wellness, so it's important you keep an eye on it. We make it easy with Credit Companion℠. This free service lets you view your credit report and score any time you log in to your account, without affecting your credit score.