How do overdrafts happen?
When you write a check, withdraw money from an ATM, use your debit card to make a purchase, automatically pay a bill or make another electronic payment for more than the amount in your checking account, you overdraw your account. This generally results in a $36-per-transaction fee being applied.
How can I avoid overdrafts?
The best way to avoid overdraft fees is to:
Keep an eye on your account balance. Remember that some checks and automatic payments may not have cleared yet in accordance with our funds availability policy.
Keep track of how much money you have in your checking account by keeping your account register up to date. Record all checks when you write them and other transactions when you make them. And don't forget to subtract any charges.
Pay special attention to your electronic transactions. Record your ATM withdrawals and charges, debit card purchases and online payments.
Don't forget about automatic bill payments you may have set up for utilities, insurance or loan payments.
Review your account statements each month. Between statements, you can find out which payments have cleared and check your balance by calling your bank or by checking online or at an ATM.
Services Community Bank offers that can help you avoid overdrafts:
FREE check register
FREE ATM inquiries at all Community Bank ATMs. Account balance appears on receipts, no transaction necessary to see balance
FREE telephone banking at 1-800-991-4280. Do your banking and check your balance 24/7

FREE Online Banking. See activity and balance 24/7. Accessible from any computer worldwide
FREE Mobile Banking. See activity and balance 24/7. Deposit checks
FREE Bill Pay on select accounts. Schedule payments when you want
Easy-to-balance monthly statements
Stop by any Community Bank branch, we would be happy to help in any way, including checking your balance

ChekCredit overdraft protection line of credit are available, contact a branch employee for terms
Ask us about Overdraft Sweep Service to set up automatic transfers from a savings or money market account to cover overdrafts
We also have checking accounts that do not include a monthly service charge. You may find that it will help to have a separate account for the special parts of your busy life (an account for you, one for your spouse, one for bills, one for debit card transactions, one for your home business, etc.)
Review and ask us if you have any questions about our overdraft practice
Consider which overdraft program/features are best for you; consumers have the right to opt out of our automated program or with regard to certain debit card and ATM transactions.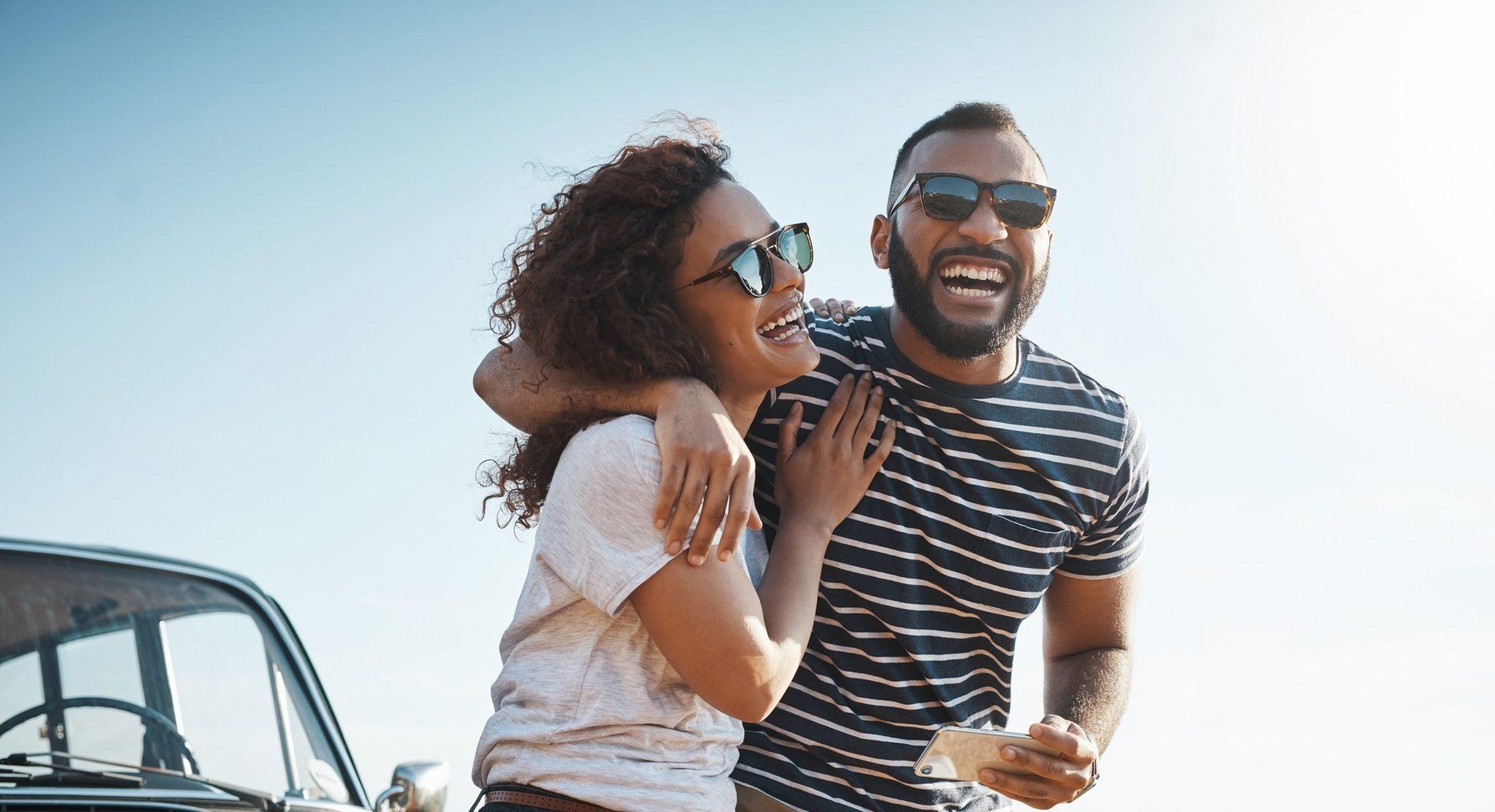 Resources
Put your bank branch in your hands
With the free Community Bank app, you can manage your money when and where you want.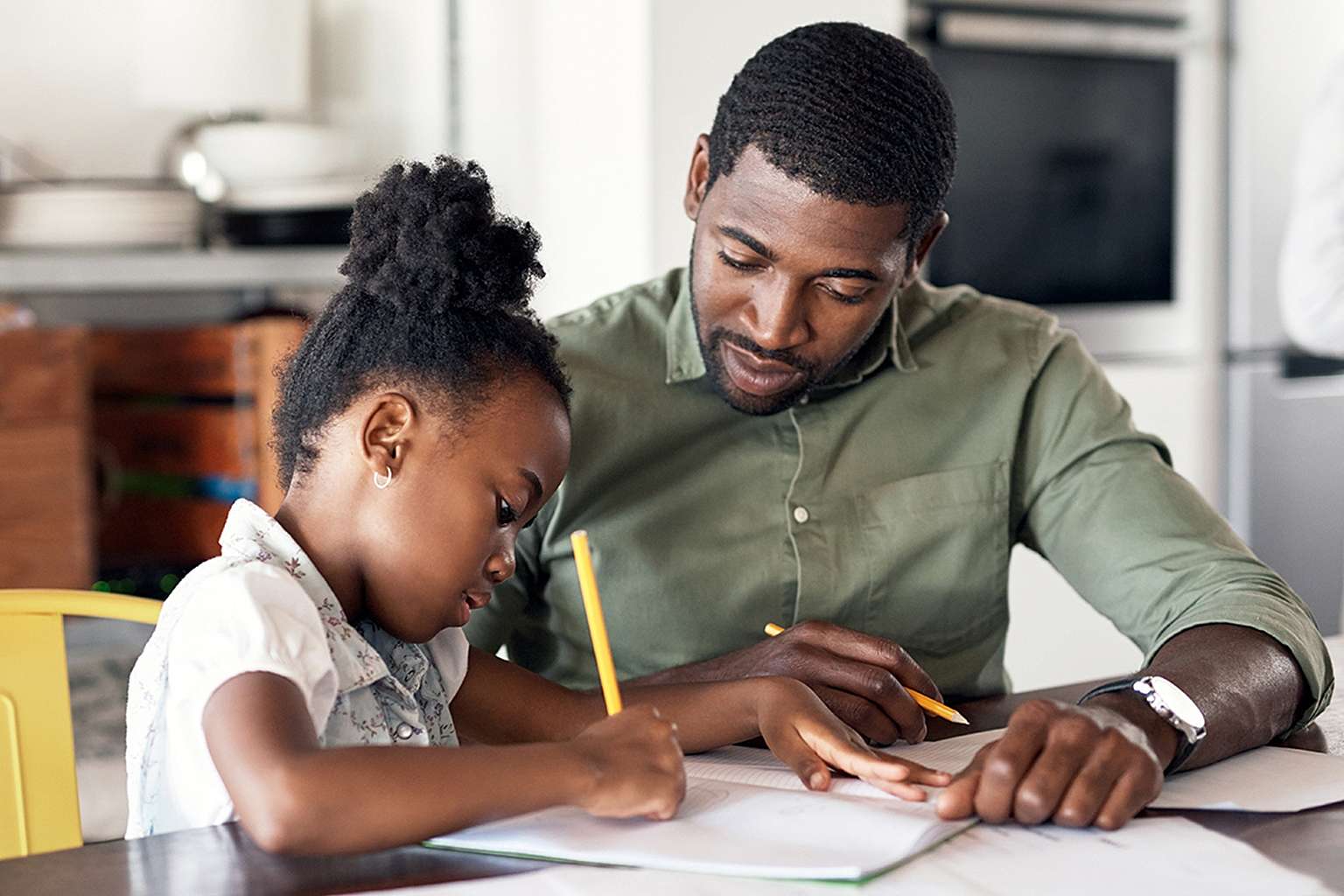 Resources
Make financial decisions confidently
Explore our Financial Literacy Hub for advice on spending, saving, banking, investing and more.