Occasionally, you may hear about debit card fraud. You should know that in the United States, the source of most debit card compromise and subsequent fraud occurs through merchant systems. These include retailers, online vendors, restaurants, convenience stores, gas stations and national payment processors. When events like these are detected by VISA® and other financial networks, banks and merchants are notified so that immediate action can be taken to protect accounts that may be at risk. Community Bank and other banks, in turn, notify customers whose cards may be affected. To protect our customers, we take a very conservative approach. After attempting to contact customers to let them know of the potential compromise, we may also close the cards that are at risk and issue replacements as necessary.
What you should do
To ensure you are promptly notified of fraudulent activity when it happens, please make sure your contact information on file with the bank is current—especially home, business and cell phone numbers.
Also, please note that we will never ask you for personal information, such as your account numbers, PIN or social security number. If you are suspicious about an email, phone call or text message you receive, please call the toll-free number on the back of your debit card.
As the financial industry and law enforcement work to minimize these occurrences, you should also be aware that:
Where a merchant or VISA® network breach results in an instance of actual fraud, in accordance with our standard practices and federal law, and through our partnership with VISA®, we have a zero-liability policy that protects all of our debit card customers.
As long as we are notified by customers according to their agreement, no Community Bank customer will suffer a loss as a result of any such fraudulent card activity.
The vast majority of these VISA® network and similar compromises do not result in fraudulent losses and we take precautionary measures following the VISA® notifications as part of our active efforts to protect customer information. The VISA® notifications of possible breaches impact all banks and credit unions at different times depending upon the specific breaches that have occurred.
Debit cards impacted by VISA® notifications or unauthorized activity represent only a tiny fraction of the customer base using these services.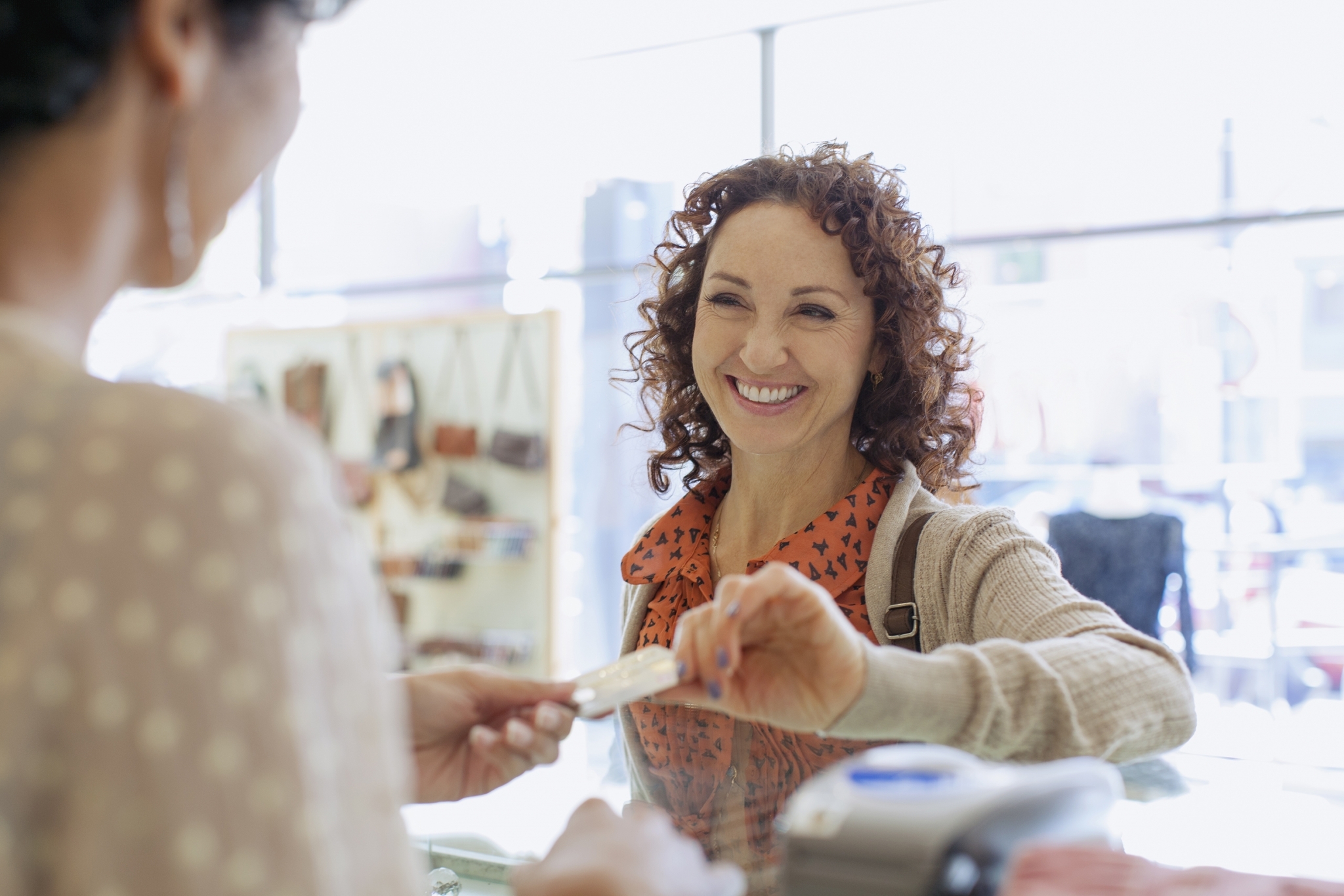 Credit Cards
Take your credit with you
Want to earn rewards, build your credit or get a low rate? We have a credit card for that.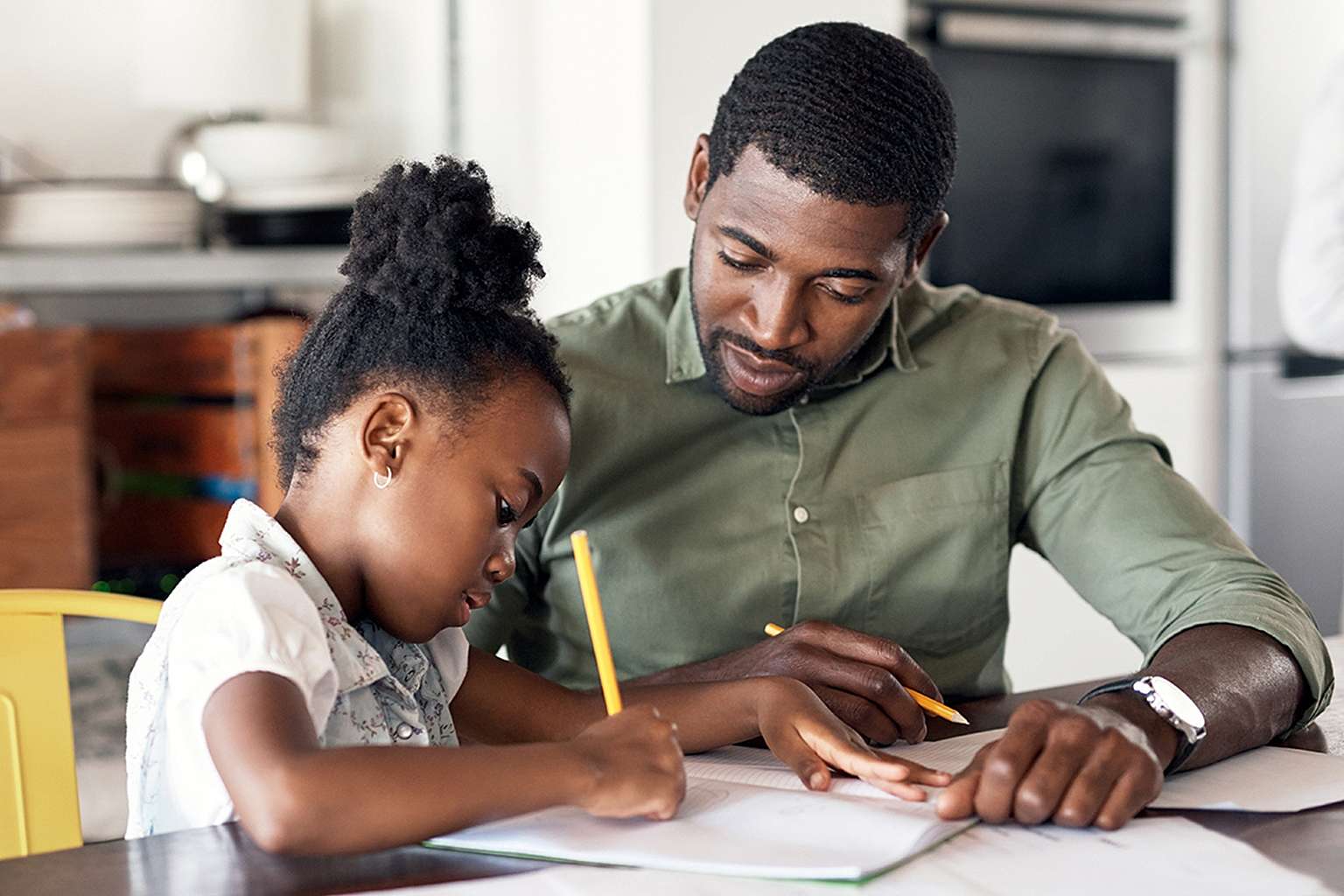 Resources
Make financial decisions confidently
Explore our Financial Literacy Hub for advice on spending, saving, banking, investing and more.