Business Credit Card Options
Business Edition® Mastercard® with Reward Simplicity
Everything your business needs all in one card - rewards, a low intro and bonus offer
Unlimited 1.5% Cash Back2 on every purchase. Every day. No categories to keep track of.
Receive an ultra-low introductory APR on purchases and balance transfers.
Plus, a $30 Bonus (3,000 points equivalent) when you spend $600 within the first 3 billing cycles after the account is opened.2 (Points will be awarded 6-8 weeks after qualifying.)
Redeem for cash back, gift cards, travel or merchandise.2
No annual fee1
Business Edition® Secured Mastercard®
Establish or Improve Your Business Credit
The Business Edition® Secured Card offers many benefits to help you build your business.
Request your own credit limit4 between $2,000 and $100,000 (multiples of $50) when you apply, subject to credit approval.
Security deposit is 110%4 of the amount of your credit limit, between $2,200 and $110,000 (multiples of $50), subject to credit approval.
Reward yourself with interest earned on your security deposit.3
Low $39 annual fee1
VOX® Business Card
VOX® is a powerful and flexible one-card solution for Travel & Entertainment and Purchasing. VOX is the innovative financial tool that evolves with your business. It gives you cash flow flexibility with your choice of minimum payment options and a high value credit line to meet your business needs—all with a single card you can use for both travel & entertainment and purchasing functions.
Pay in full or revolve at a low rate to maximize cash flow.
VOX® features our Maximum Rewards® for Business rewards program, which allows you to simply earn 1 point for every $1 you spend on purchases.5
There is no limit to how many points you can earn. And, you have 3 years from when reward points were awarded to redeem them before they expire.5
Redeem your points for travel, cash back, merchandise or gift card rewards.5
Enjoy a lower interest APR when selecting a higher minimum payment.
Business credit cards help you separate your business and personal expenses while you enjoy:
Free 24/7 online access for managing your account. Your Authorized Company Representative can view transaction activity and history, pay your bill, set up your alerts and more.
Free management reports to help you track expenses, monitor your spending, spot tax deductions, prepare your tax filings and forecast expenses more easily.
Cash flow management with the flexibility to cover the cost of supplies, equipment, travel and more.
Online account access provides you the quickest and easiest way to:
View employee card transaction history
Make payments
Request additional cards
Set up alerts
View statements
And more
Simply access your account by clicking on the link below.
Business Bankers Near You
For team members in your area,
select your nearest CBNA location.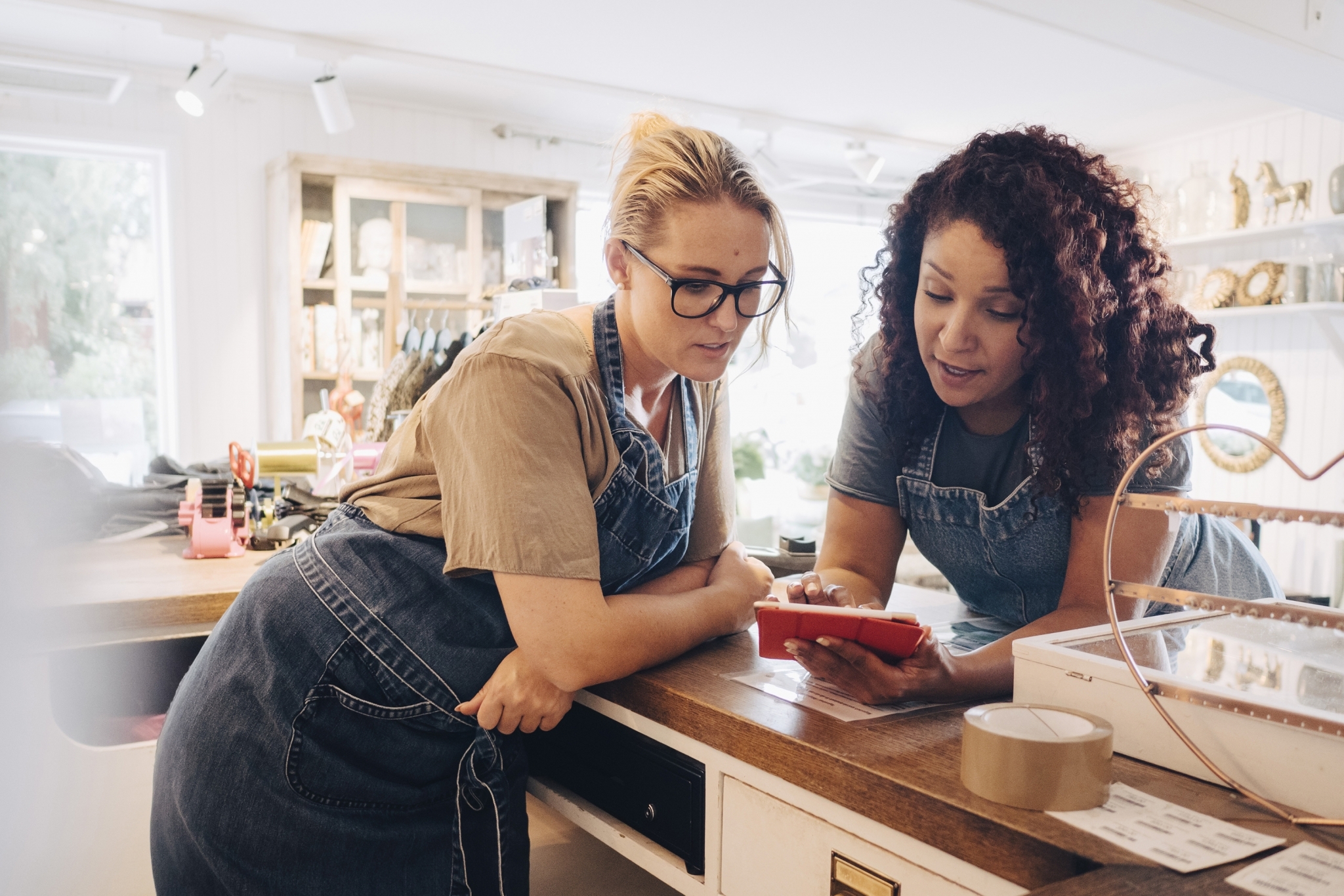 Business
Stay on top of your cash
Our cash management services can help you improve efficiency, save time, and speed up your cash flow and receivables. From remote deposit capture to secure online access and much more, we'll help you get a solid handle on all your cash management needs.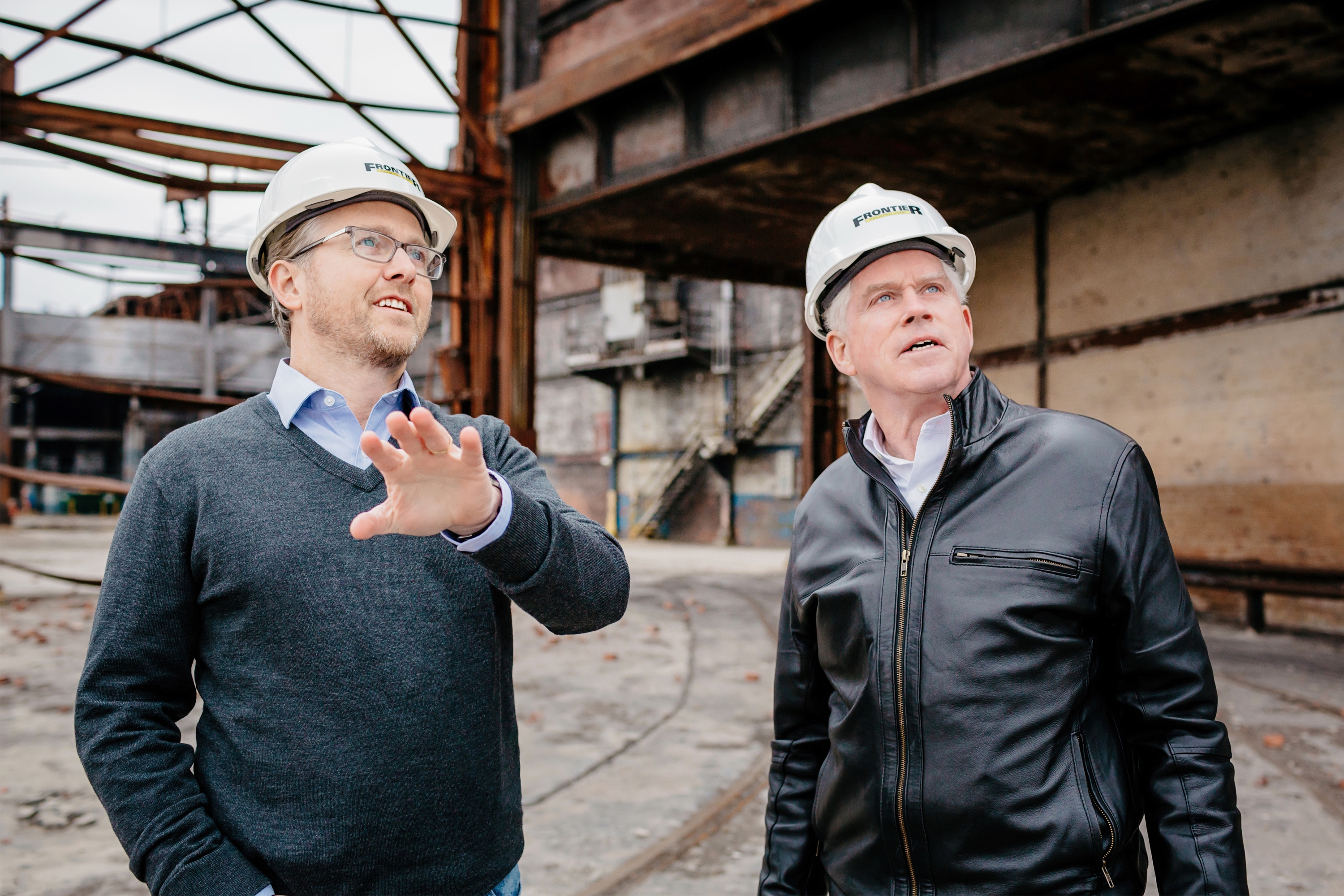 Business Lines of Credit
When you need money to make money
A business line of credit from Community Bank gives you easy access to a pool of money anytime you need capital to grow or manage your company. It lets you smooth out cash flow, upgrade equipment, pay an unexpected expense and even cover payroll.