We Provide Competitive Financing Solutions For:
Automobiles
Boats and RVs
Recreational units: motorcycle, ATV, jet skis, snowmobiles, horse trailers and utility tractors
If you are a dealership interested in learning more about our Indirect Dealer Retail Center services or how we can help you with financing solutions, send an email to dealercenter@cbna.com with the following information and a representative will get in touch with you:
Dealership name
Dealership address and county
Owner's name and contact number
Product(s) sold
Website information
For help, call the Dealer Retail Center Support Line at 1-888-967-5533.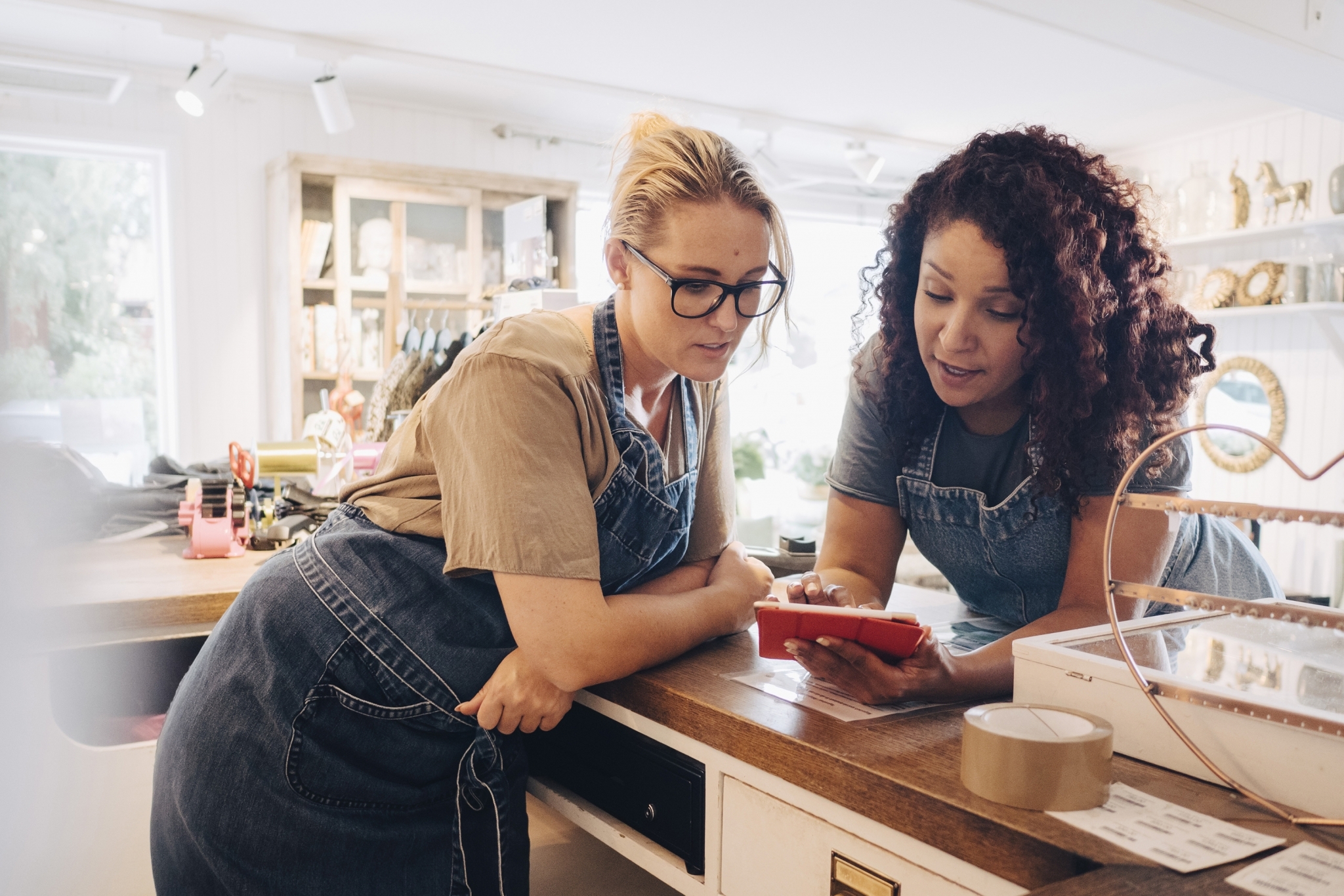 Cash Management
Stay on top of your cash
Our Cash Management Services can help you improve efficiency, save time, and speed up your cash flow and receivables. From remote deposit capture to secure online access and much more, we'll help you get a solid handle on all your cash management needs.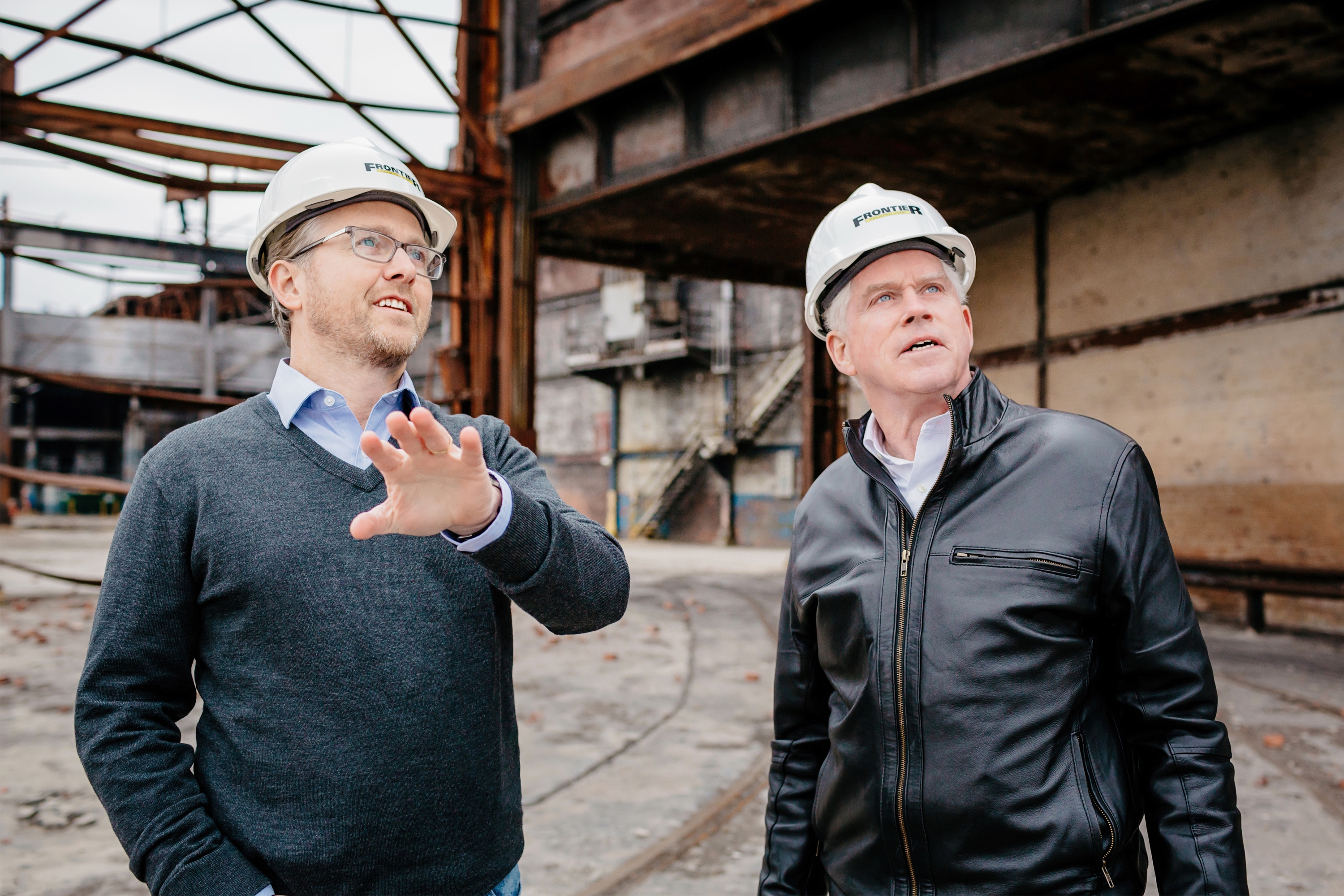 Lines of Credit
When you need money to make money
A Business Line of Credit from Community Bank gives you easy access to a pool of money any time you need capital to grow or manage your company. It lets you smooth out cash flow, upgrade equipment, pay an unexpected expense and even cover payroll.