It's all about flexibility:
Borrow as much or little as you want (up to a predetermined maximum)
Repay what you want (above the monthly minimum)
Pay interest only on the amount you withdraw
Once you pay it back, you can withdraw and repay again and again
Popular lines of credit include:
Working capital line of credit
Business Advantage line of credit
Equipment line of credit
Here to help you grow
Everyone's got a specialty. At Community Bank, ours is helping you pursue yours and getting to know your business. For Community Glass, a manufacturer of technical glass, it was important that their bank understood their highly specialized industry. Learn how Community Bank became an active partner in the company's growth.
Business Bankers Near You
For team members in your area,
select your nearest CBNA location.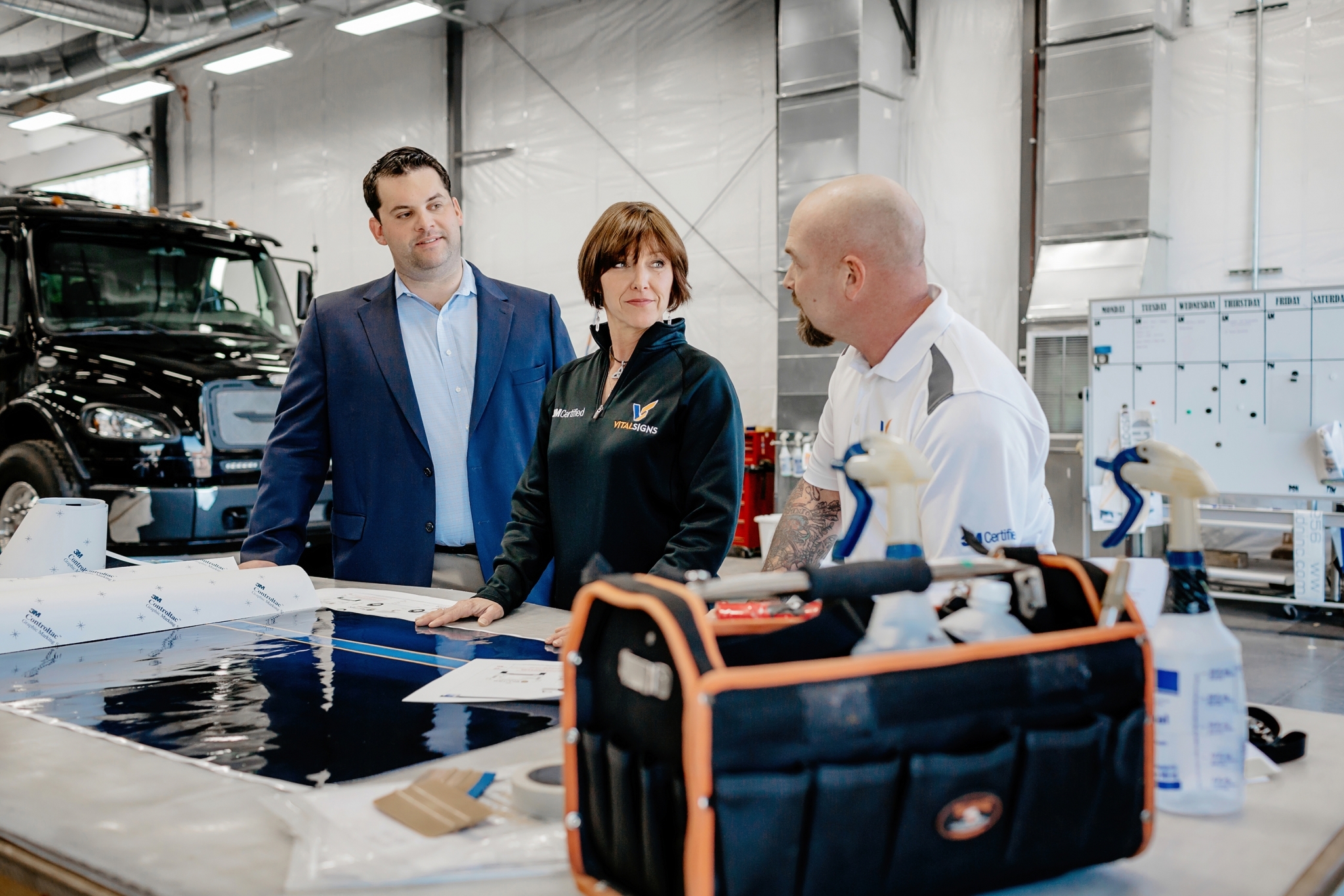 Business
A loan for businesses of all types
From short- and long-term business loans to commercial mortgages and agricultural programs, we'll help you find and customize the right loan for your company.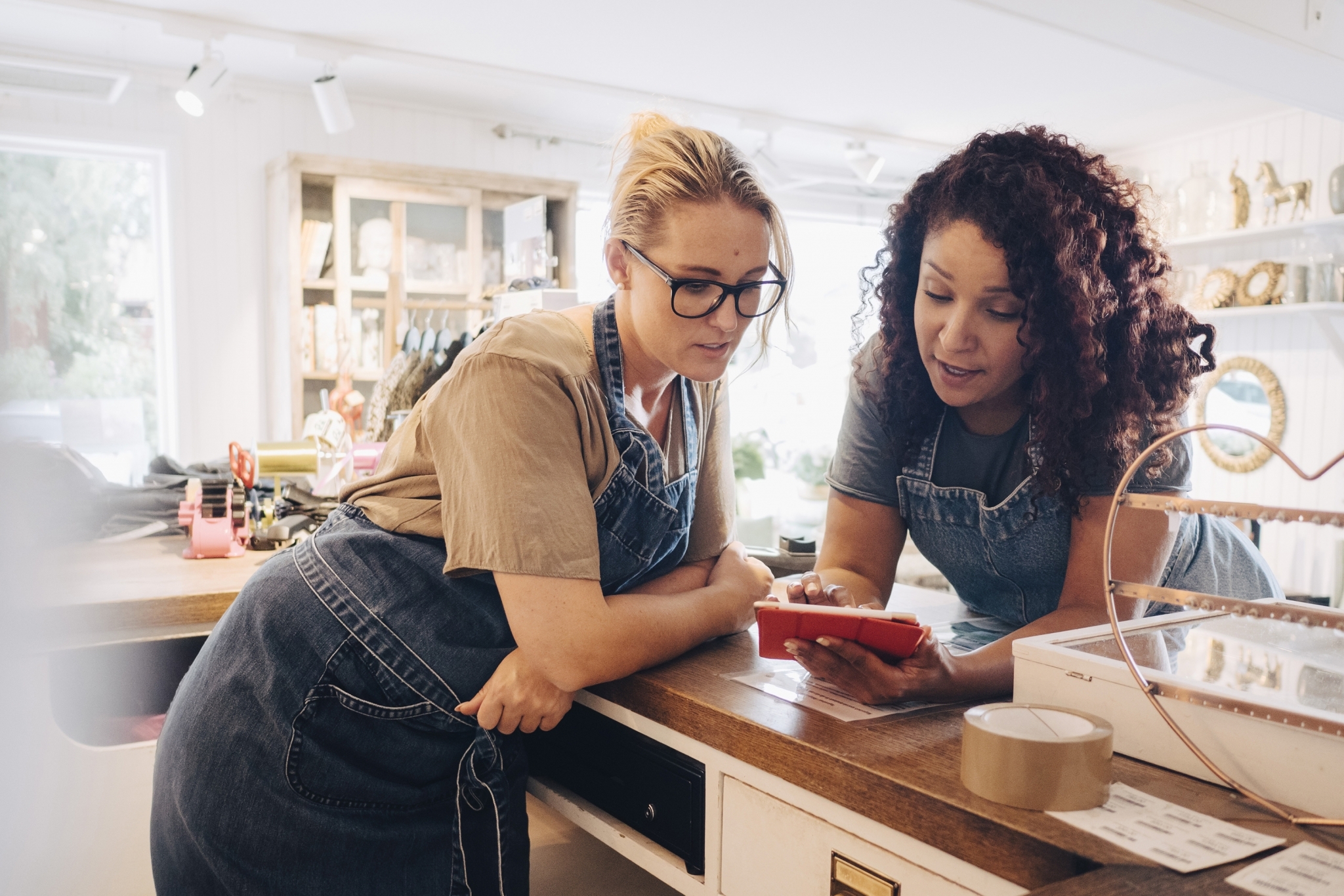 Business
A charge card keeps you charging ahead
Our business credit cards can help in all sorts of ways. You get free 24/7 online access and free reports to help track expenses, monitor spending and be prepared come tax time.