ChekCredit
We've got you covered. With a ChekCredit overdraft protection line of credit, we'll cover the difference if there's not enough money in your checking or debit account for a withdrawal or payment. Available in lines of credit from $500-$5,000.
Advantage Line
The ultimate in flexibility, accessibility and renewal-ability. While renewal-ability may not be a real word, access to a revolving, flexible cash flow is very real and a sweet deal. Available in lines of credit from $5,000-$25,000.
Home Equity Line of Credit
Home is where the heart is, and it's also where you'll find serious purchasing power. With a home equity line of credit, you can borrow against your home for pretty much whatever you want, whenever you want.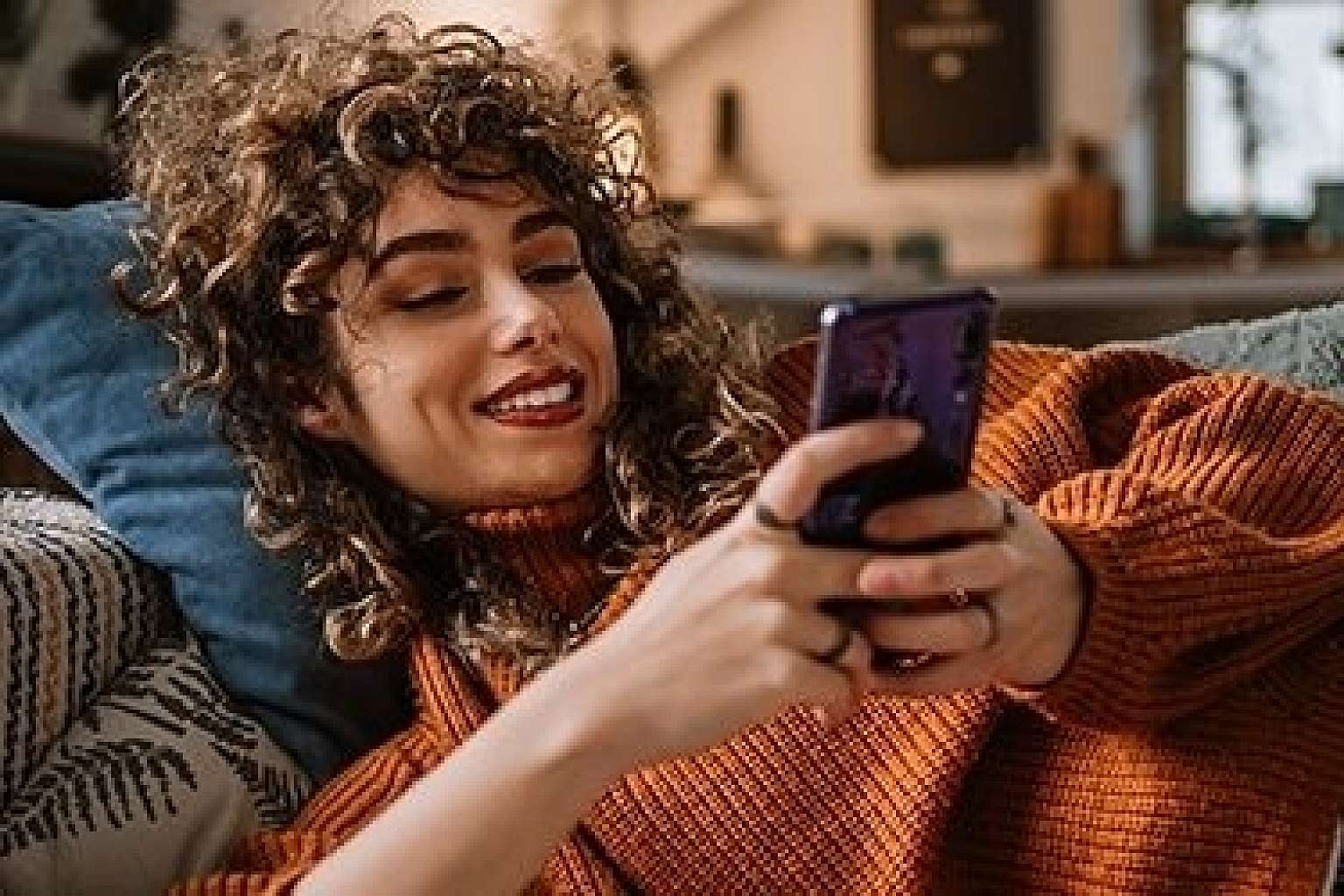 Credit Companion℠
Stay on top of your credit score
Your credit score is a key part of your financial wellness, so it's important you keep an eye on it. We make it easy with Credit Companion℠. This free service lets you view your credit report and score any time you log in to your account, without affecting your credit score.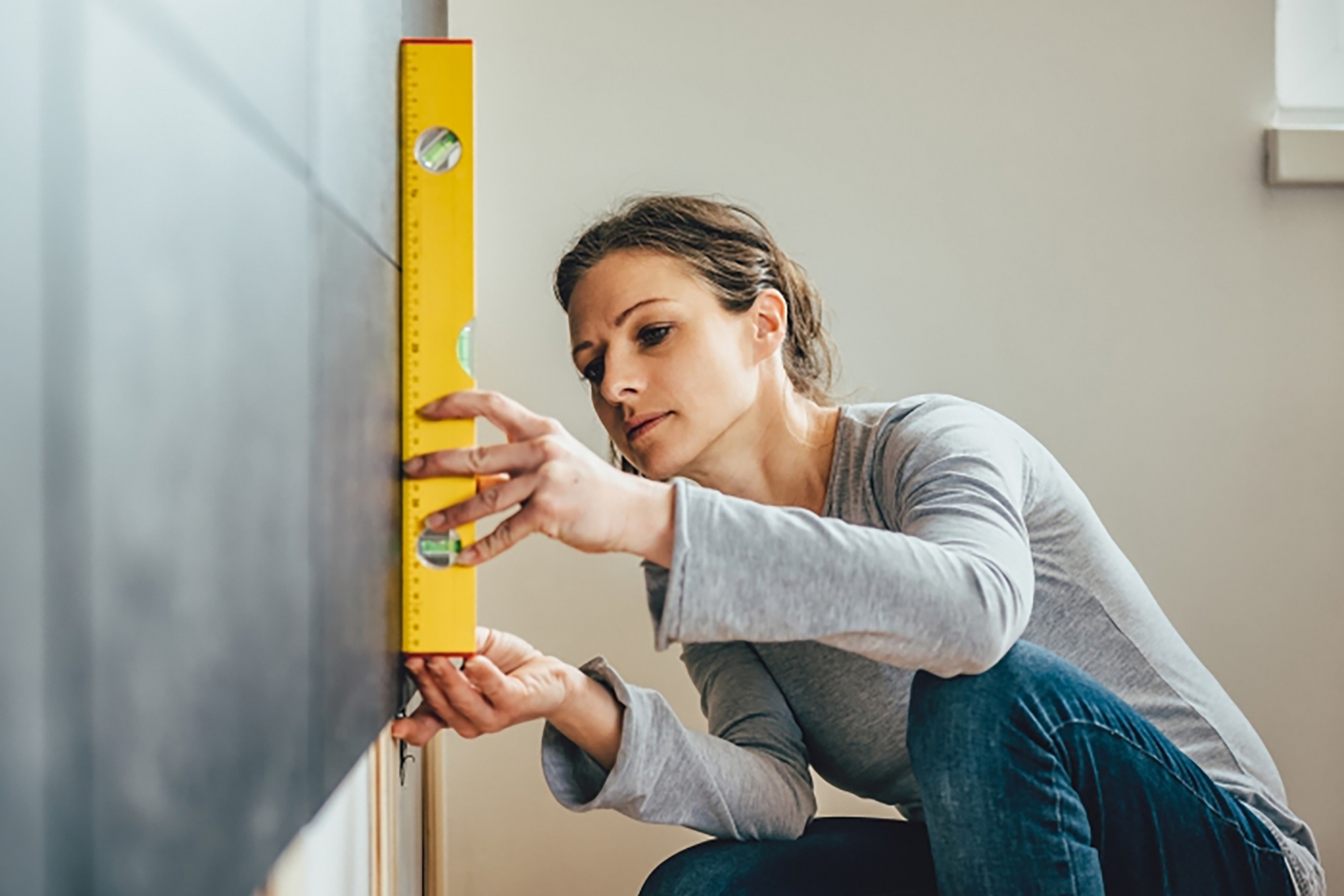 Loan Options
Put your home's equity to work
Home equity loans and lines of credit are a smart way to pay for major home improvements, renovations and upgrades.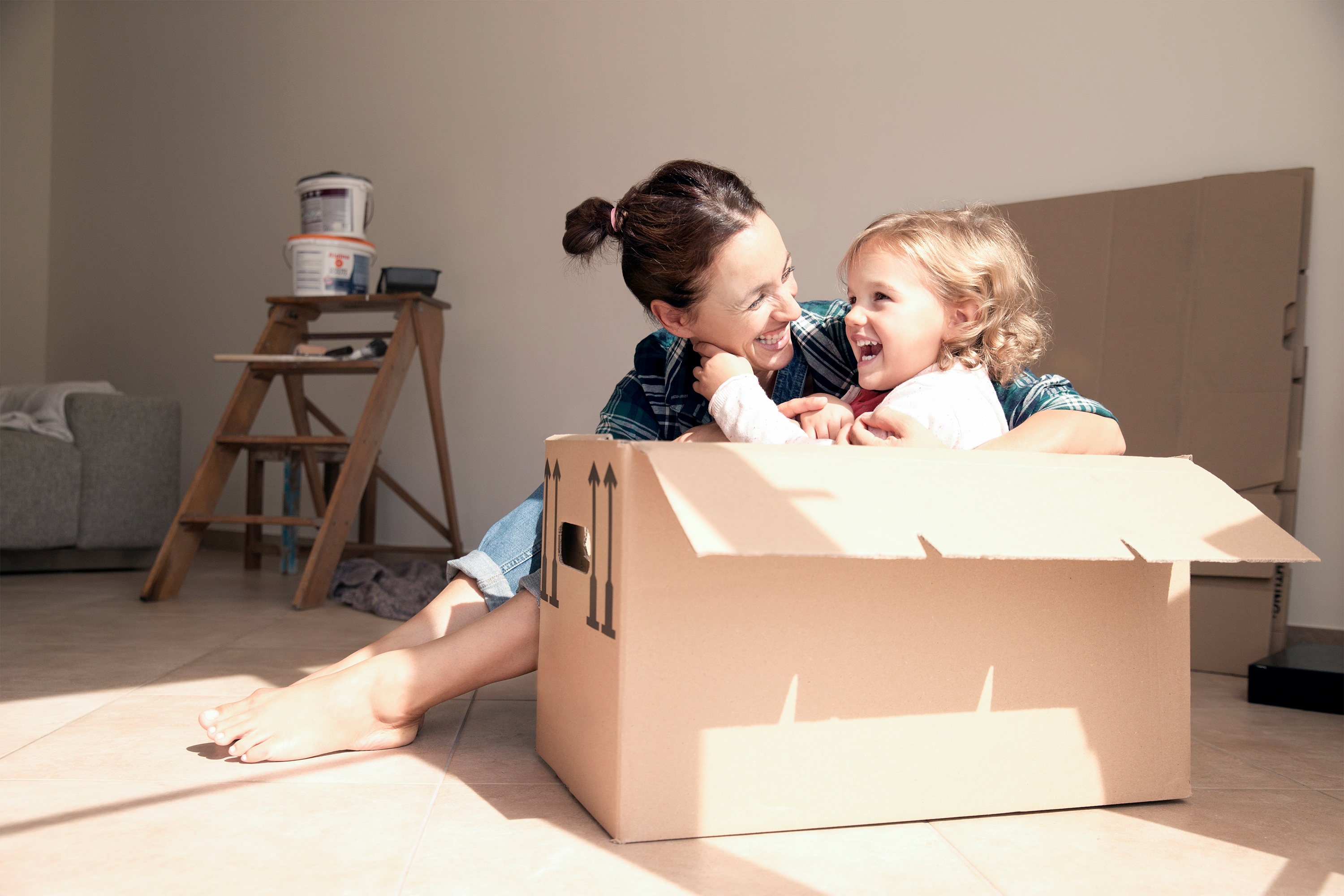 Mortgages
Save on your new home from day one
With a no closing cost mortgage, you can save thousands of dollars in upfront expenses.