Understanding the home buying process
VIDEO 1
Getting Started
Learn how a mortgage works, how to apply for one and how Community Bank can support you throughout the process.
VIDEO 2
Credit, income and existing debts
How do you know if you're ready to buy a home? Learn how your credit history, income and debt-to-income ratio all play a part in your mortgage application. We've made it easy to keep an eye on your credit with Credit CompanionSM giving you unlimited access to your credit report and score, debt analysis, and score simulator.
VIDEO 3
Preparing for a mortgage
From down payments to closing costs, here's what you need to consider as you look for the mortgage that's right for you.
Video 4
Financing options and loan programs
Community Bank offers flexible loan programs for many different types of housing. We'll help you find the perfect match. Click here to learn more about our mortgage products.
Video 5
Next Steps
So, now what? Here's what to expect from every step of the mortgage process, from prequalification to closing.
Ready? Start a mortgage application.
Questions? Contact a mortgage banker.
"Thank you so much for your kind, patient and professional assistance in walking us step-by-step through the loan process. It's nice to have a small-town bank that provides such great service to the average homeowner!"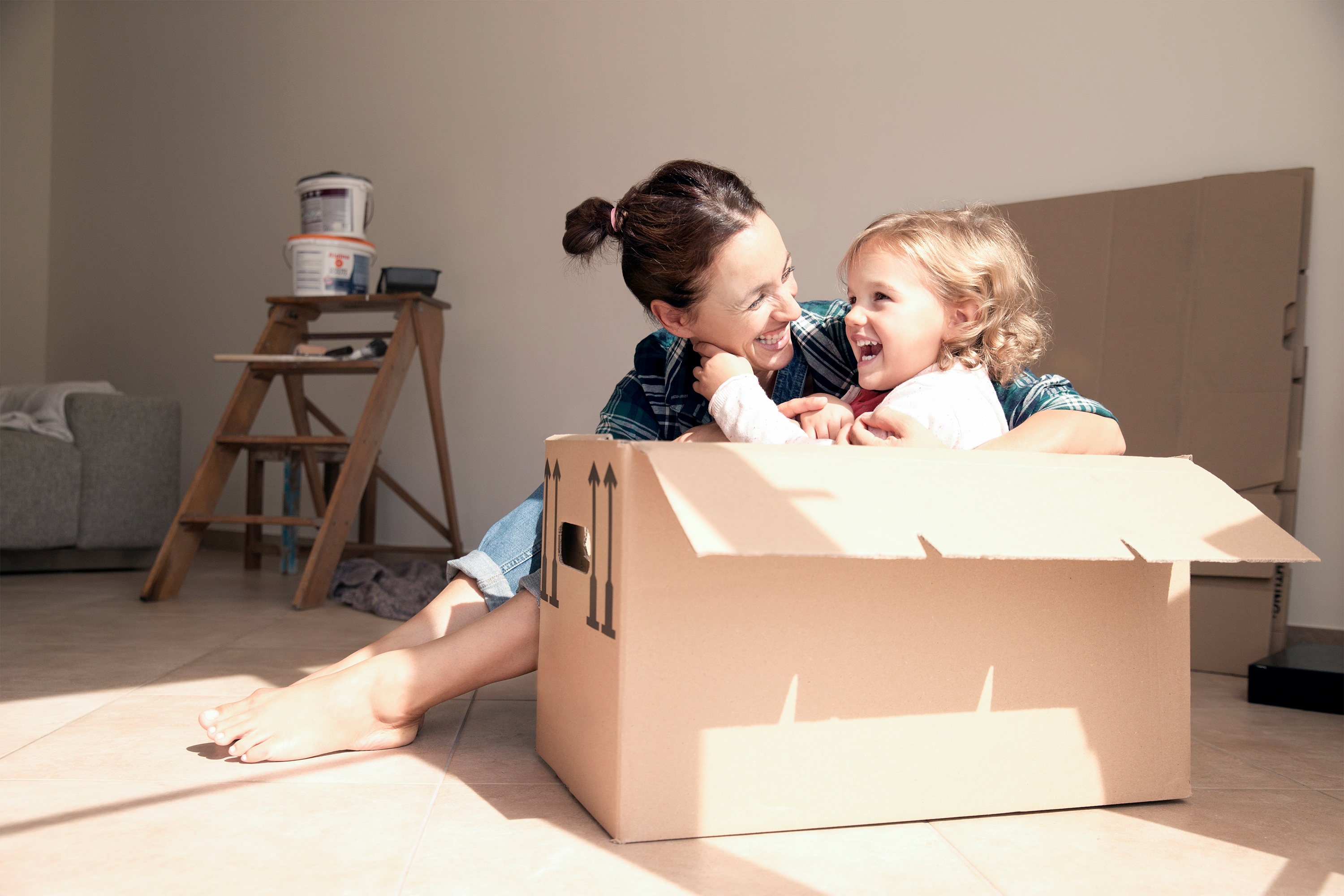 Mortgages
Save on your new home from day one
With a no closing cost mortgage, you can save thousands of dollars in upfront expenses.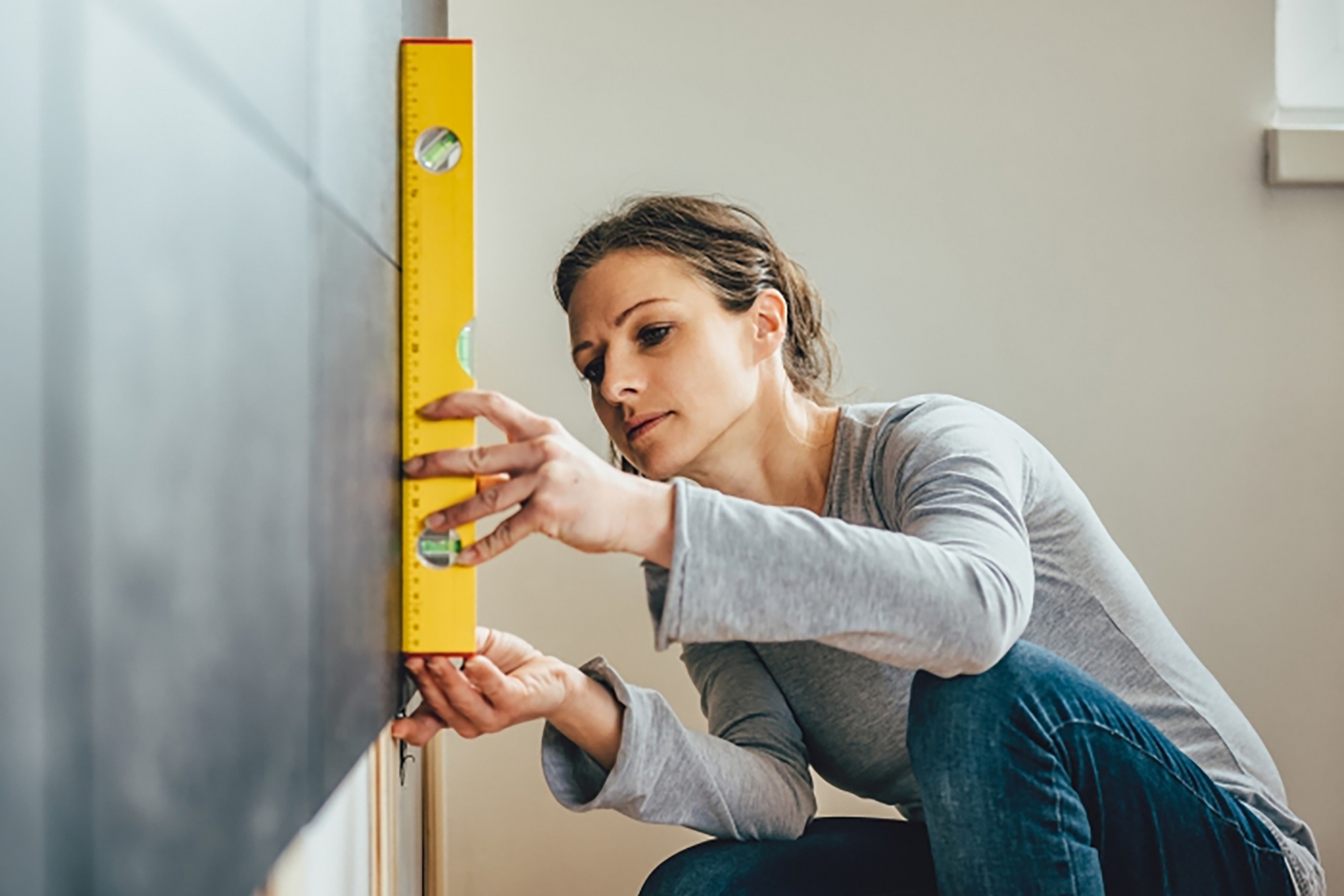 Loan Options
Put your home's equity to work
Home equity loans are a smart way to pay for major home improvements, renovations and upgrades.