Secure, easy access to your account:
Manage your accounts
Access for you and key employees
Service is available night and day, seven days a week
Establish multiple-user security and administer the system from the convenience of your home or office
Business Bill Pay, which includes multiple user access, payroll deposits and other functionalities specific to businesses
Select the features you'd like from a variety of cash management tools:
Make commercial loan payments and advances
Access account balances, account history and memo entry details
Make transfers between your deposit accounts
Download financial data into your accounting software
Originate wires online
Use our ACH Origination program to establish and transmit electronic files for payroll, cash management, state and federal tax payments, and more
Business Bankers Near You
For team members in your area,
select your nearest CBNA location.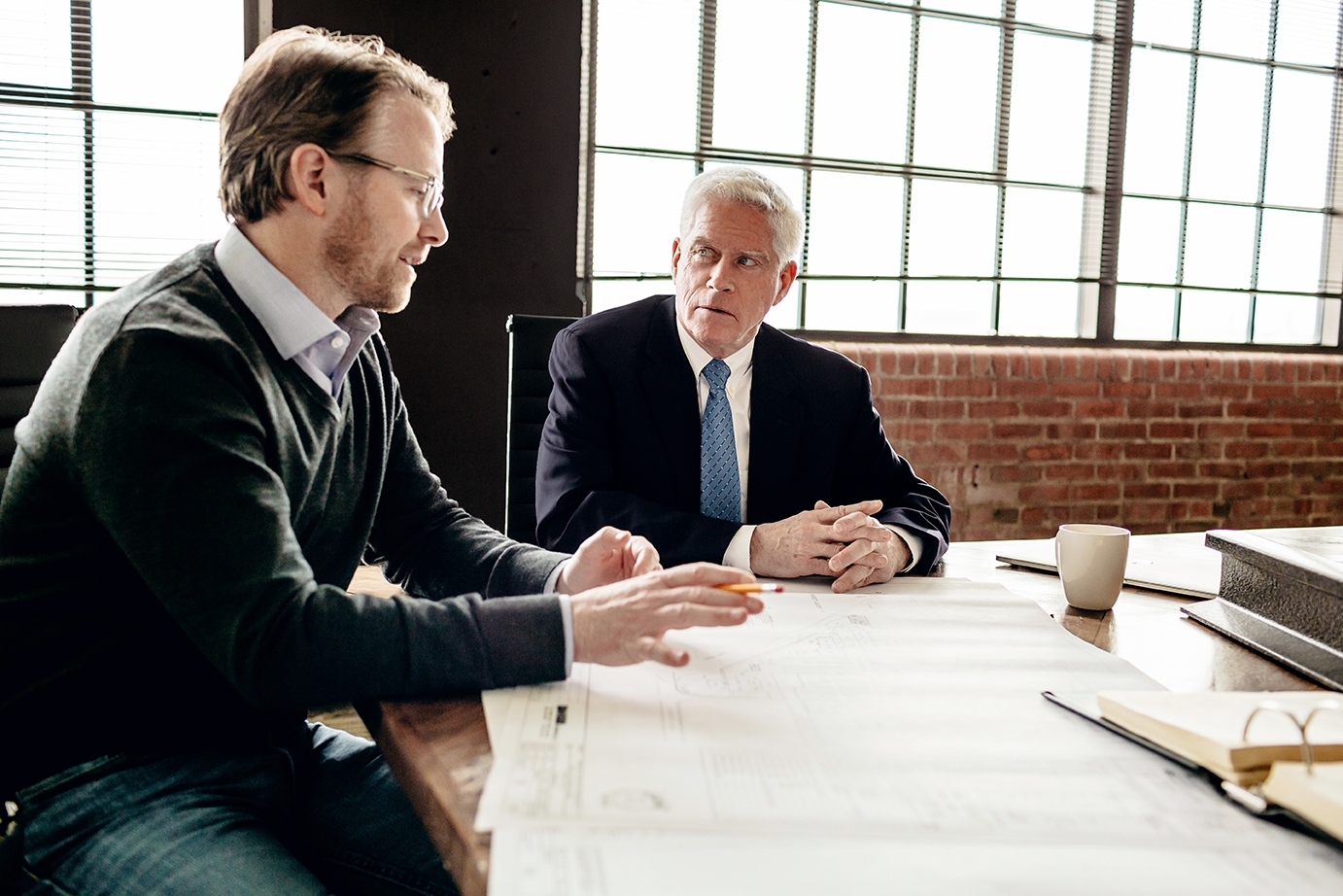 Credit Cards
A charge card keeps you charging ahead
Our business credit cards can help all sorts of ways. You get free 24/7 online access and free reports to help track expenses, monitor spending and be prepared come tax time.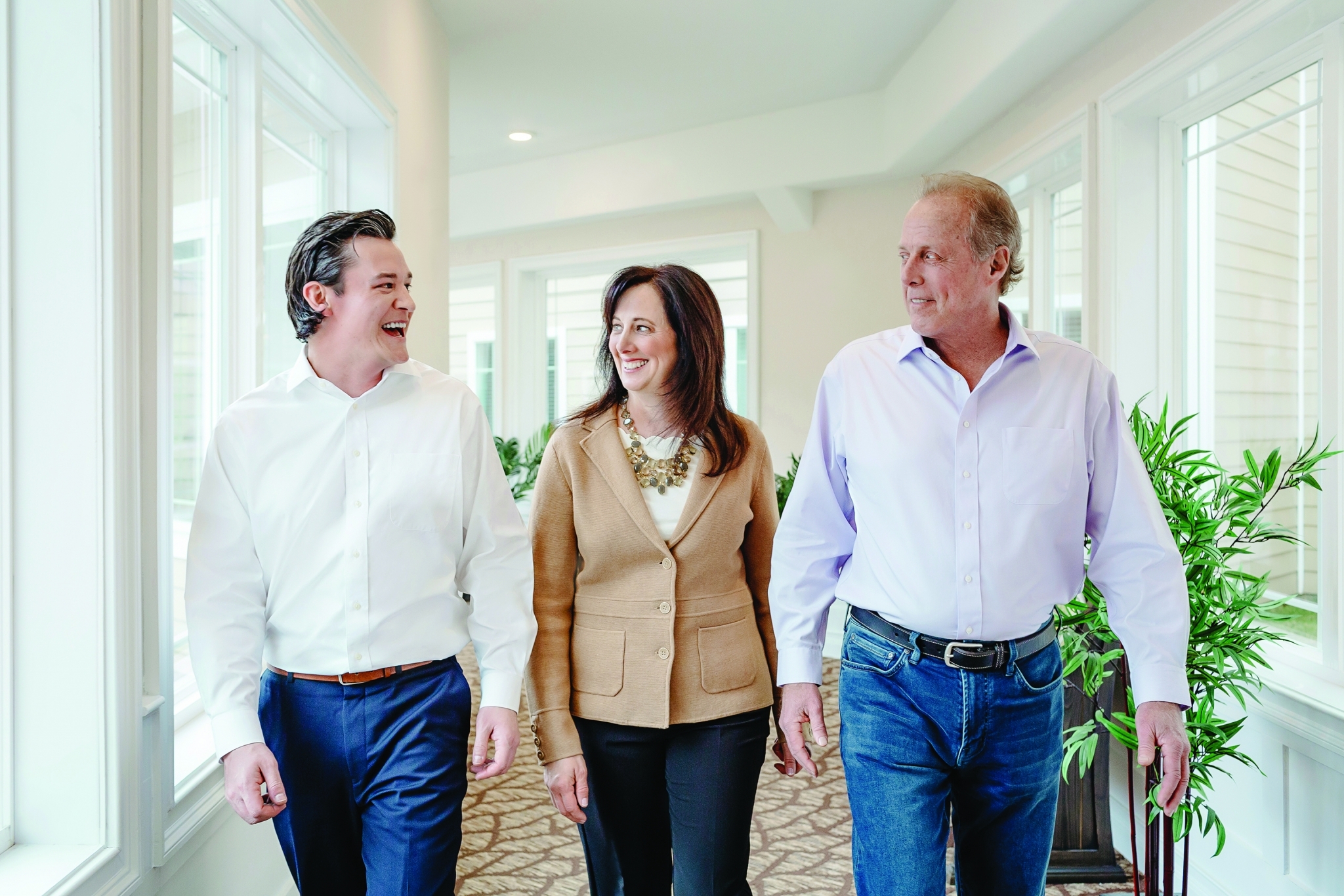 Business Checking
Which account is right for you?
We offer a variety of checking account options for business. From Carefree CheckingSM with no monthly fees to Commercial Checking and interest-bearing accounts.