Strength in people
The following numbers tell a positive story of growth. More important, they tell a human story of longstanding community service and giving. All numbers apply to fiscal year 2022.

200+ branches
3,000+ friendly, local employees
1,700+ causes and organizations supported
$2,900,000 in donations, grants and sponsorships
650,000+ customers
Top Ranked Bank by Forbes1 14 years running
Happy, the best way to bank
We use the phrase "bank happy" a lot. Those two words sum up our approach to serving our customers. Sometimes it's the big things, like a great rate on a mortgage. Other times, it's smaller gestures, such as a sincere smile. We want to make our customers more than satisfied. We want to make them happy.
Integrity
We do the right thing.
Excellence
We always bring our best.
Teamwork
We work together.
Humility
We respect everyone.
The nitty-gritty details
Community Bank, N.A. is the wholly owned national banking subsidiary of Community Bank System, Inc. (CBSI). In 1983, CBSI was incorporated in Delaware and became a registered bank holding company. CBSI maintains its headquarters in DeWitt, NY, and is a full-service financial institution, offering complete consumer, business and financial services.
The bank's regional administrative offices are located in Canton and Olean, NY; Wilkes-Barre, PA; and South Burlington, VT, and these offices share operational responsibility for customer facilities and ATMs throughout New York, Northeastern Pennsylvania, Vermont and Western Massachusetts.
Other subsidiaries within the CBSI family are Nottingham Advisors, Inc., an investment management firm; Benefit Plans Administrative Services, LLC, a national provider for employee benefits and consulting services; The Carta Group, an estate planning and wealth protection firm; OneGroup, a risk management and insurance provider; Community Bank Trust Services, a personal trust and custodial services provider; and Community Investment Services, Inc., a broker/dealer delivering financial products and other insurance products.
"Your employees are especially helpful. They're very responsive to my needs and are so knowledgeable about banking products and services."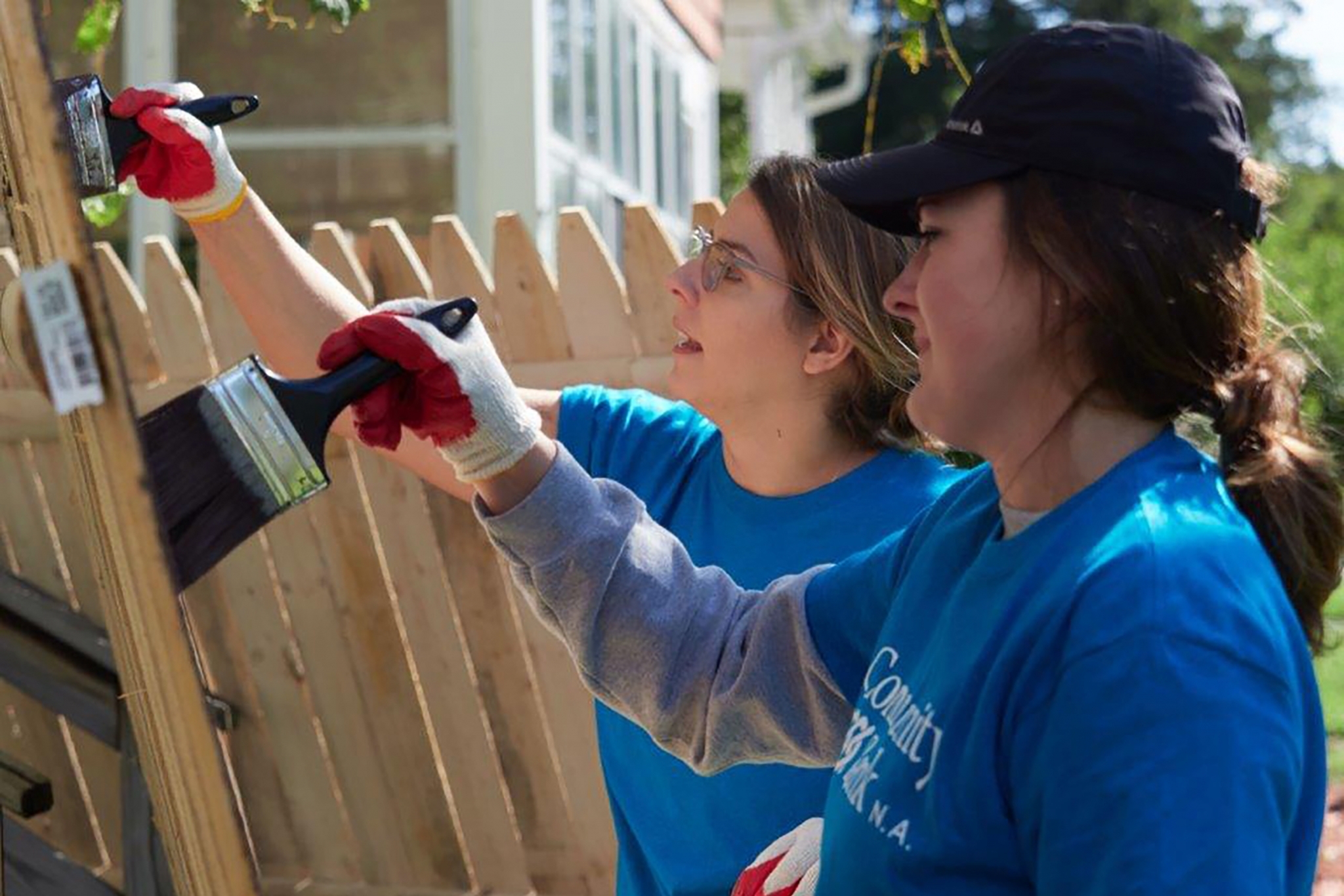 Community Involvement
Deeply invested in our communities
We consider it part of our mission—and our privilege and pride—to strengthen the communities we work in with financial support, in-kind donations and volunteer service.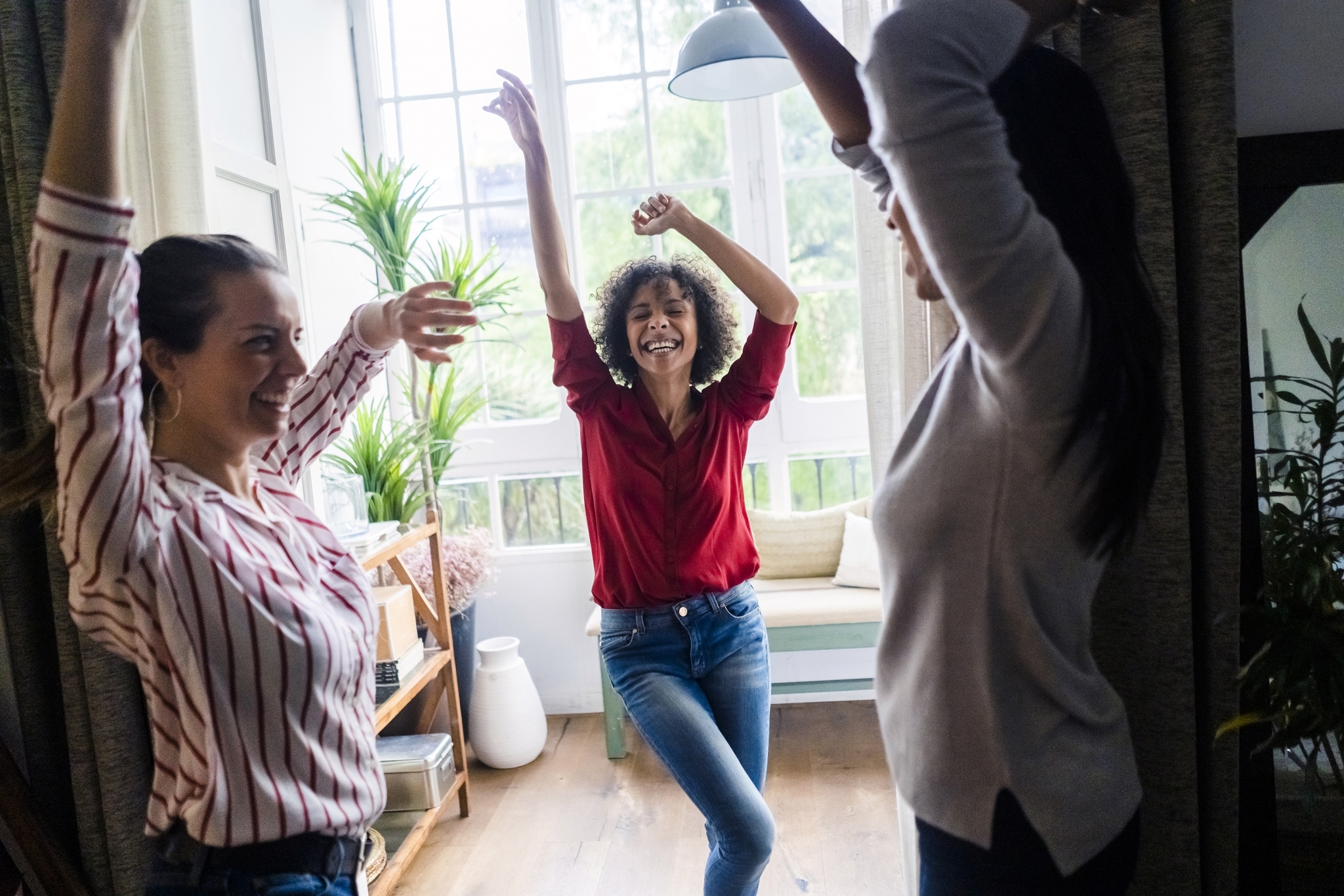 Checking Products
Get a free gift
Enjoy plenty of free with Carefree CheckingSM including a free gift when you open an account online or in-branch.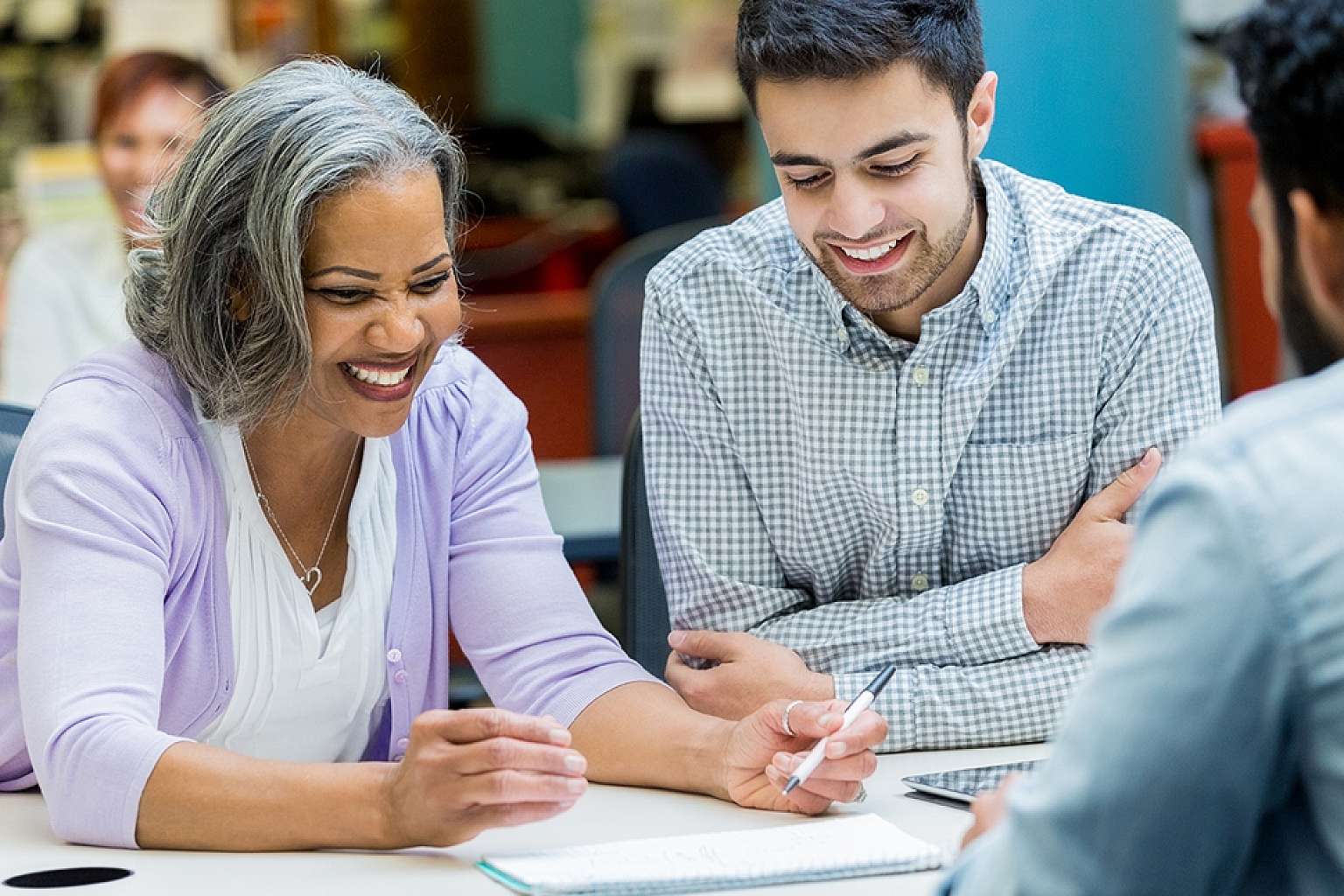 Culture and Diversity Council
Moving Our Culture Forward
Our employee-led Culture and Diversity Council ensures that everyone we work with—from our customers to our team members to our community members—is seen, heard, and supported. Learn what we're doing to not just preach diversity, but to value it.
Our Community