Home equity loans can help you finance:
New pool
Extra bedroom or sunroom
Kitchen remodel
Playroom or family room
Finished basement or attic
Landscaping
College tuition
In-law suite
That long-delayed repair project
And much more!
"Thank you so much for your kind, patient and professional assistance as you walked us step-by-step through the loan process."
Home Equity Line of Credit
A HELOC is a line of revolving credit with an adjustable interest rate. It allows you to choose when and how often to borrow against your home equity, up to an approved limit.
Home Equity Loan
A home equity loan enables you to borrow against the equity you have in your home. It's often used to finance major projects, like home repairs, remodeling and property enhancements (e.g., swimming pool).
Value Home Equity Line of Credit
A Value Home Equity Line of Credit allows individuals to potentially borrow up to 89% of their home's value to help fund some of life's big expenses, like home renovation projects or college tuition.
Value Home Equity Loan
A Value Home Equity Loan lets you leverage more of the equity you've invested in your home by enabling you to borrow much more of your home's value (up to 95%). Private Mortgage Insurance is not required, so you'll save money on your monthly payments!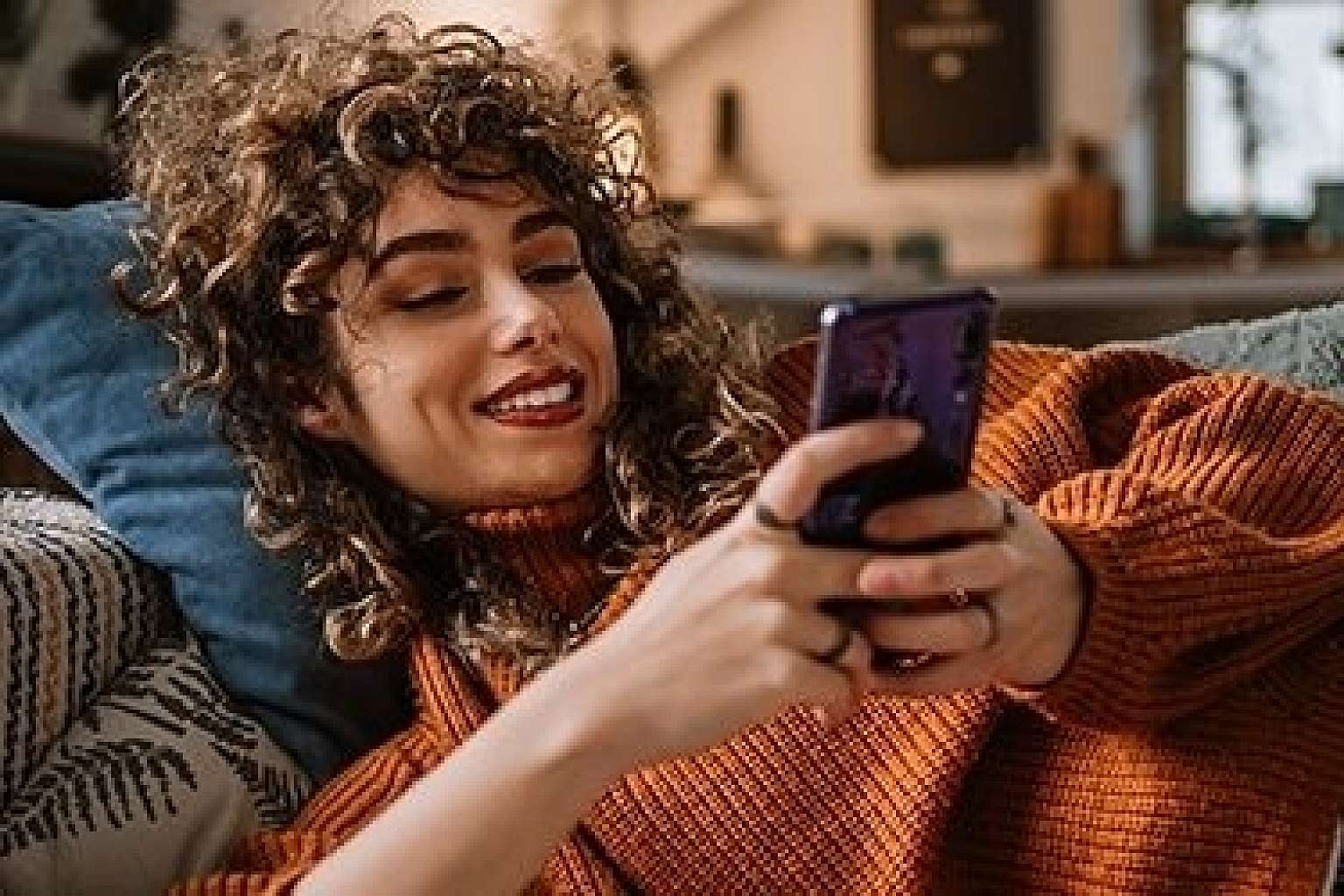 Credit Companion℠
Your credit report is at your fingertips
With Community Bank Credit Companion℠ you can access your credit report and credit score for free anytime, anywhere, as often as you want—it doesn't affect your credit score.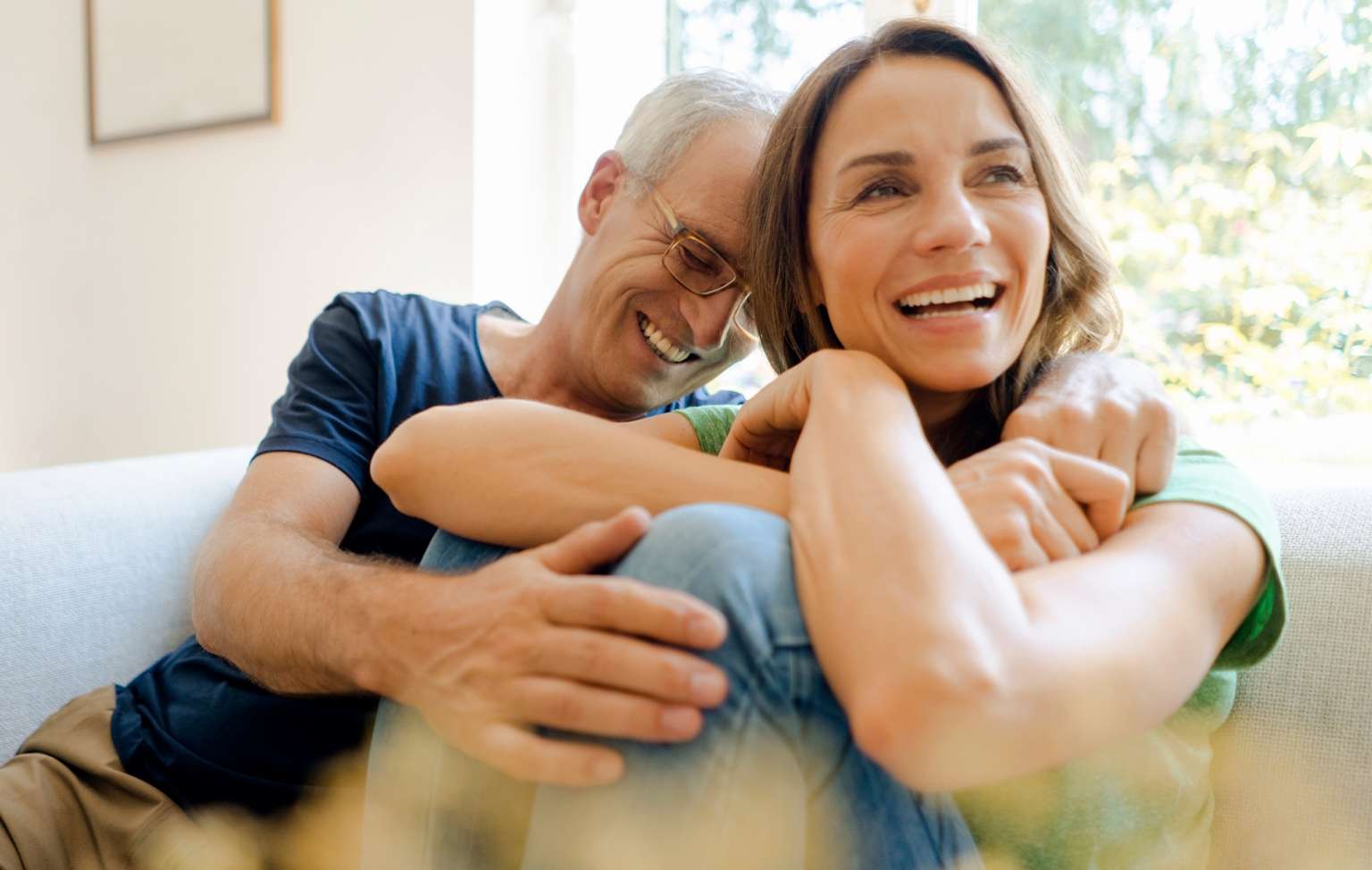 Apply for a mortgage online
Get moving today
Take the first step toward your dream home with just a few clicks. Start your online mortgage application today.