Insurance options:
Life Insurance
Disability Insurance
Long-term Care Insurance
Executive Benefit
Customized Insurance Plans
Estate Plan Funding
Call 1-800-234-5228 to learn more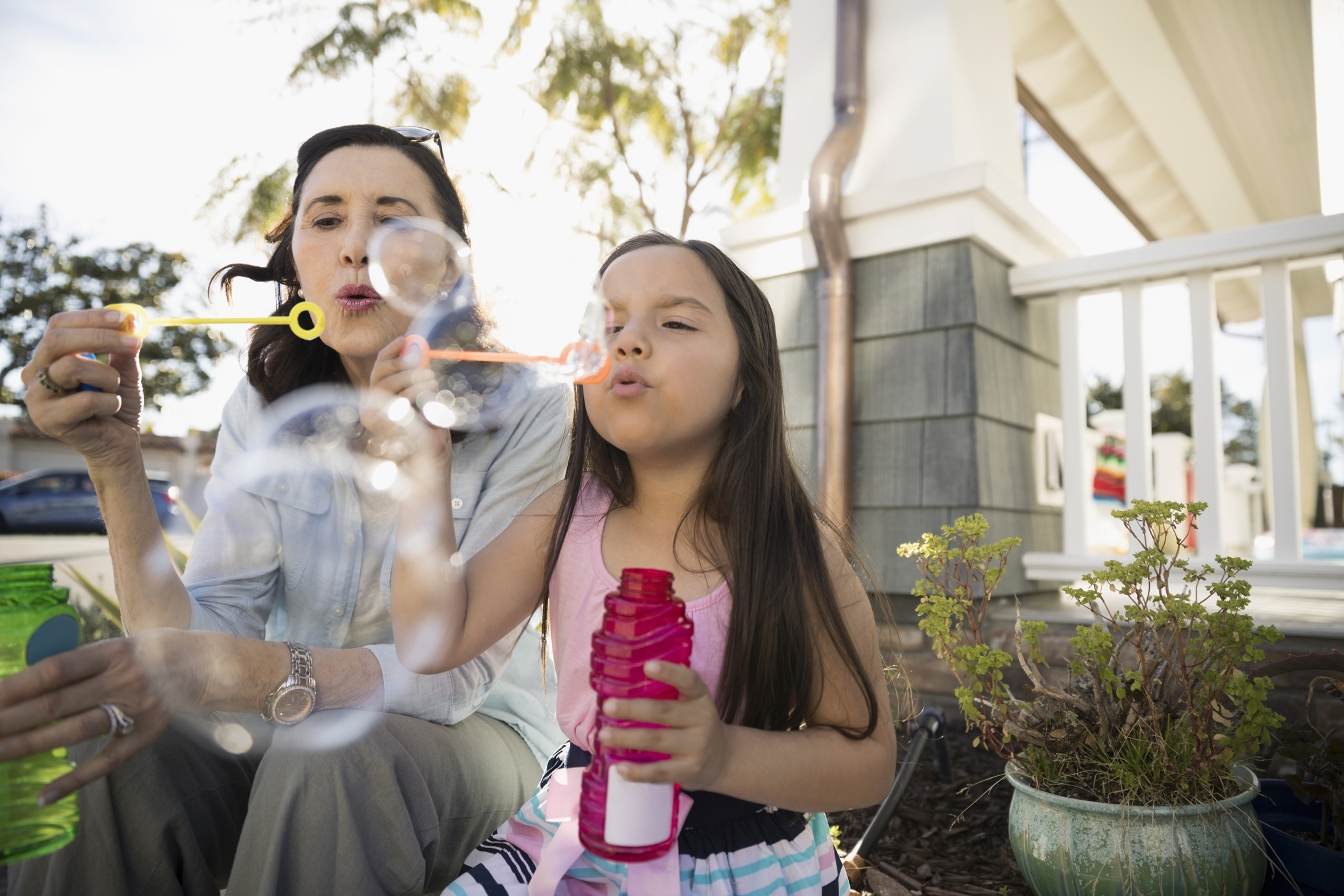 Trust Services
To preserve and protect
By establishing a trust, you can preserve your wealth, minimize your tax exposure, and maximize the benefits your loved ones receive. Sound good?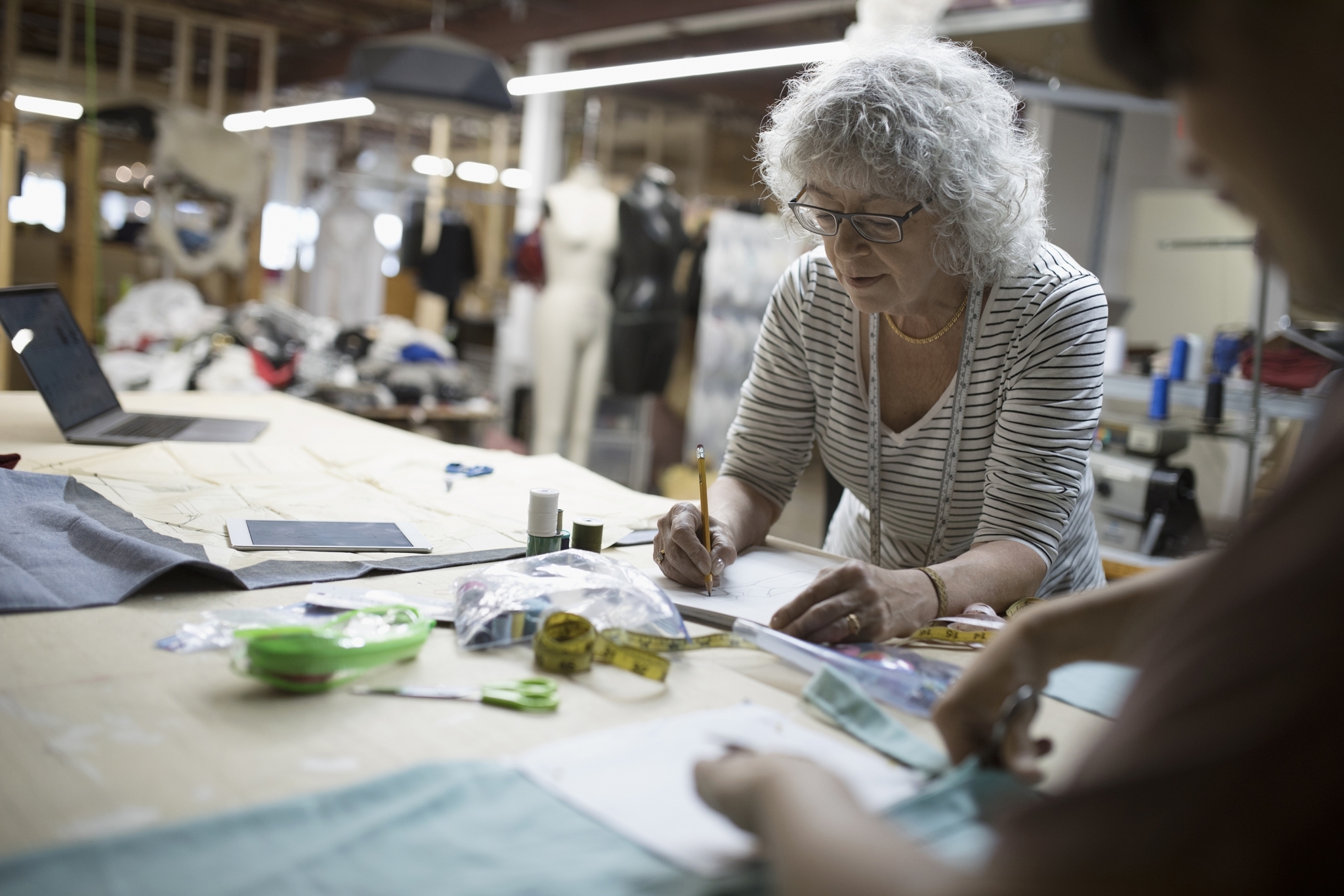 Investments
Building wealth & building relationships
Are you secure your portfolio is growing the way it should? Are you prepared for retirement? If you're not sure, talk to one of our financial planning experts. Let us help you make the most of your investments—and your retirement.