Safety tips:
Do not open or respond to online solicitations for personal information
Carry only necessary identification
Don't provide your social security number as identification unless it's truly needed to sign up for a service
Make photocopies of all the information you carry daily and store them in a secure location, such as a safe deposit box
Shred financial or personal documents before discarding
If possible, use paperless options, such as eStatements and Online Bill Pay
Frequently review your bank account activity online for suspicious activity
Looking out for you
For Community Bank bankers, going above and beyond is simply second nature. When Kim realized Dennis had been a victim of identity theft, she took the time to help him contact his credit card company, complete necessary documentation and clean up his credit report. As Kim explains, it's all part of the job.
Online fraud
Online fraud is when someone poses as a legitimate company to obtain personal data and illegally conducts transactions on existing accounts. ​ "Phishing" or ​ "spoofing" are common methods to obtain sensitive information by using fake emails, websites or pop-up windows.
Remember: Community Bank will never send unsolicited email containing attachments or require customers to send personal information via email or pop-up windows. Any unsolicited request for Community Bank account information you receive should be considered fraudulent and reported to us immediately.

Fake emails will often:
Ask for personal information
Appear to be from a legitimate source
Contain fraudulent job offers
Contain prize or gift certificate offers
Link to counterfeit websites or legitimate websites
Contain both fraudulent and real phone numbers
Email addresses are often obtained from publicly available resources or through randomly generated lists. If you receive a fake email that appears to be from Community Bank, this does not mean that your email address, name or any other information has been taken from Community Bank's systems.
Again, the more information you have, the better you can protect yourself:
Delete any suspicious emails without opening them. If you do open a suspicious email, do not open any attachments or click on any links it may contain.
Never provide sensitive account or personal information in reply to an email.
Be sure your home and office computers have current virus protection software and update it regularly.
Keep your computer operating system and web browser current.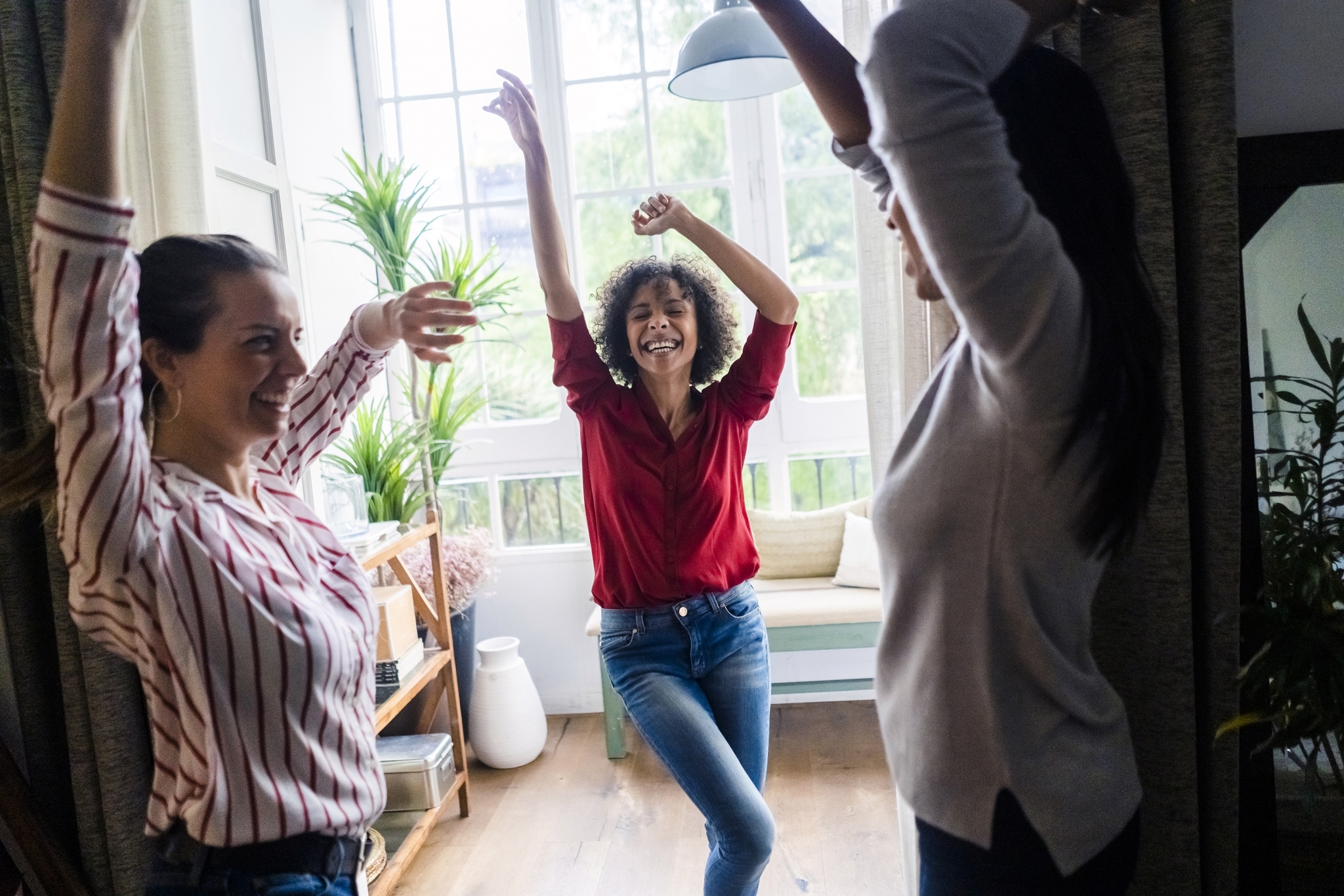 Checking Products
Get a free gift
Enjoy plenty of free with Carefree CheckingSM including a free gift when you open an account online or in-branch.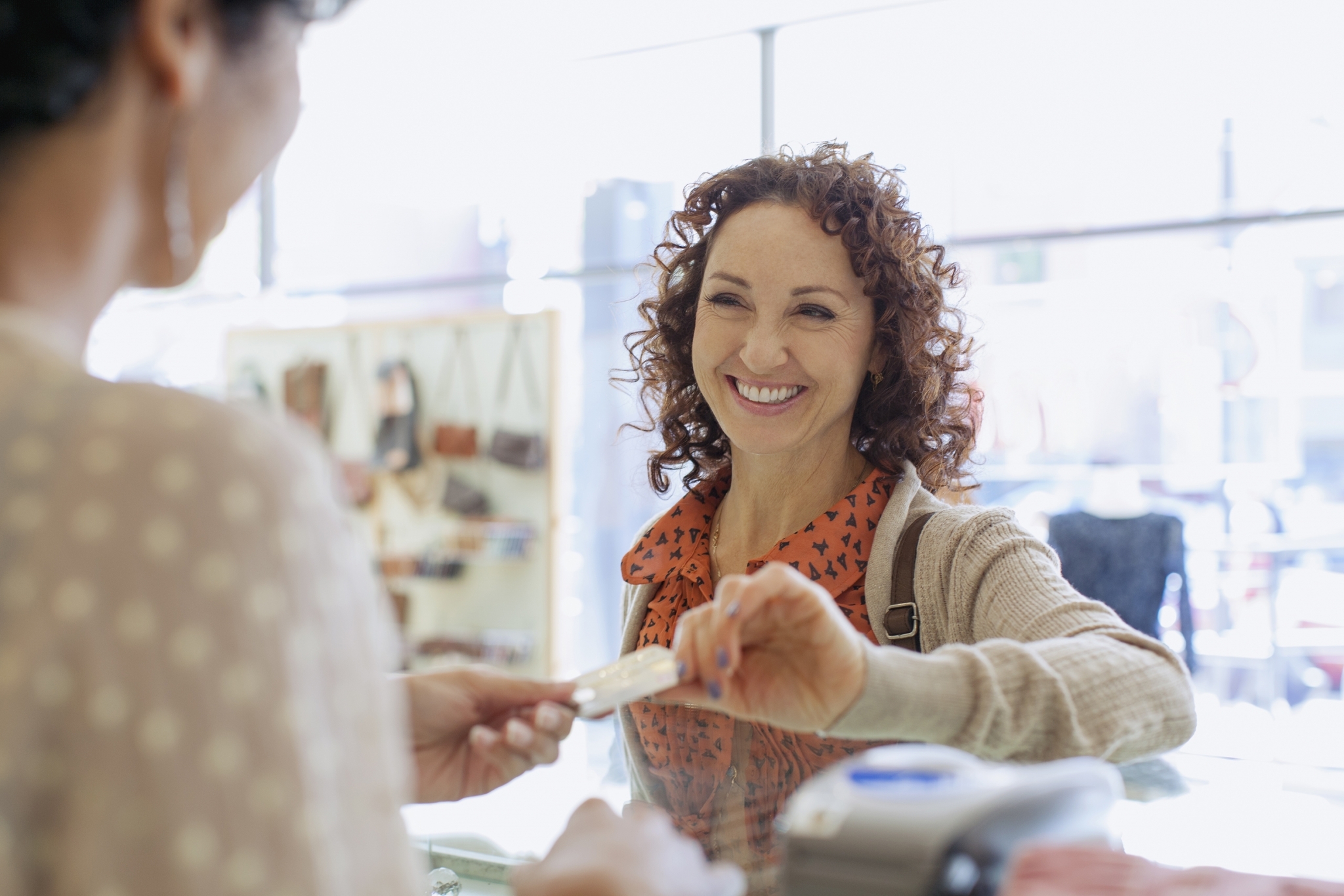 Credit Cards
Take your credit with you
Want to earn rewards, build your credit or get a low rate? We have a credit card for that.