Paying it forward
We believe in financial literacy for every stage in life. That's why one of our many programs is geared toward educating our community's future spenders and savers. See our financial literacy program in action at Richmond Elementary School in Richmond, VT.
Check out these fun sites to get smart about money and business:
For products in your area,
select your nearest CBNA location.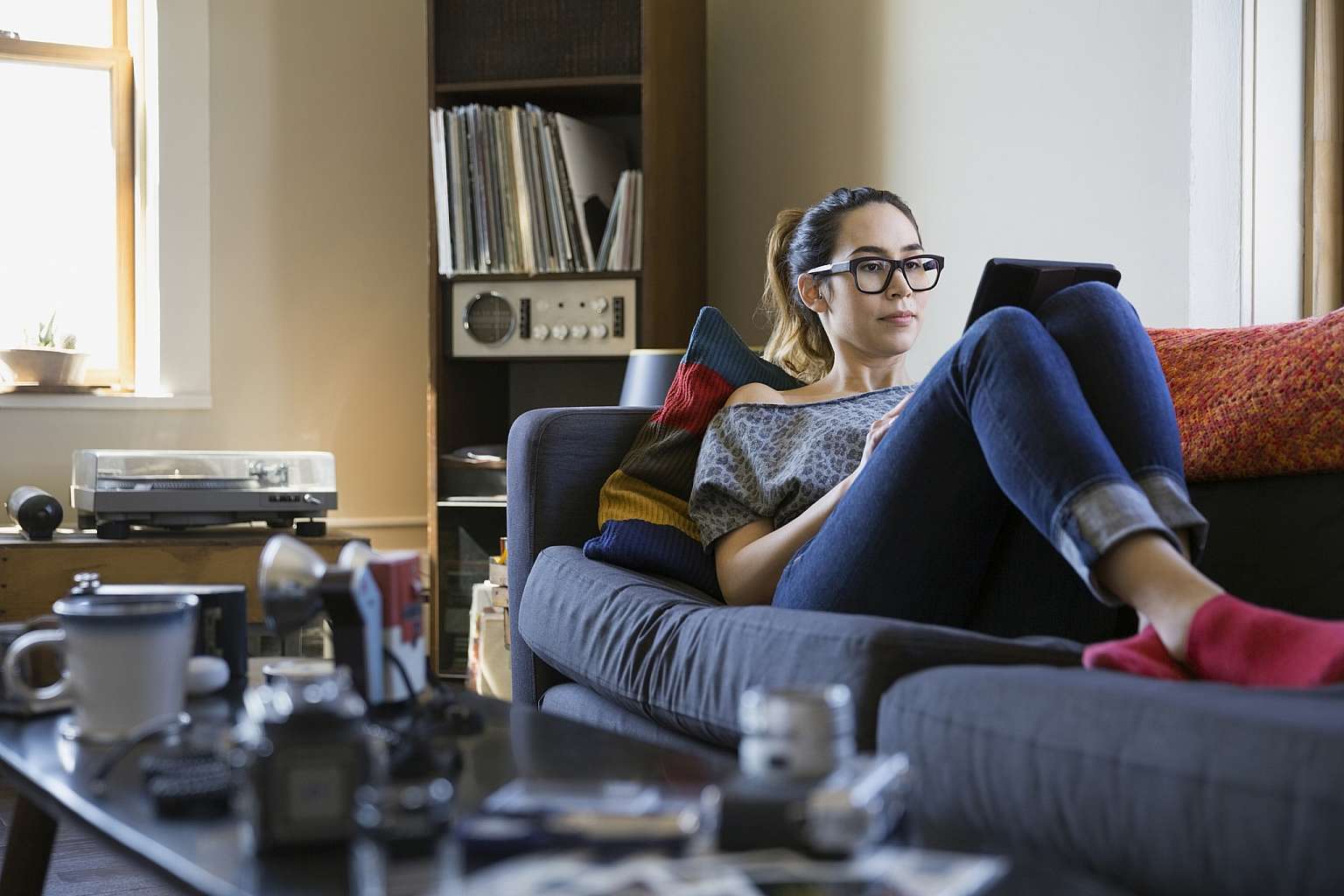 Savings Products
Grow your money free of fees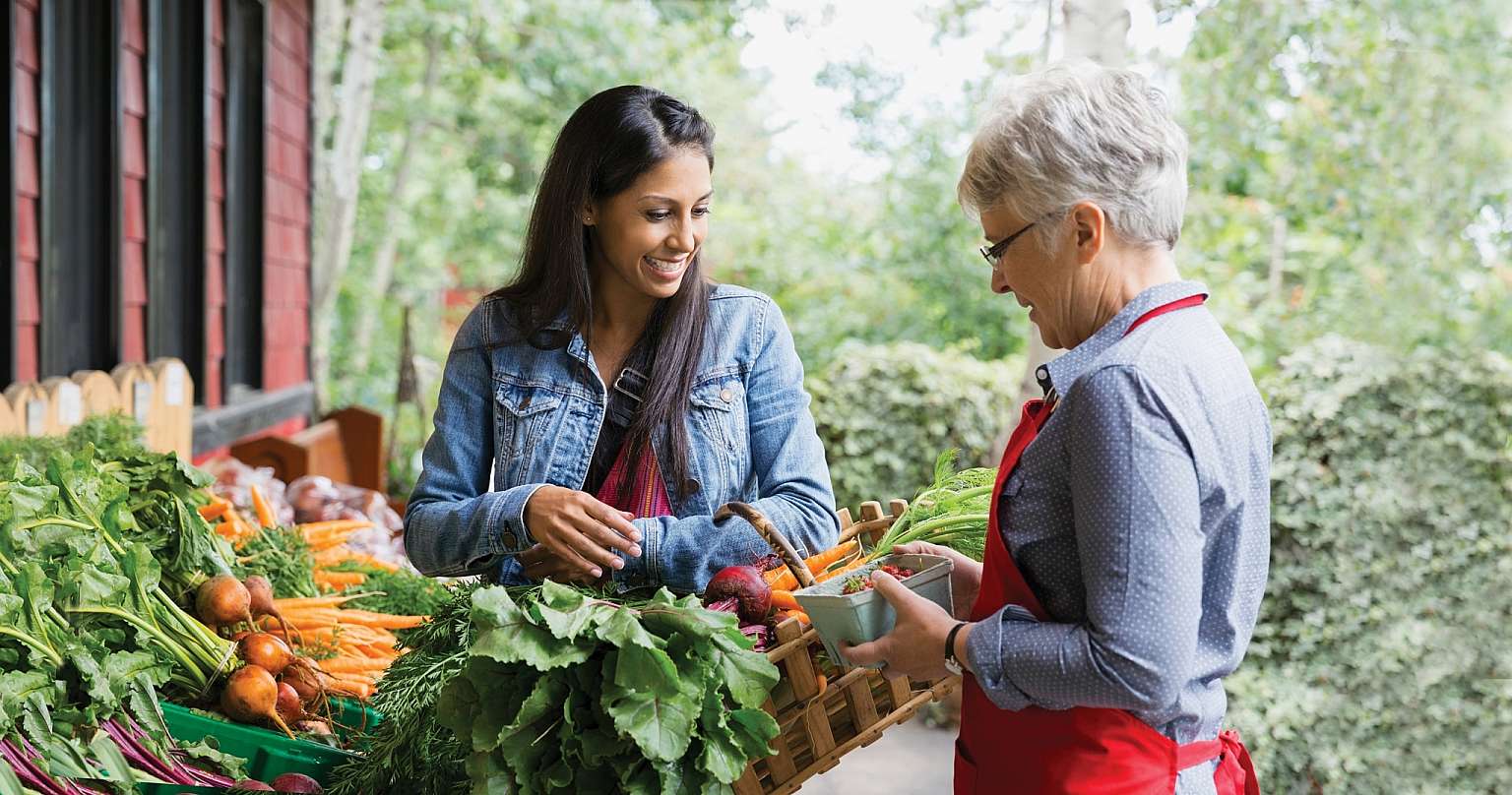 Personal Checking
Simply easier
Enjoy plenty of free with Carefree Checking℠.