For promotions in your area,
select your nearest CBNA location.
We take banking personally.
For more than 150 years, we've put our customers first. It's how we do business and it's what sets us apart. Our people genuinely care about their neighbors, and that shapes every decision we make, from supporting local causes to helping businesses and families succeed. Our checking and savings accounts, credit cards, mortgages, personal and business loans, and financial planning help people reach their goals and live their dreams. Banking should be personal. Stop in and we'll show you why that makes all the difference.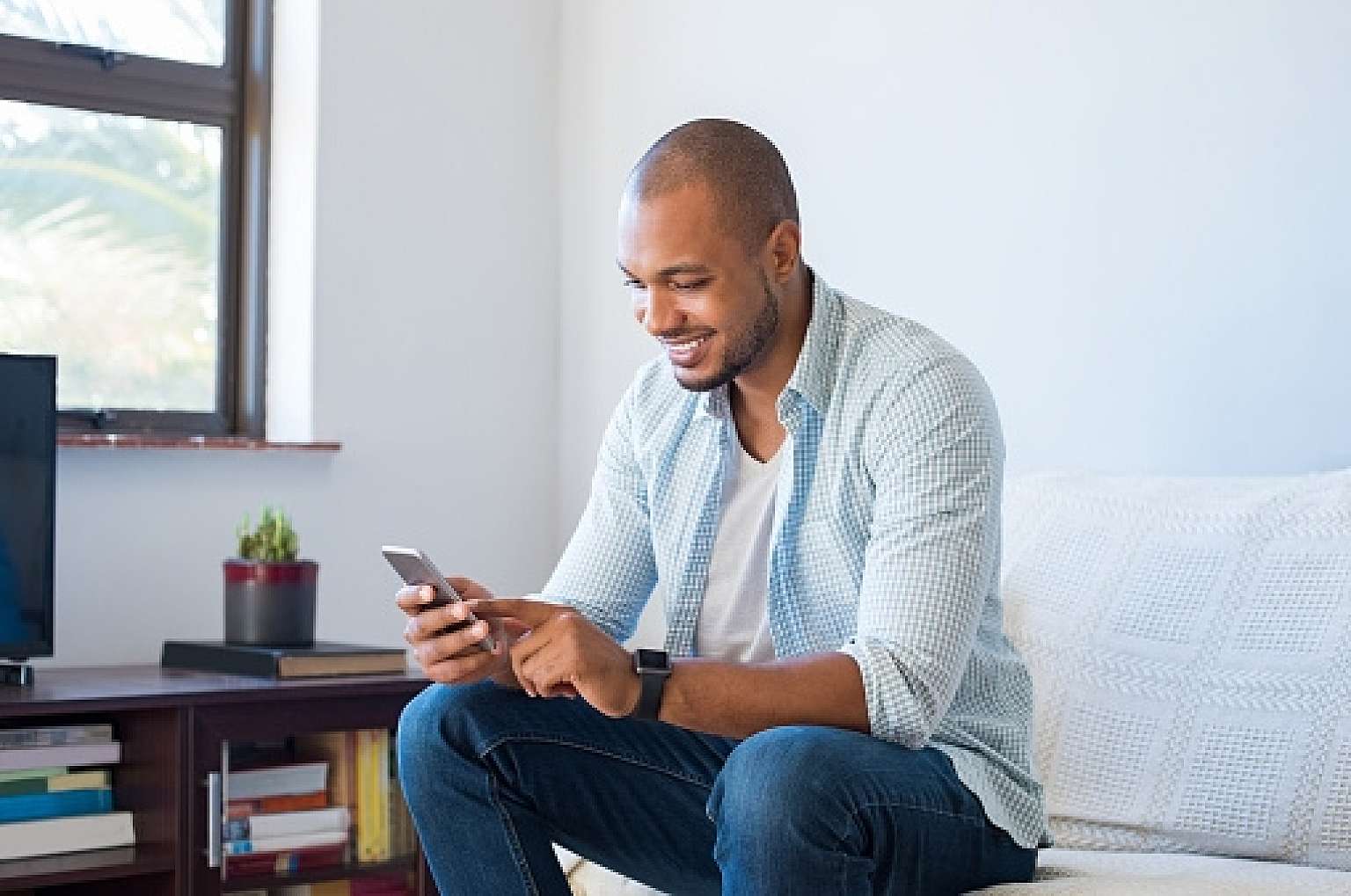 Personal Banking
Open a direct-deposit account online today.
Can't make it to a branch? No problem.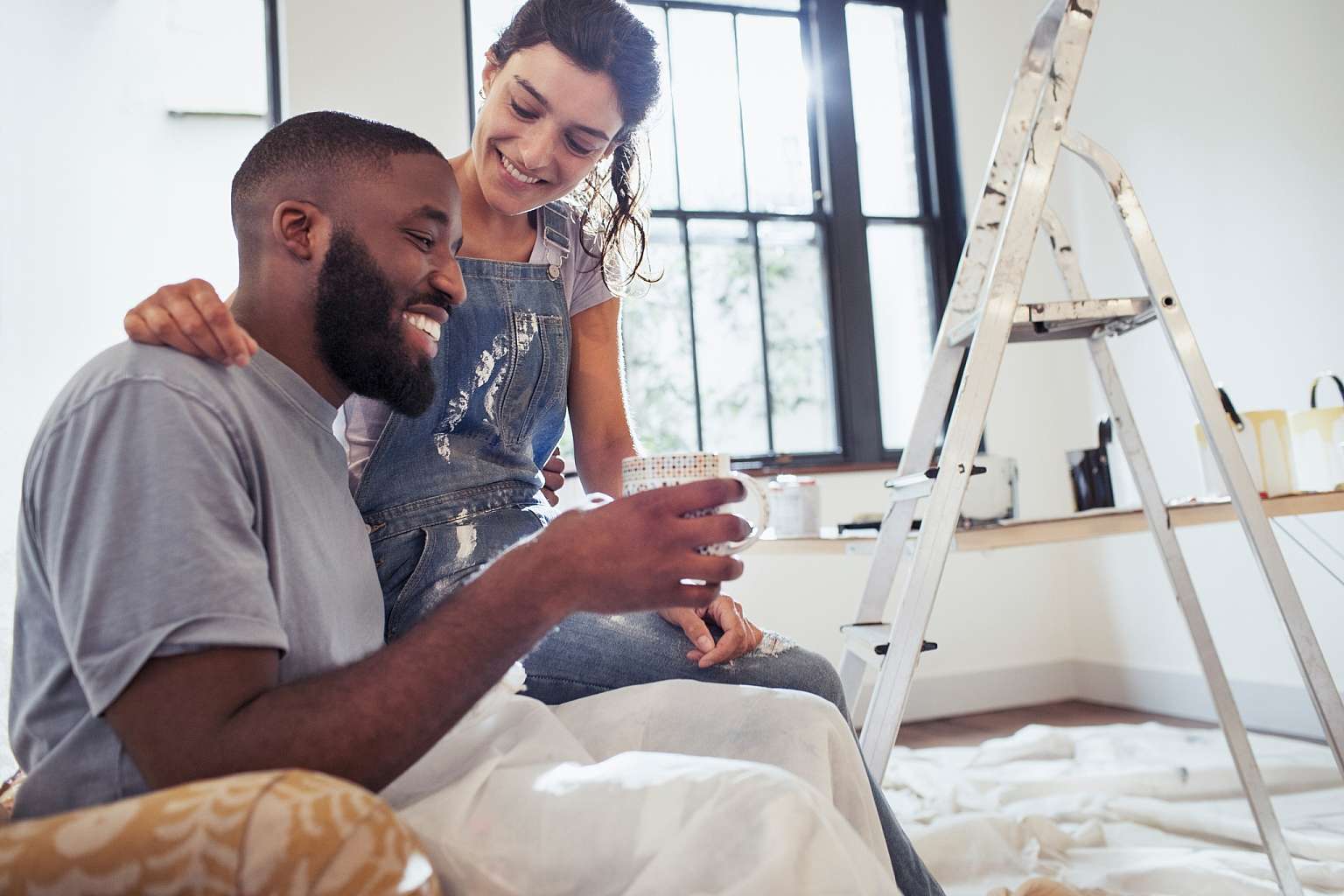 Loans
Apply for a personal loan online.
We'll help you find a loan that suits your budget and plans, with flexible terms and convenient payment options.

Rewards. Low Intro. Bonus offer.
Everything you want. All in one credit card.

Free Homebuyer's Kit
Filled with helpful tips to help you on your homebuying journey

Free Gift
Get a free gift for opening checking account today!

Make Financial Decisions Confidently
Explore our Financial Literacy Hub for advice on spending, saving, banking, investing and more.

Diversity Council
Moving Our Culture Forward
Our Community