Building Community
The first step in building an inclusive community? Engaging employees to help craft the cultural journey ahead. That's where Community Bank started in 2021, and the path that followed was nothing short of exciting. Watch as Freddie Jacobs, Jr., CPA, and Maureen Gillan-Myer discuss our growing program and the priorities it has for the future.
"Our culture and our values are the source of our strength, our sustainability, and our capacity to support our employees, our communities, and our shareholders."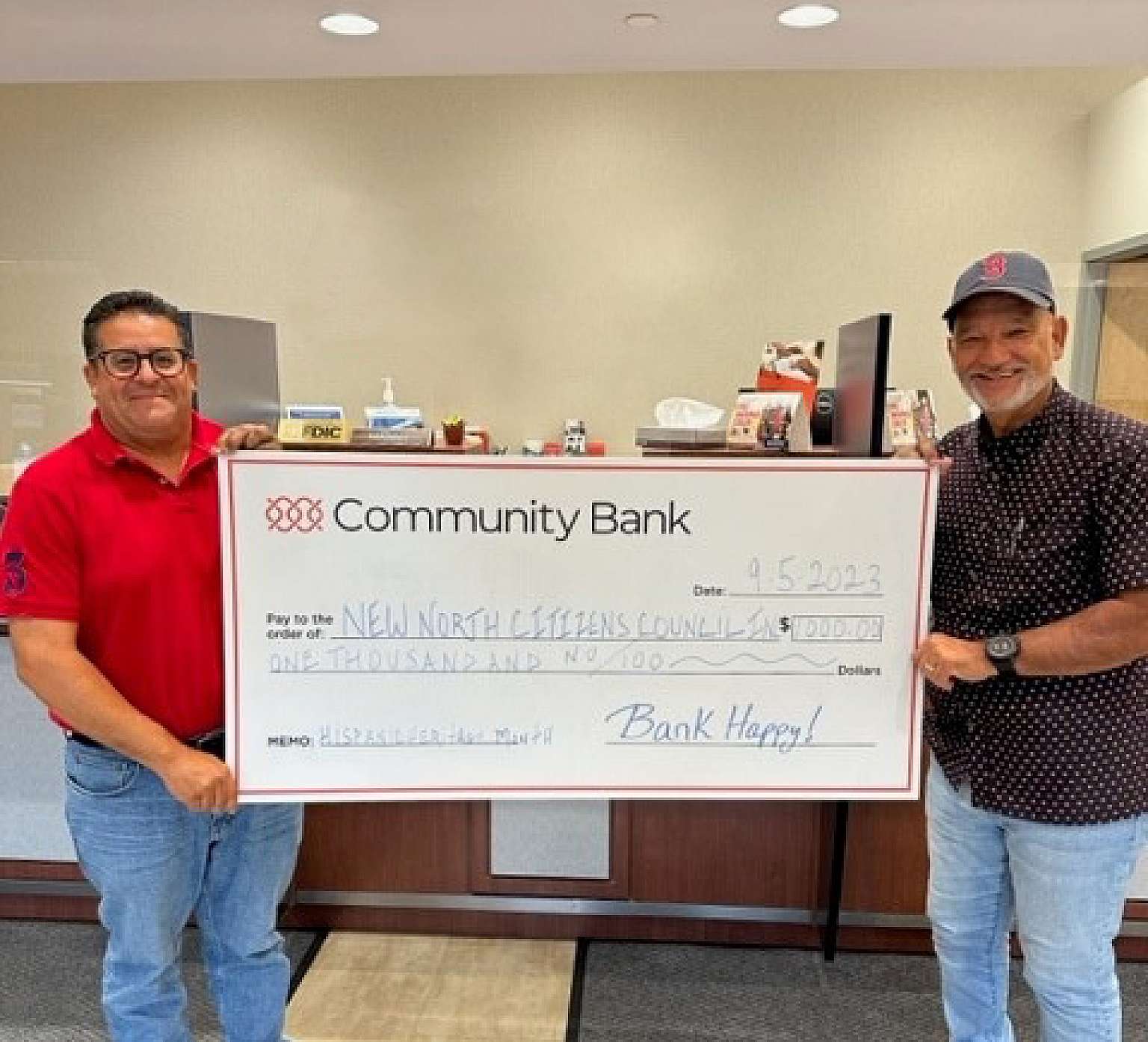 Monthly Spotlight
Hispanic Heritage Month is celebrated from September 15 to October 15. To recognize this important month, Community Bank has donated $1,000 to the New North Citizen's Council (NNCC). Located in Springfield, Massachusetts, NNCC provides advocacy and public and human services to Hampden County residents, with an emphasis on the Hispanic/Latino community. The range of services provided by NNCC includes childcare, health services, disability services, and opportunities for citizen involvement and participation. We're proud to donate to an organization that supports our Hispanic community and is dedicated to improving the quality life for Hampden County citizens. For more information about NNCC, visit www.newnorthcc.org.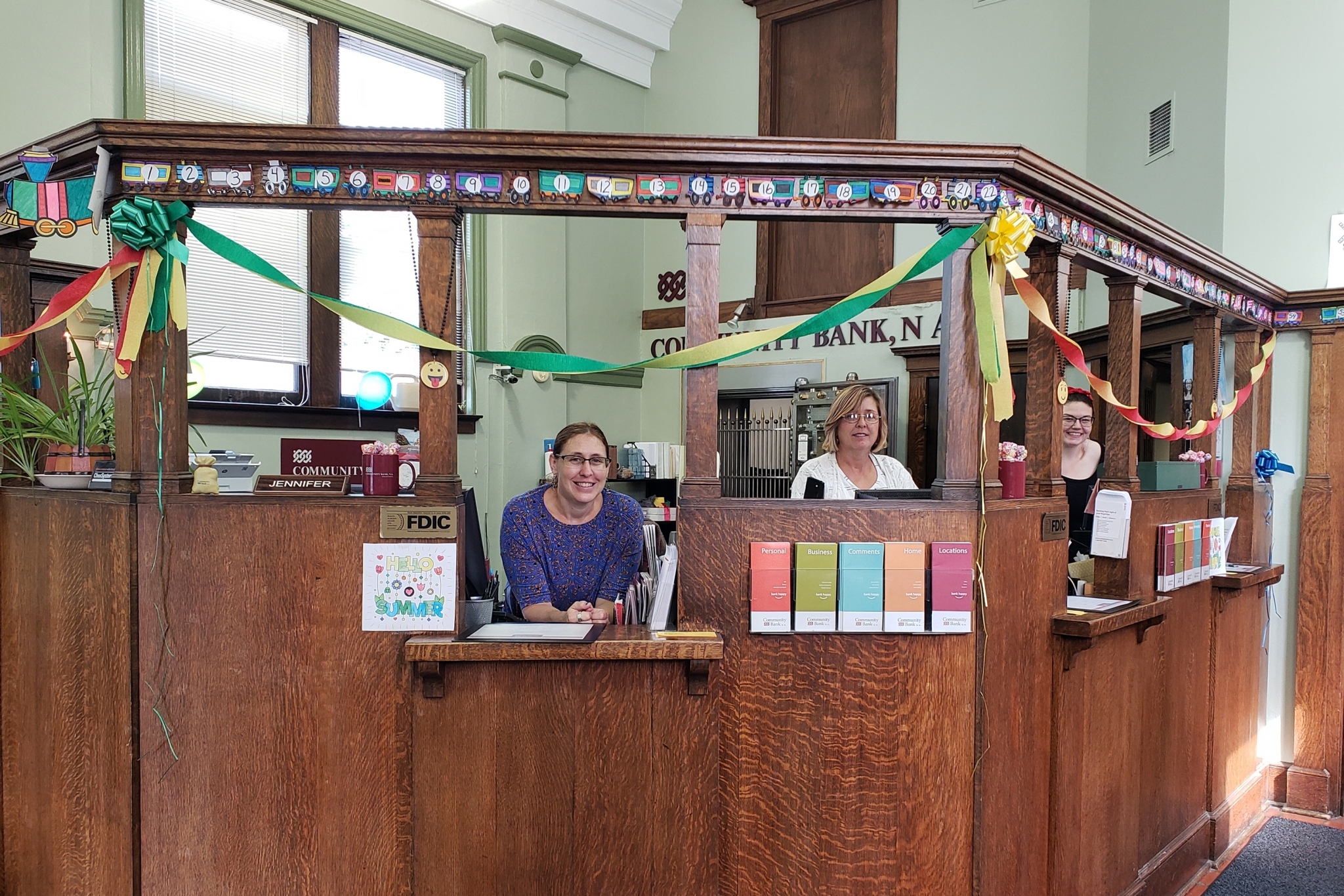 Work Happy
Join our team. View our available opportunities. We may be just what you've been searching for.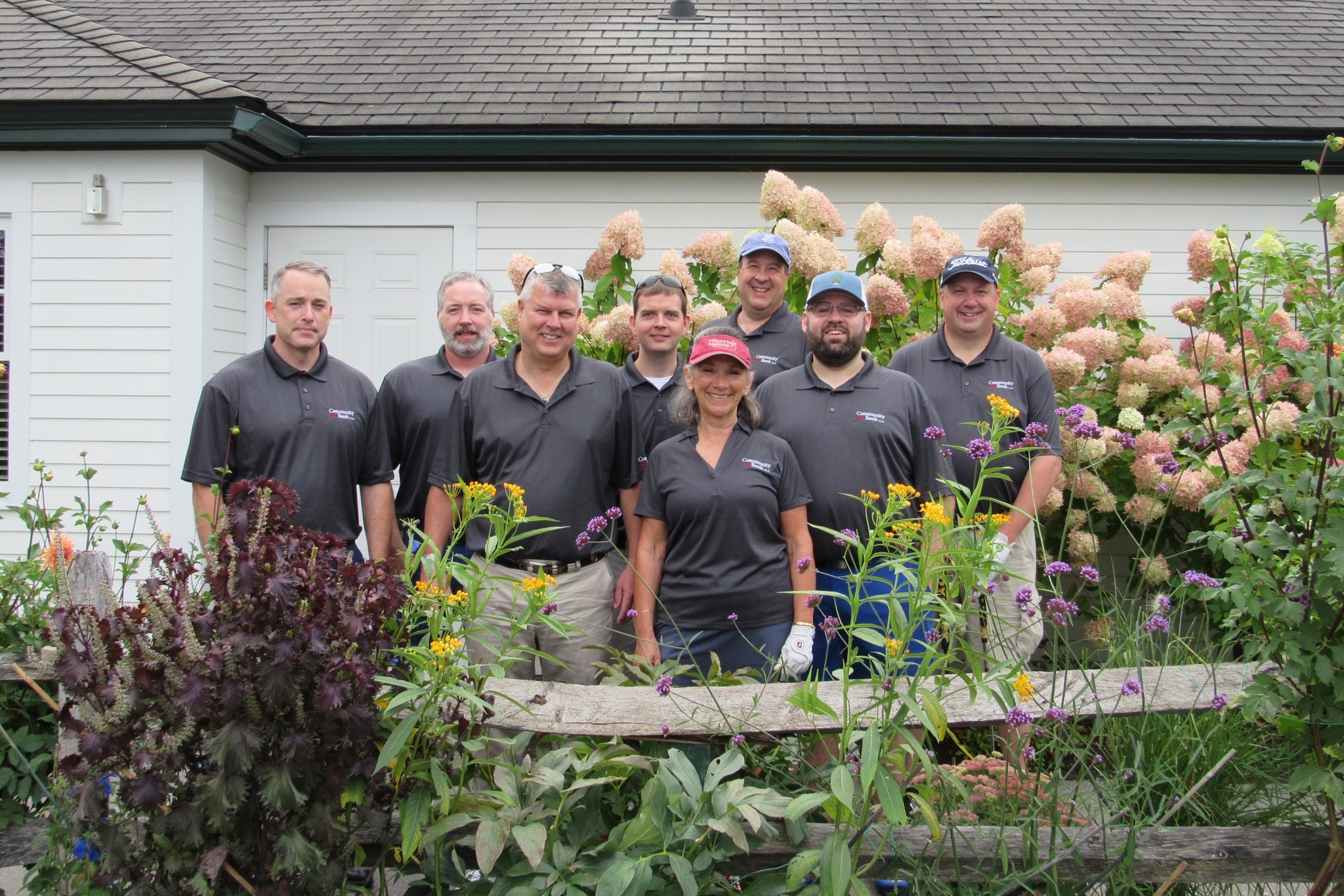 Community Involvement
Learn more about our commitment to community.