Meet Your Buffalo Team
For team members in your area,
select your nearest CBNA location.
"With every loan, trust and communication are key. Right up front, I set expectations about what the lending process will look like, how long it will take, and what our underwriting team will need from them along the way."
Concierge Dental accelerates growth
Dr. Benjamin Oppenheimer, DDS, relies on our Commercial Banking Officer, Nick Alberalla, to keep his loan applications moving. Watch our video to see how their trusting relationship has accelerated Concierge Dental's growth.
Get Real Commercial Lending Power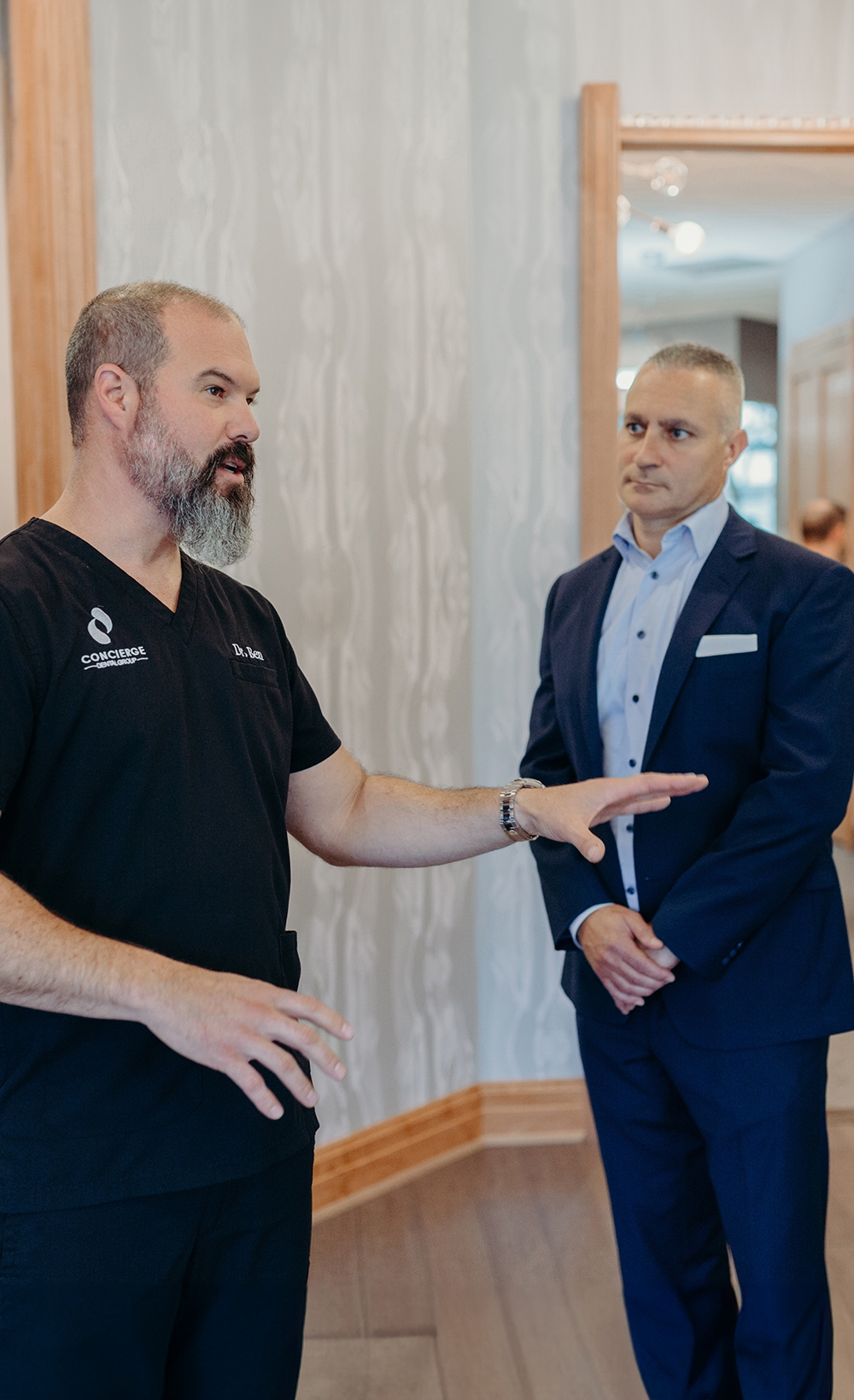 To have a Buffalo loan officer contact you, please fill out the form below.
Explore More