Meet Your Springfield Team
For team members in your area,
select your nearest CBNA location.
"CBNA really wants to know the entire story behind their customers and not look just at the numbers. They look at the big picture. This is what helped me grow!"
Get Real Commercial Lending Power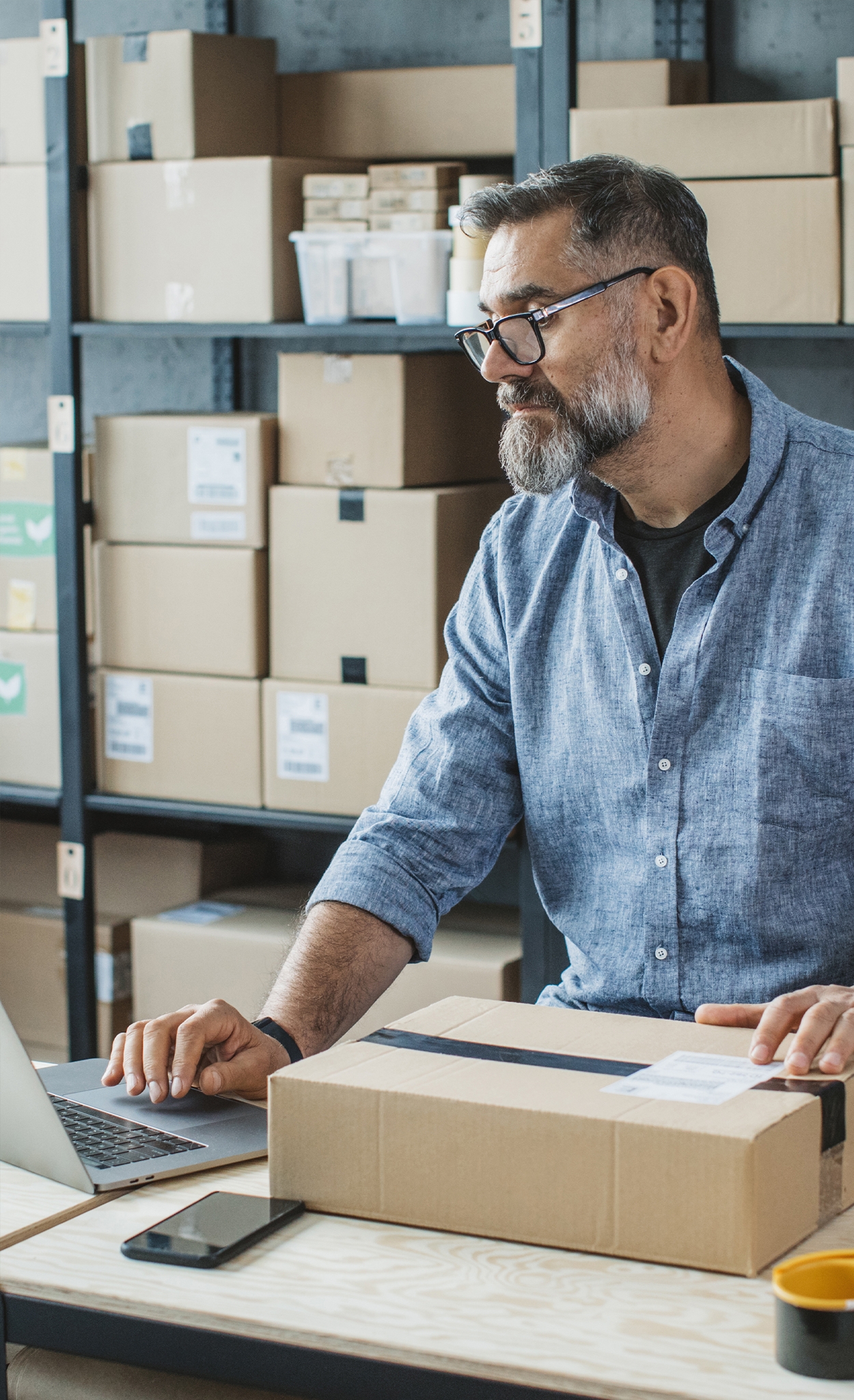 To have a Springfield loan officer contact you, please fill out the form below.
Explore More