Meet Your Burlington Team
For team members in your area,
select your nearest CBNA location.
"Special Olympics Vermont's relationship with Community Bank is a gift. There are so many at Community Bank who share that same kind of dedication and, really, I think joy in the work they do. Helping people. And we appreciate it."
Get Real Commercial Lending Power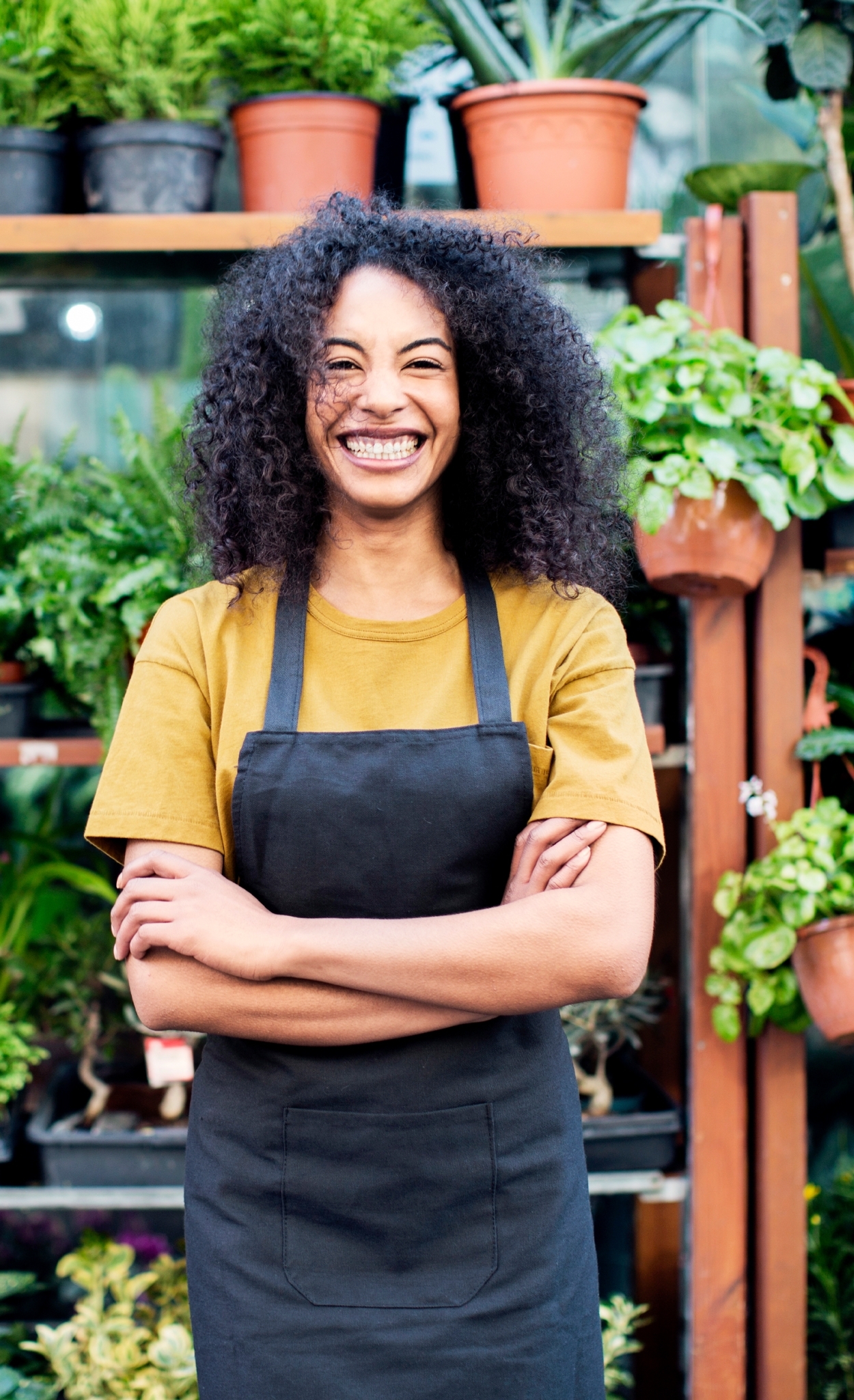 To have a loan officer contact you, please fill out the form below.
Explore More