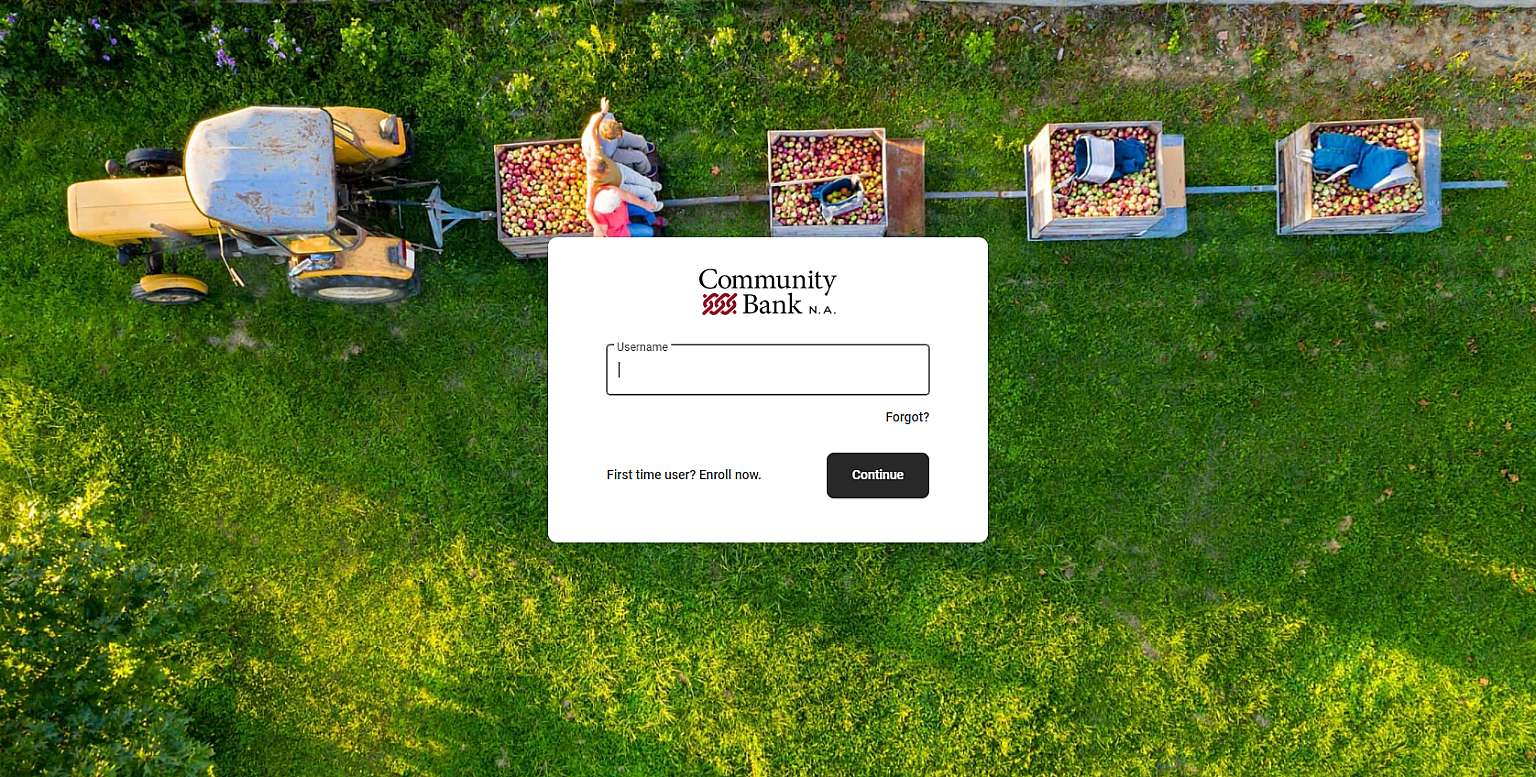 New Login Instructions:
Step 1
Effective Thursday, November 18, 2021, when you click on the "Login Here'" button under Cash Management Customers in the Login drop down box, you will be directed to a new login screen where you will be promoted to enter your Username.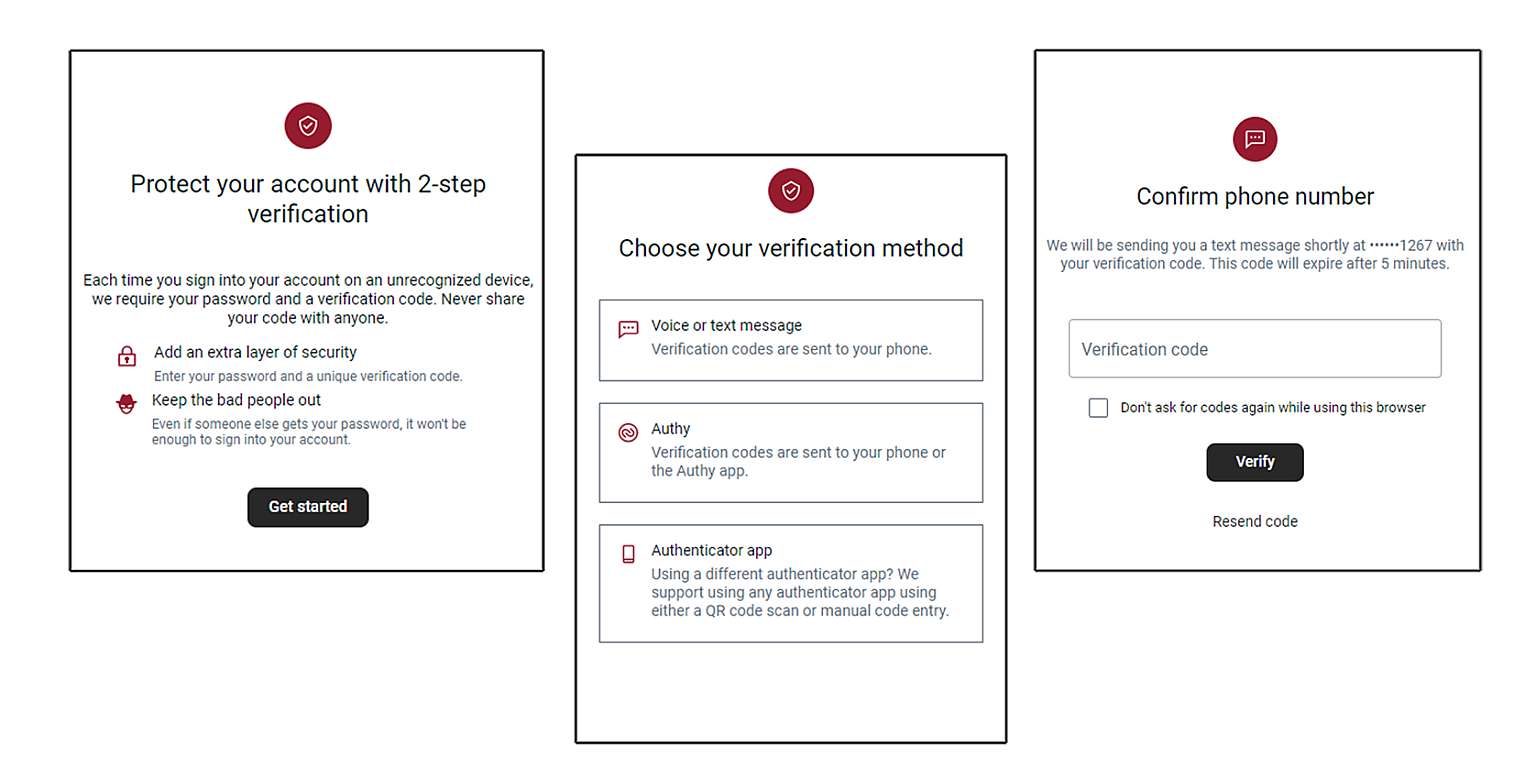 Step 2
After successfully entering in your existing Username and Password, the system will prompt you to set up a 2 step verification. Follow the additional prompts. If you are using a trusted computer, you can select the option to not ask for codes again while using this browser, in order to bypass this authentication going forward.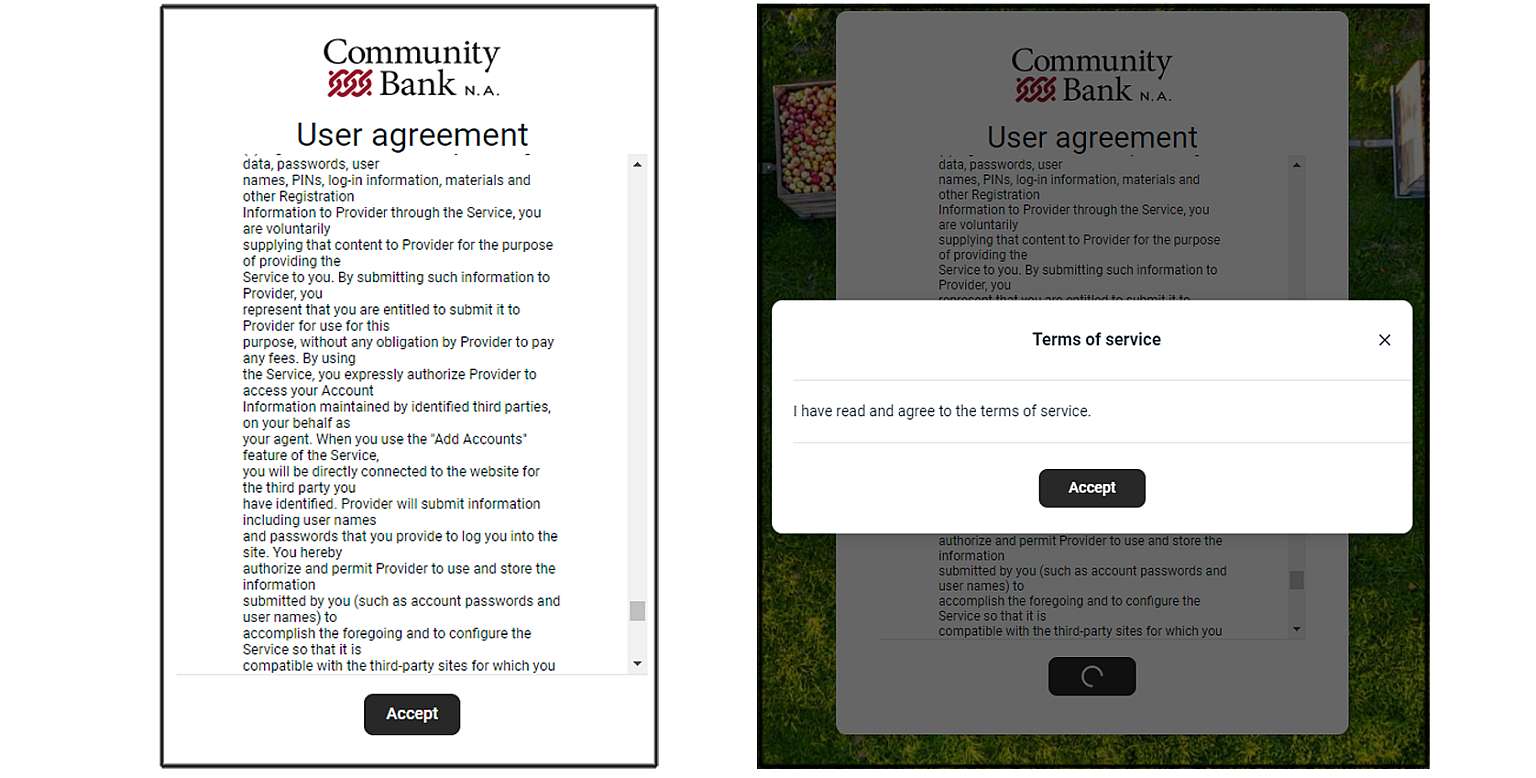 Step 3
Click 'Accept' after reviewing the most recent Online Banking User Agreement. Then, click 'Accept' to verify you have read and agree to the terms of service.


As a final step, if you are a token user you will now be prompted to enter your token.
If you need additional help signing in, please call our Customer Care Center at (866) 764-8638 and select menu 3, then option 3, for assistance.
As a reminder, if you are frequently being locked out of your Online Banking accounts, please refer to https://cbna.com/lock-out for additional information.