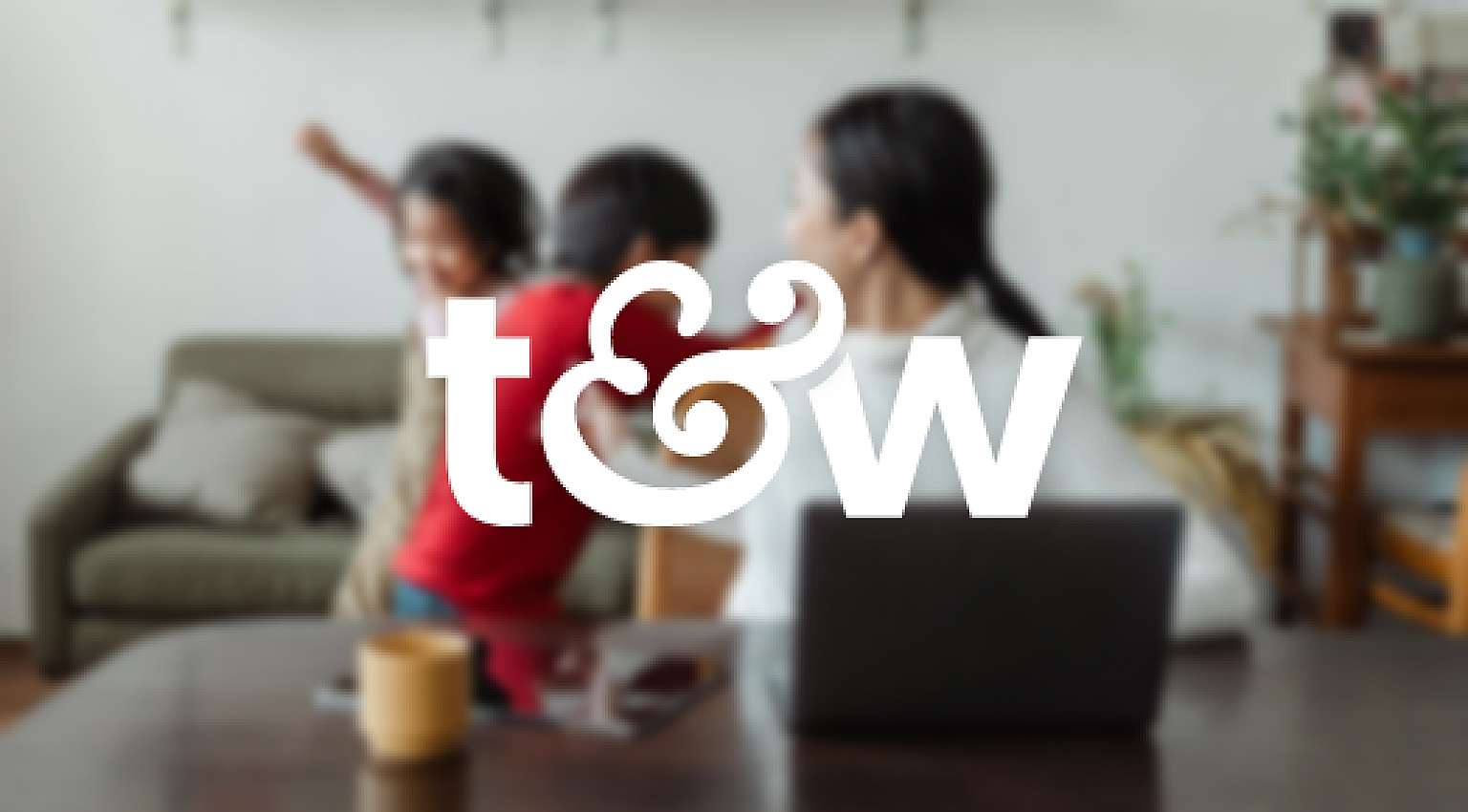 Who is Trust & Will?
As the leading online estate planning platform in the U.S., Trust & Will is on a mission to help families secure their legacies. By setting out to simplify the process, they make it easy and affordable to prepare for the unexpected.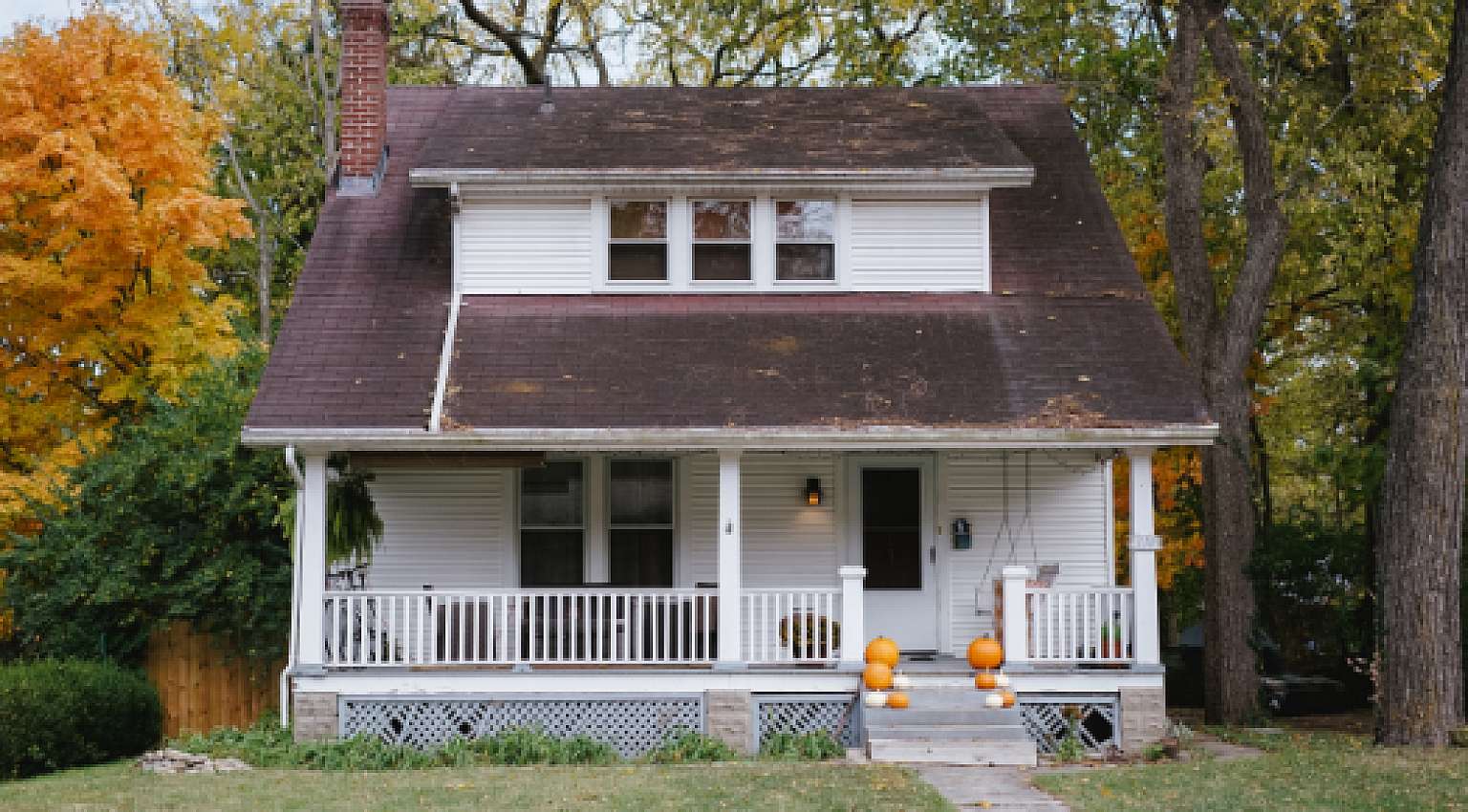 Cover what matters most
What does an estate plan cover? From cash and clothes to land and investments, an estate plan helps you determine what happens to your assets when you pass or are unable to manage them on your own. We may not like to think about these events, but it's important to plan ahead and cover who and what you care about.
What's the difference between a will and a trust?
Although similar in many ways, wills and trusts have unique features and benefits. A will, for example, is a legal document that lets you express your final wishes and how you'd like your property and assets to be distributed. A trust serves a similar function, but takes effect immediately upon signing and funding it. There's much more to each option, including:
WILLS:
Allow you to choose a guardian for kids and pets
Help determine where your assets will go
Confirm any and all final arrangements
TRUSTS:

Give you more control over when and how your assets are distributed
Address any and all assets being held inside the trust
Minimize future expenses and avoid probate
If you're not sure which option is right for you, get in touch with one of our financial advisors today.