Features:
No monthly service charges
No minimum balance requirements
Free online and mobile banking
Free return of check images
Free eStatements (paper statements available for $2/month)
Free chip-enabled, contactless Visa® Debit Card with offers & perks
Free money for your old checks and debit card1
"I was recently with another bank and didn't feel like I mattered to them. So I opened an account at Community Bank. Everything was explained to me and I was made to feel completely comfortable."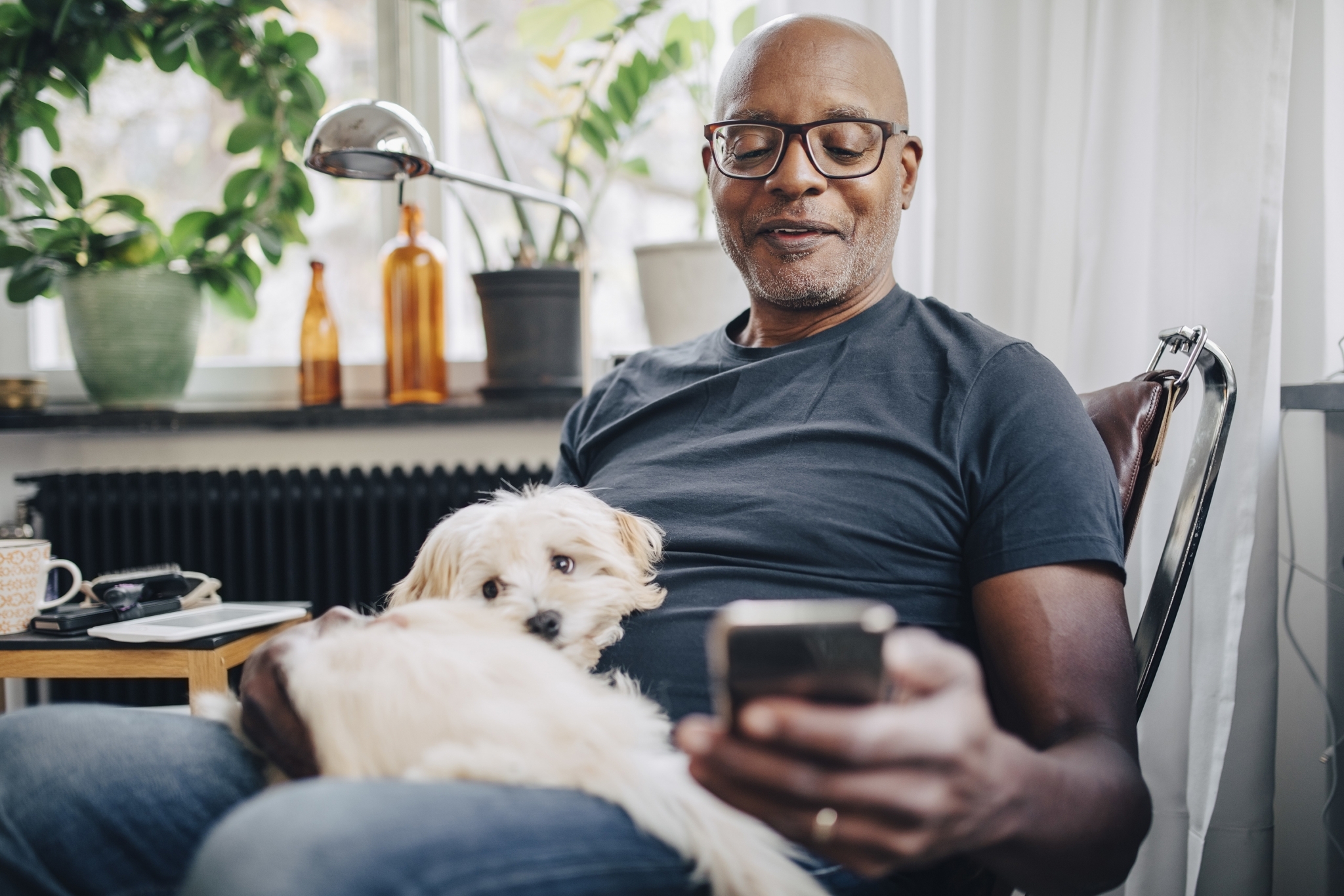 Savings Account
Grow your money free of fees
Choose Free Savings for no-fee, easy access to your cash.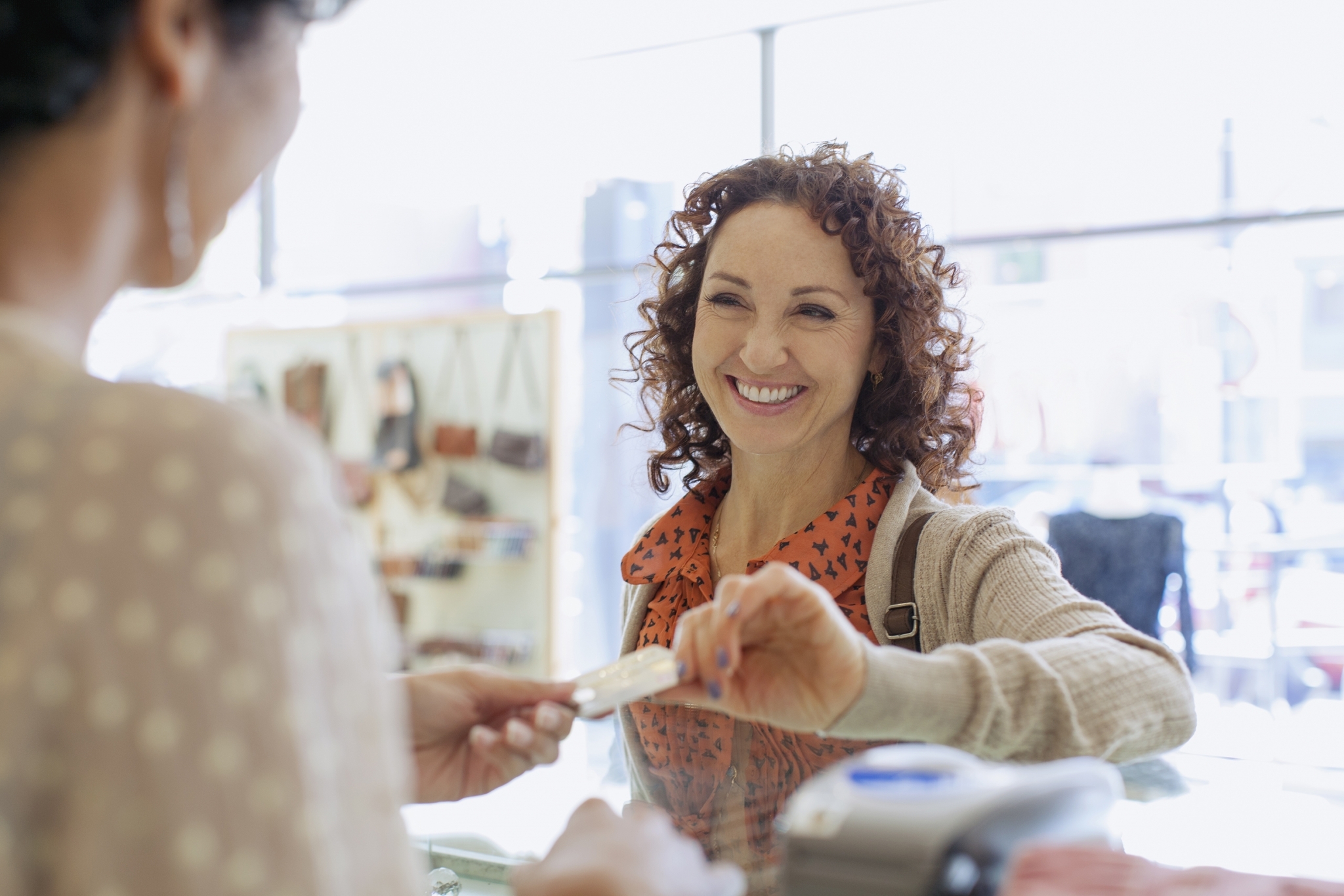 Credit Cards
Take your credit with you
Want to earn rewards, build your credit or get a low rate? We have a credit card for that.